Body Wash and Shampoo for Kids
This recipe was formulated for my toddler and was inspired by the Weleda kids' body shower and shampoo. I was looking for a creamy moisturizing shower gel that could be used as shampoo for my toddler. Although I formulated more than one option to use on my kids, this recipe is one of my favorites. This body wash is very creamy and has a soft feeling on the skin. It does not dry the skin or irritate it.
I choose sweet almond oil since almond oil is rich in vitamin E, and research shows that it's safe to use as a baby massage oil and usually will not cause any side effects when used on children.
I recommend using this body wash for toddlers older than 18 months.
Since the final ph of this product is 6 you should avoid any contact with the eyes. The pH of the eye is normally neutral (7.0 to 7.3), so any product with a different ph level will cause eye irritation.
For my surfactants, I chose a combination of 3 different surfactants that create an excellent foam.
As my emulsifier, I use lecithin. Lecithin has various benefits in skincare, including functioning as an emollient (softening the skin), water-binding agent (to boost hydration), and emulsifying agent. Because lecithin is one of the gentler emulsifiers, it is an excellent choice for sensitive skin and kids' products.
I add the calendula extract since it's an active ingredient that has a calming effect and is safe for kids' skincare products.
Please check the notes below for more information on the ingredients and alternatives.
This recipe is for 200g.
Ingredients:
Phase A
Calendula infusion 110g
Glycerin 12g
Xanthan gum 2g
Phase B
Lamesoft (INCI: Coco Glucoside and Glyceryl Oleate) 10g
Coco glucoside 20g
Disodium Cocoyl Glutamate (powder)16g
Phase C
Sweet almond oil 12g
Lecithin (Sunflower Lecithin- non GMO) 8g
Phase D
Sweet orange essential oil 2g
Preservative (Cosgard) 2g
Calendula extract 6g
Few drops of Lactic acid solution 80% to adjust the ph. To learn more about ph adjustment please check this post here.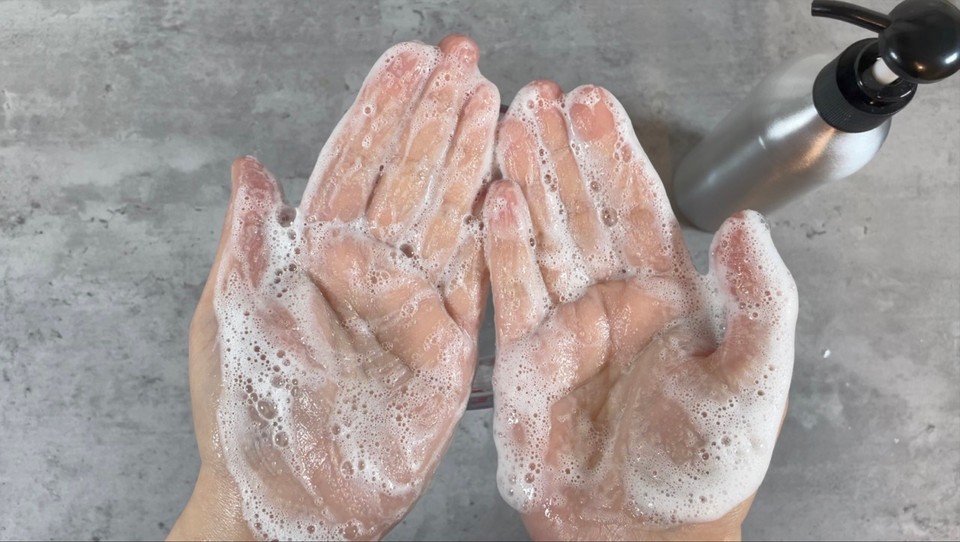 Method:
In a heat-resistant beaker, add phase A ingredients. Start with the calendula infusion. (I made the infusion with dried calendula petals).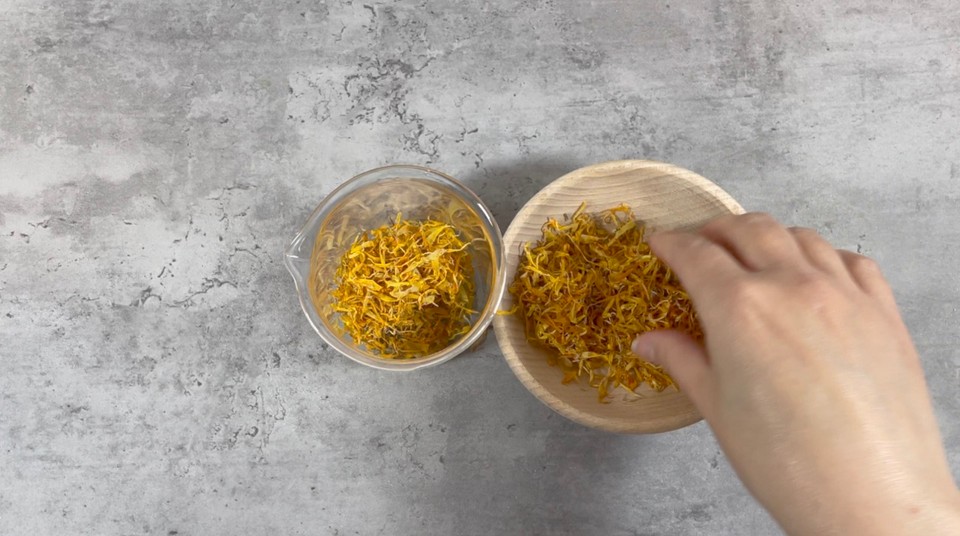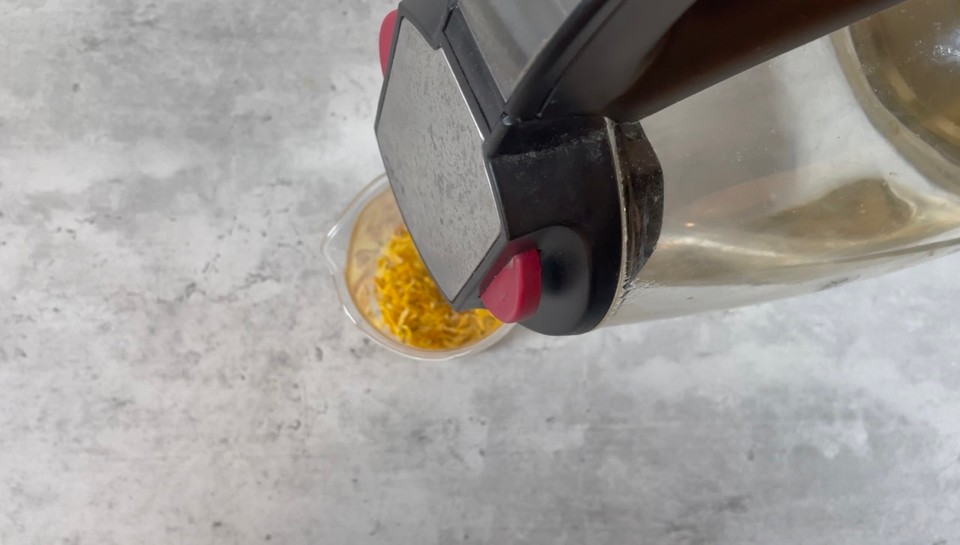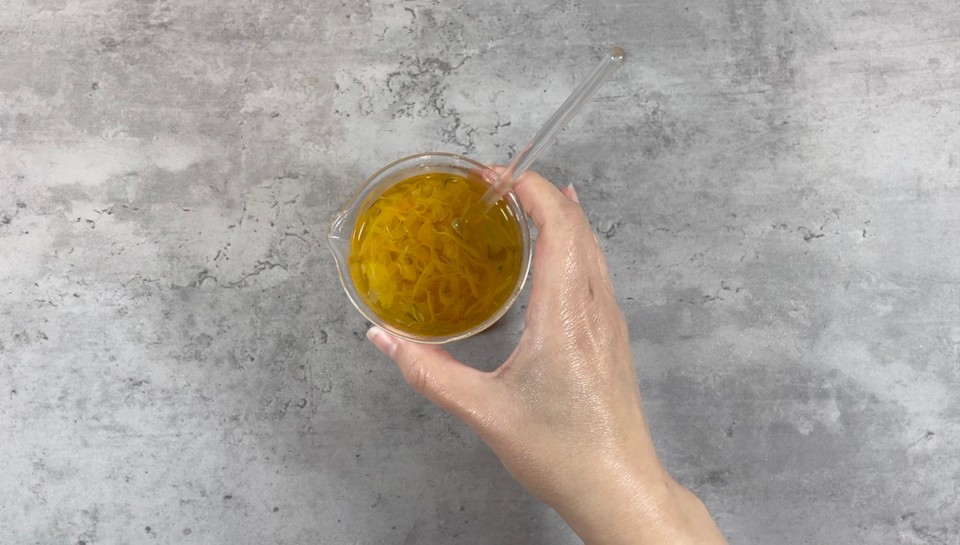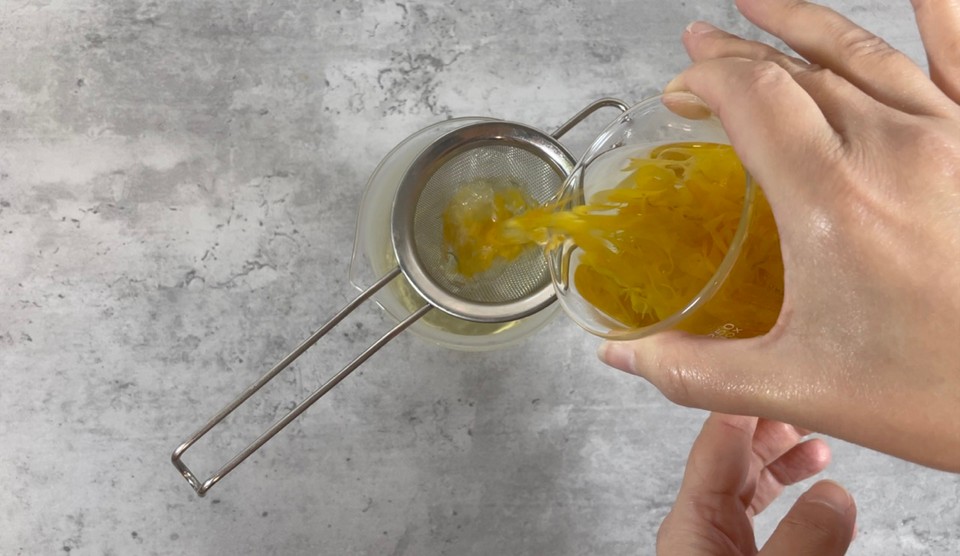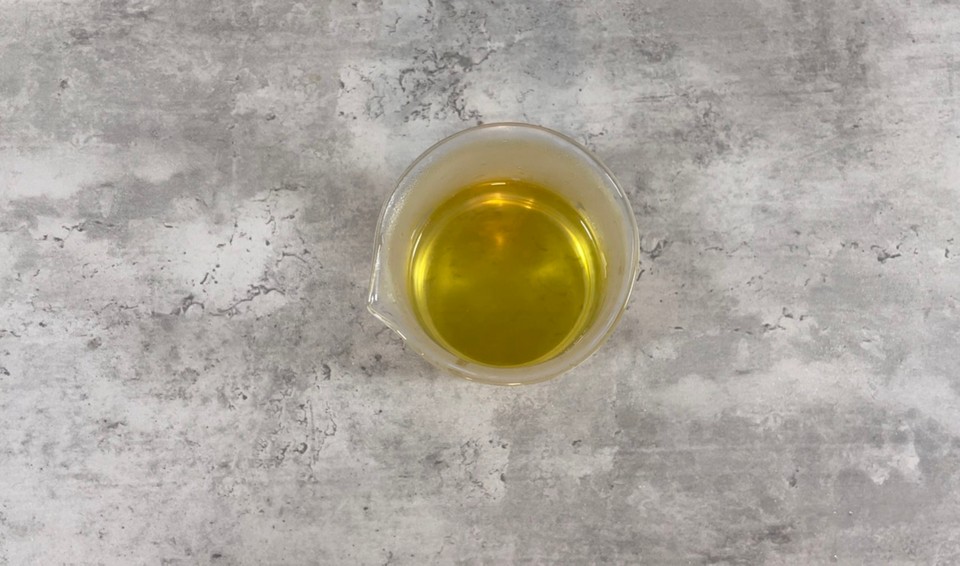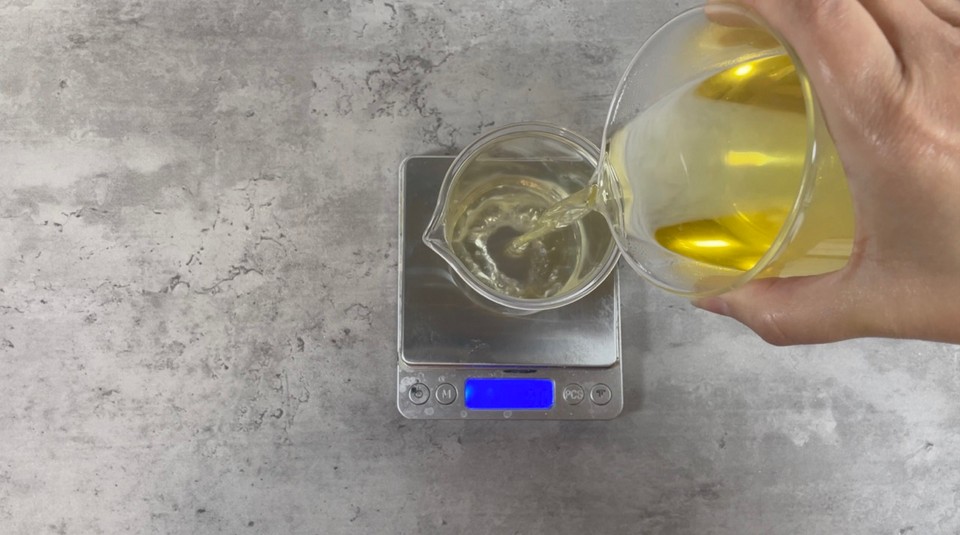 In a different container, add the glycerin.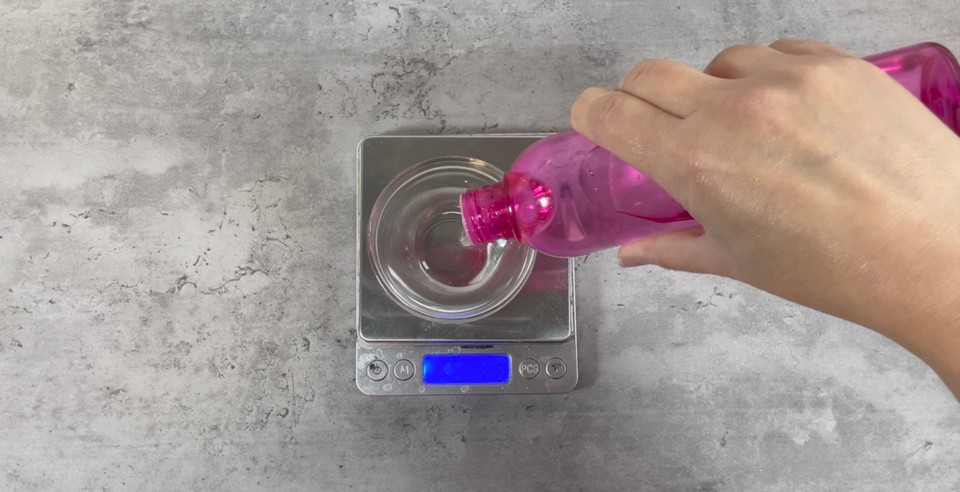 Add the xanthan gum to the glycerin and mix to make a slurry.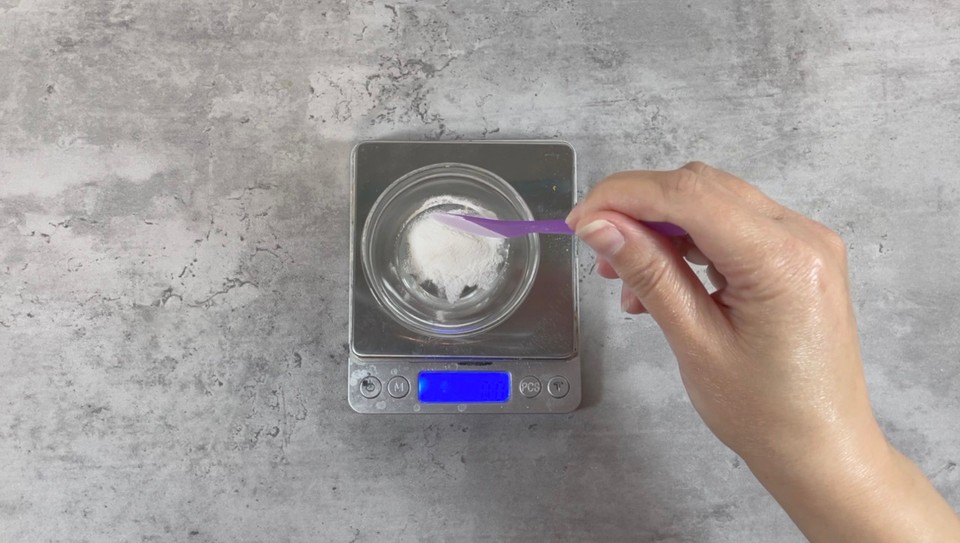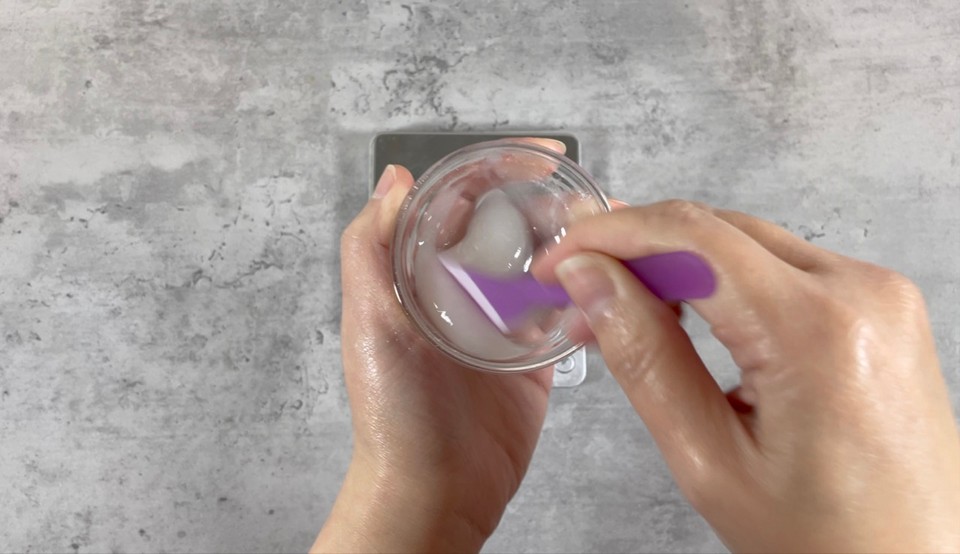 Add the slurry to the calendula infusion and mix well to combine. You should get a gel texture.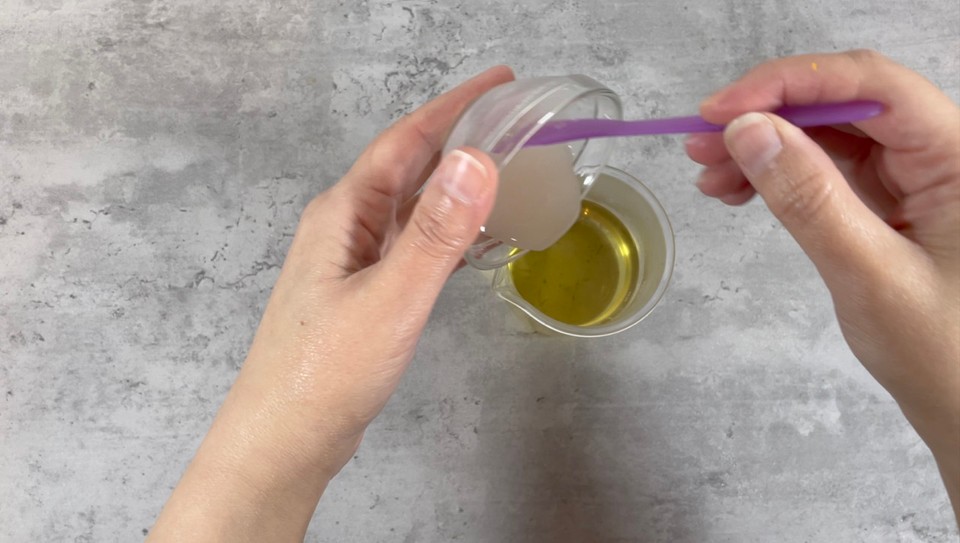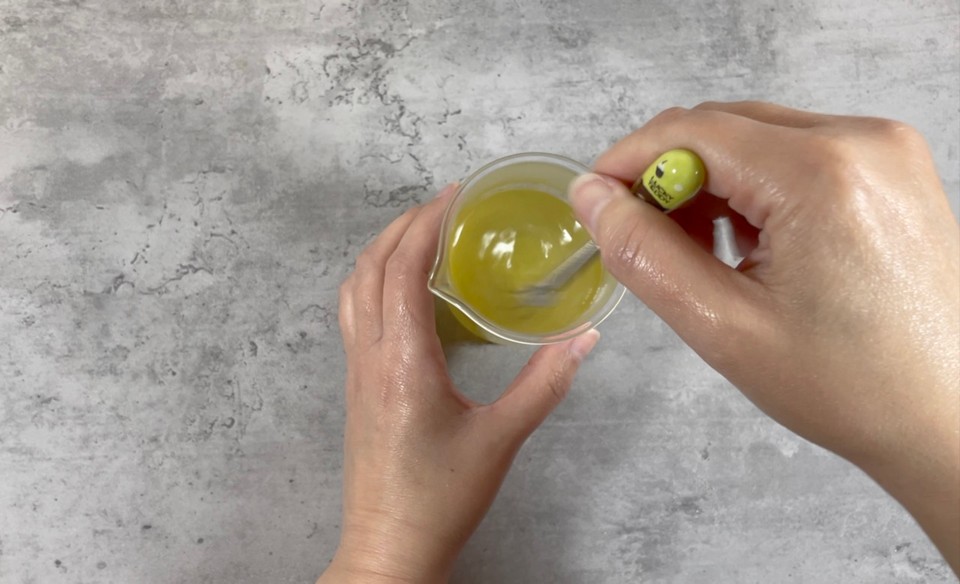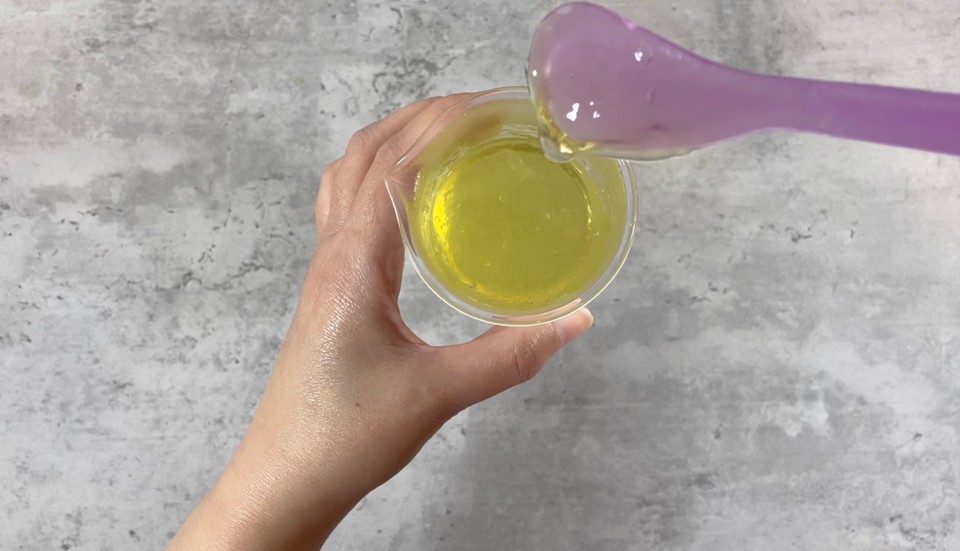 In a different beaker, add phase B ingredients. Start with the Disodium Cocoyl Glutamate powder.(use a mask to avoid respiratory irritation when working with fine powders).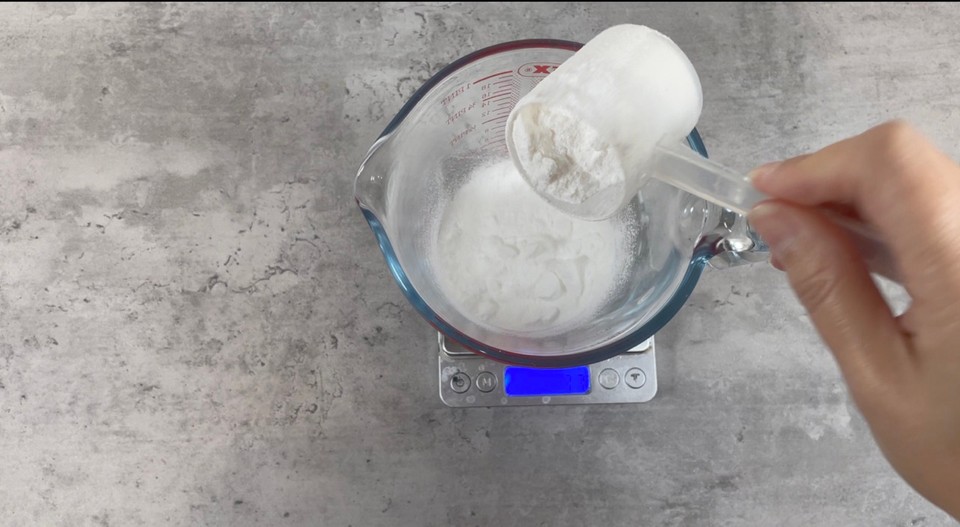 Add the Lamesoft.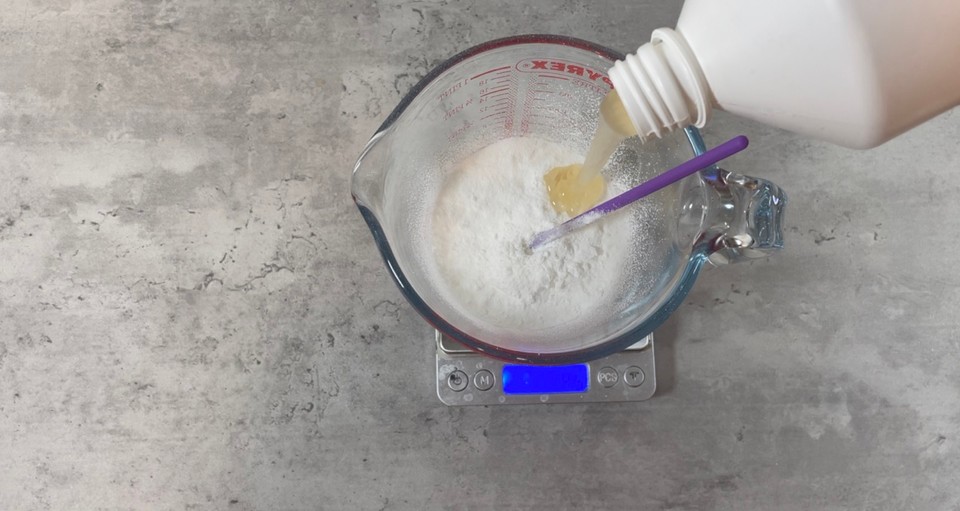 Add the Coco glucosid. Combine together.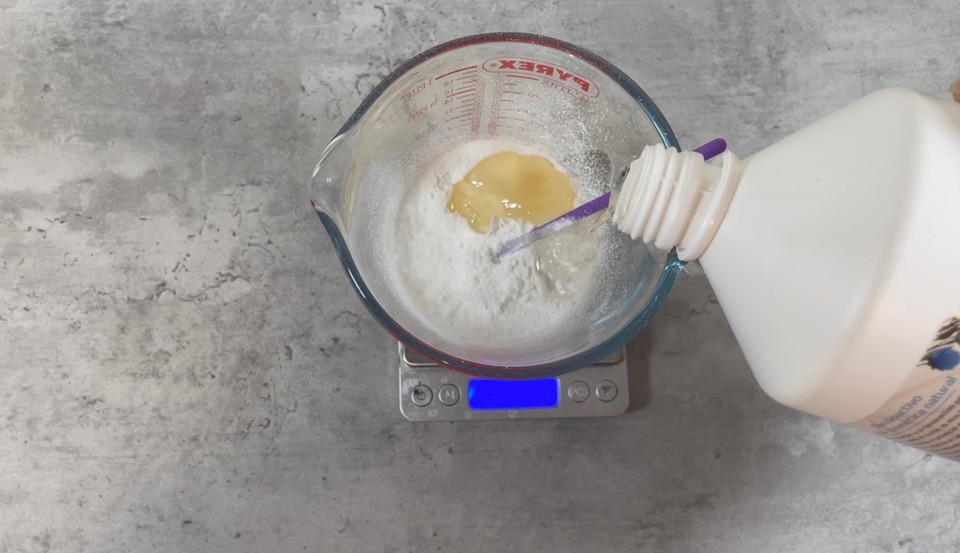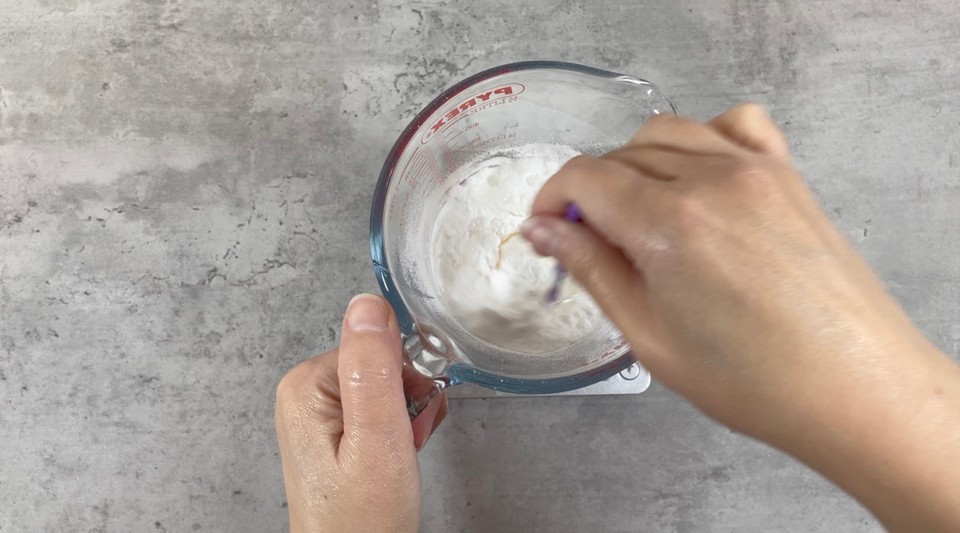 Add phase B into phase A and mix gently to combine.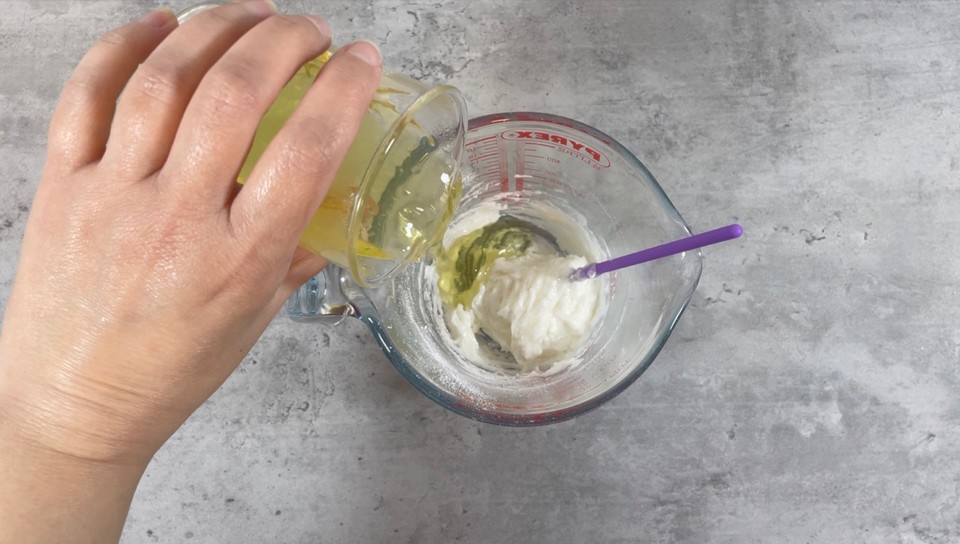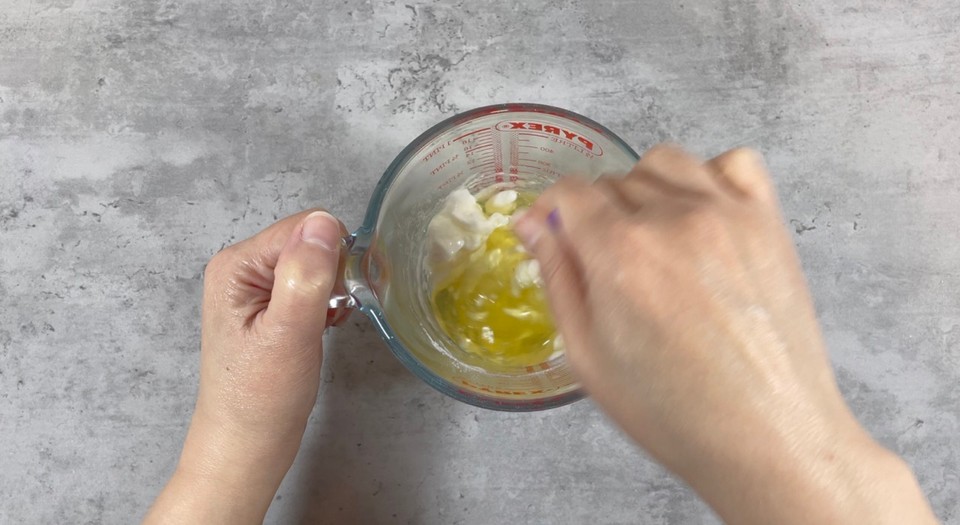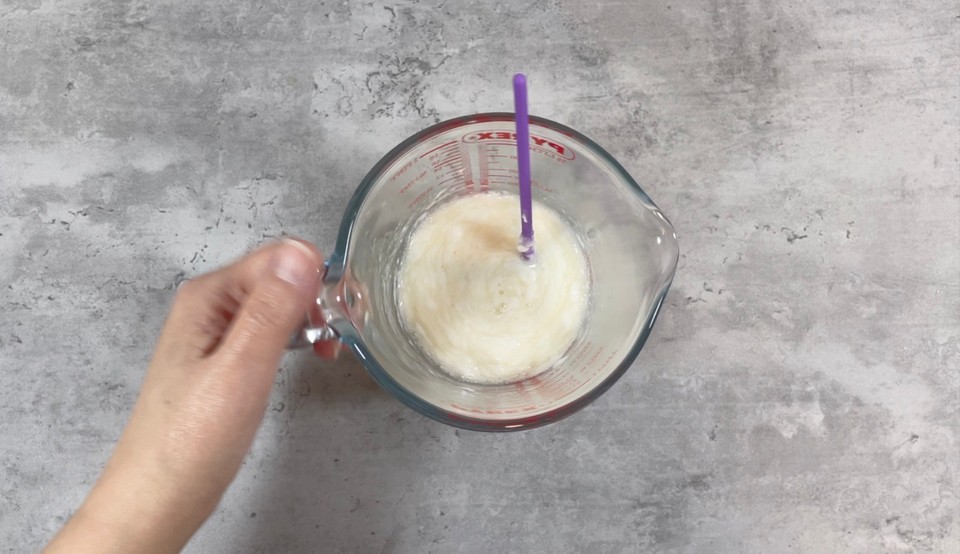 In a different heat-resistant beaker, add phase C. Start with the sweet almond oil.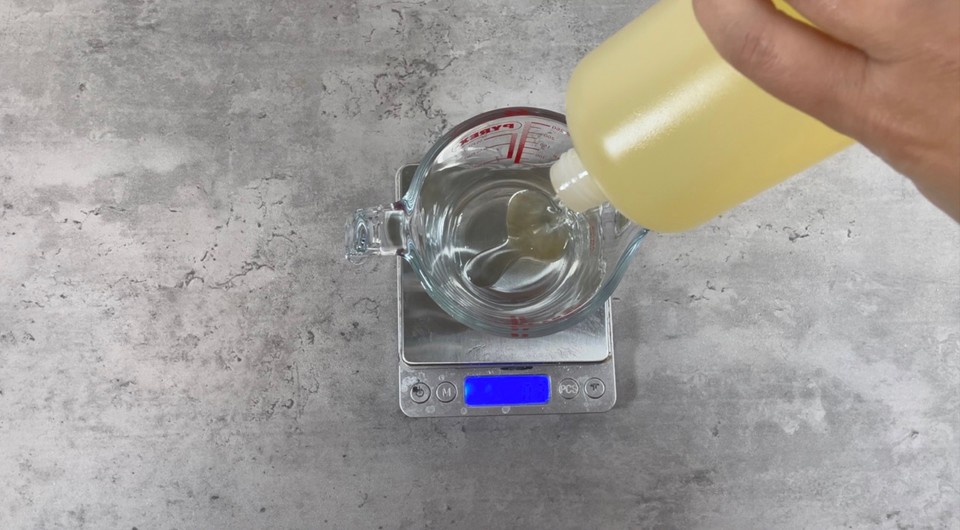 Add the lecithin.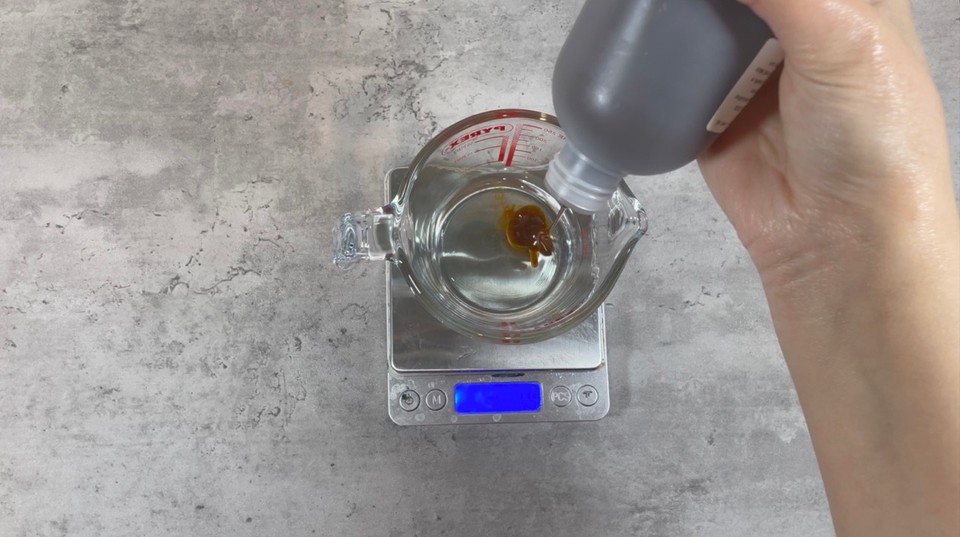 Place phases A and C into a double boiler on medium heat for 7-8 minutes.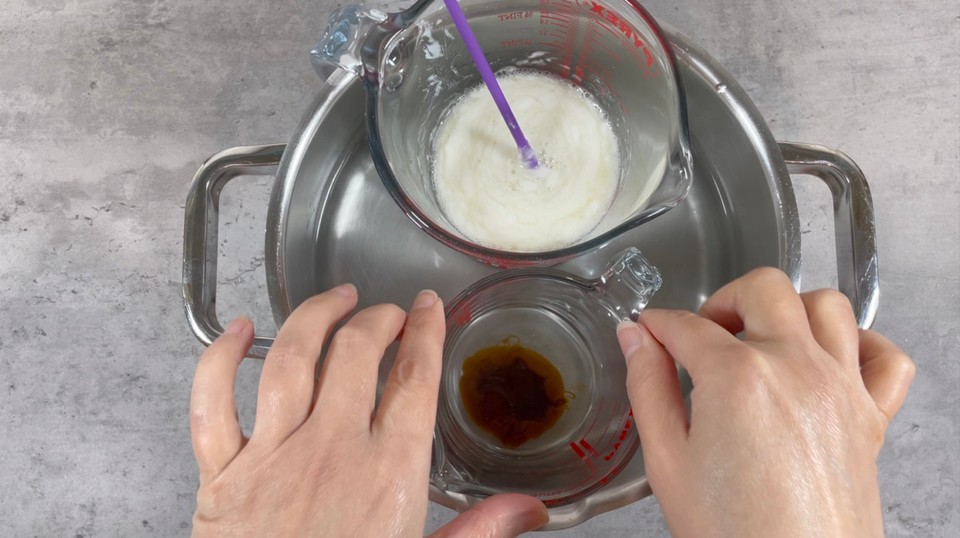 Prepare phase D. Inn a different container add the essential oil.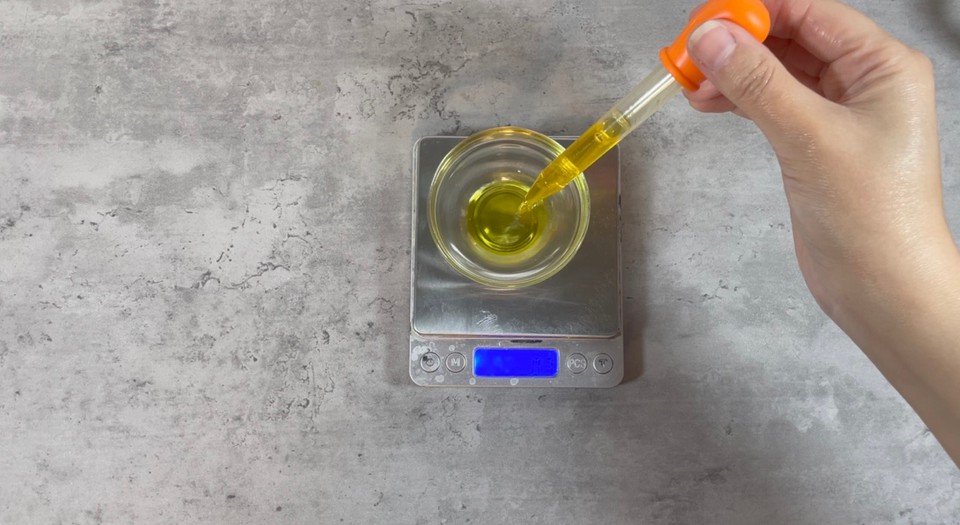 Add the preservative.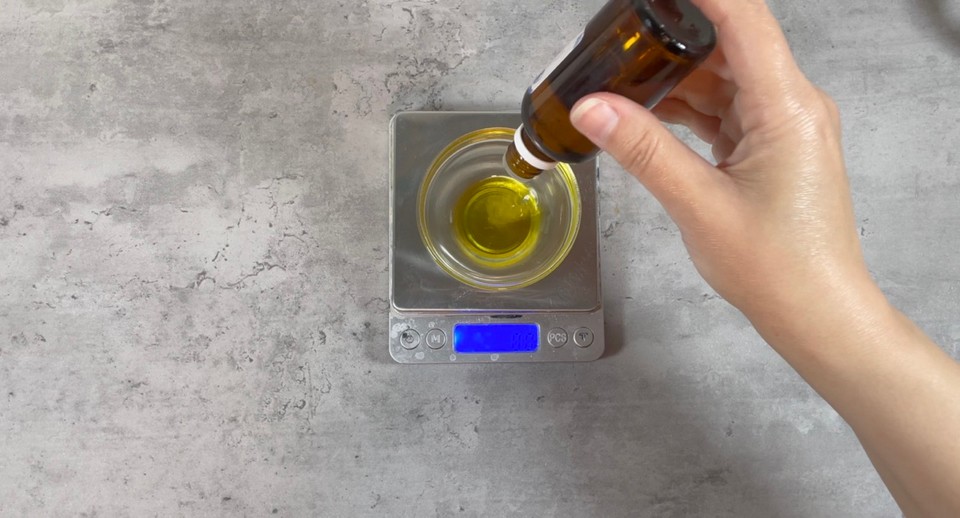 Add the calendula extract.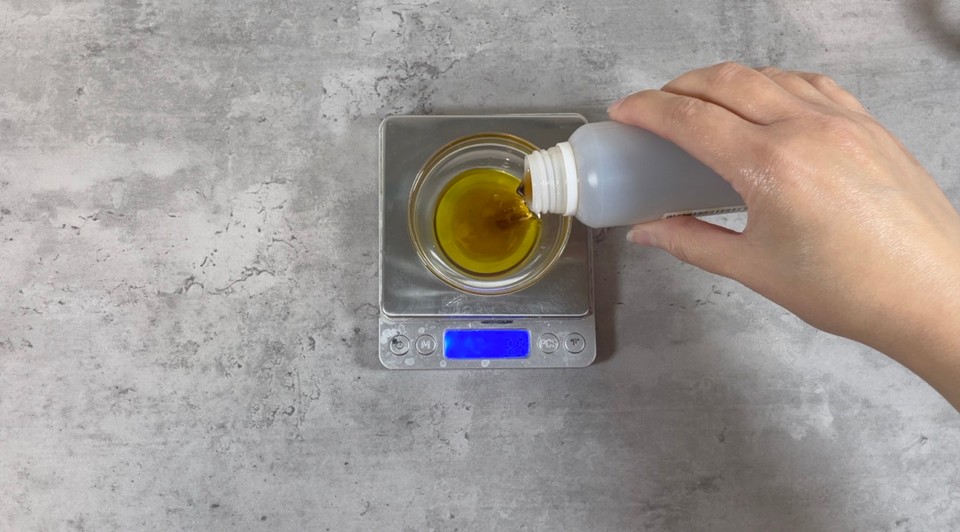 Remove phases A and C from the heat.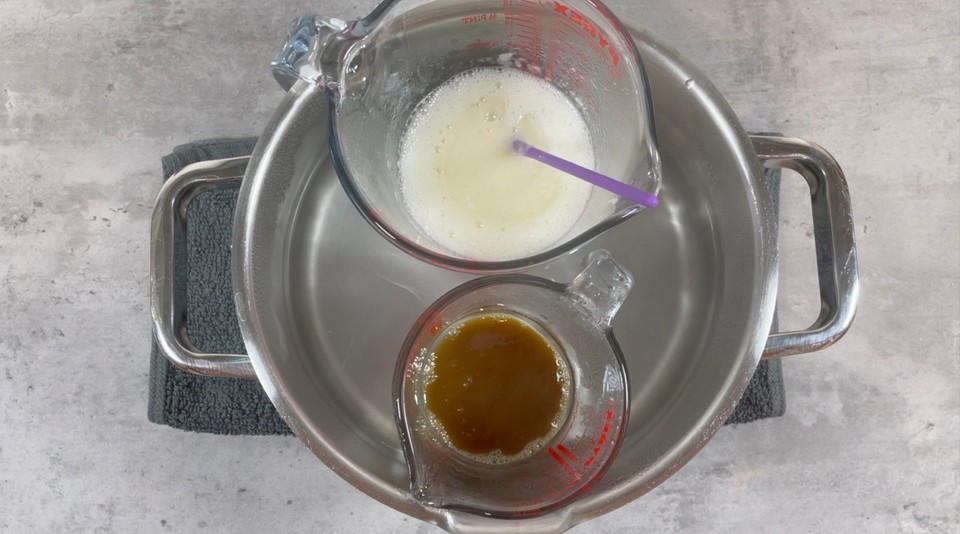 Pour phase C into phase A and mix gently for 5-6 minutes.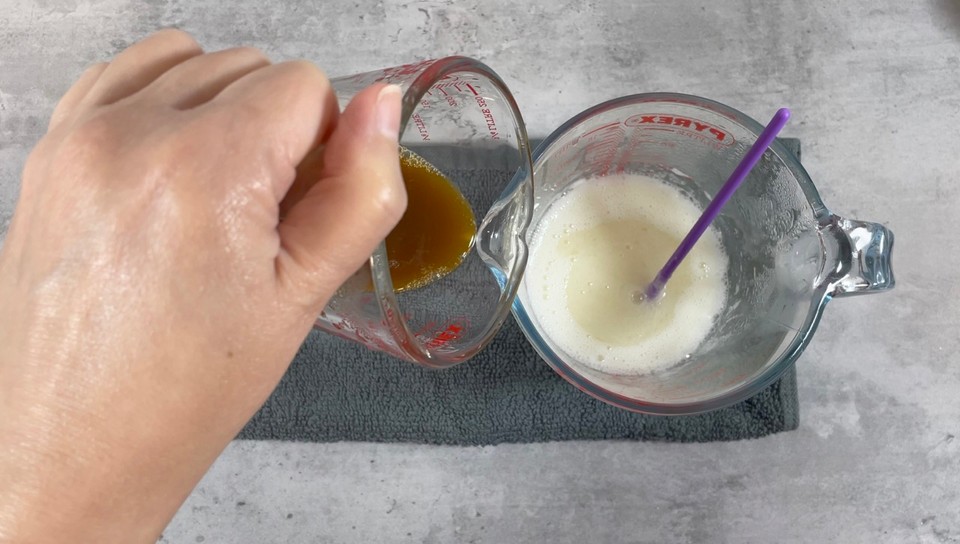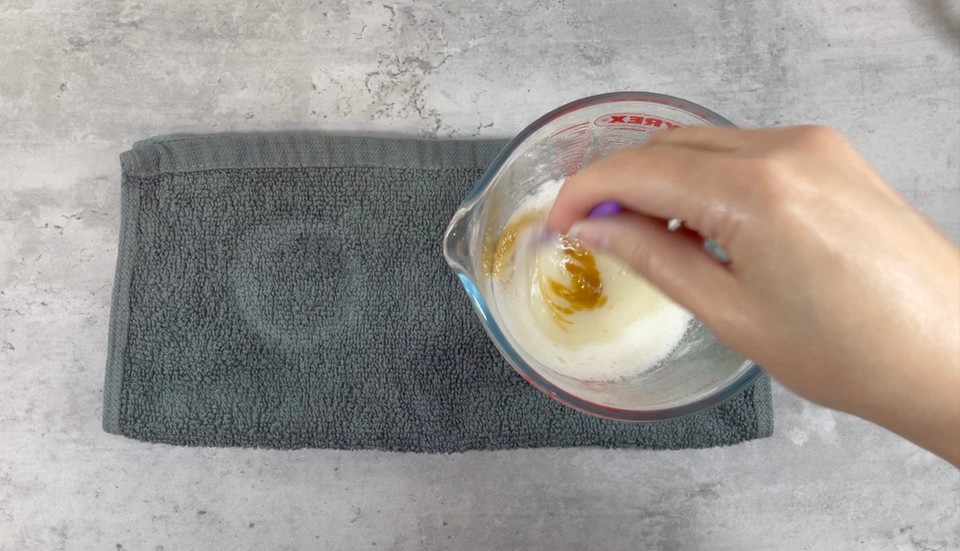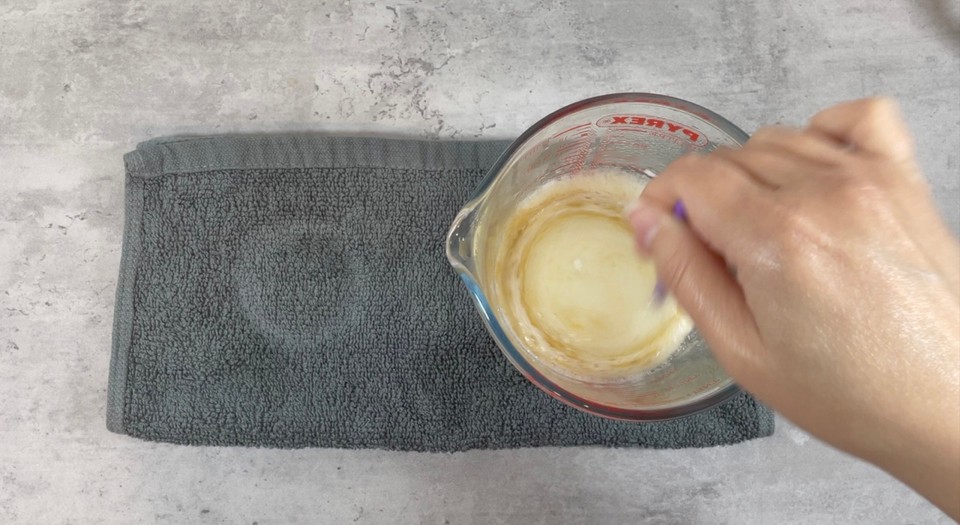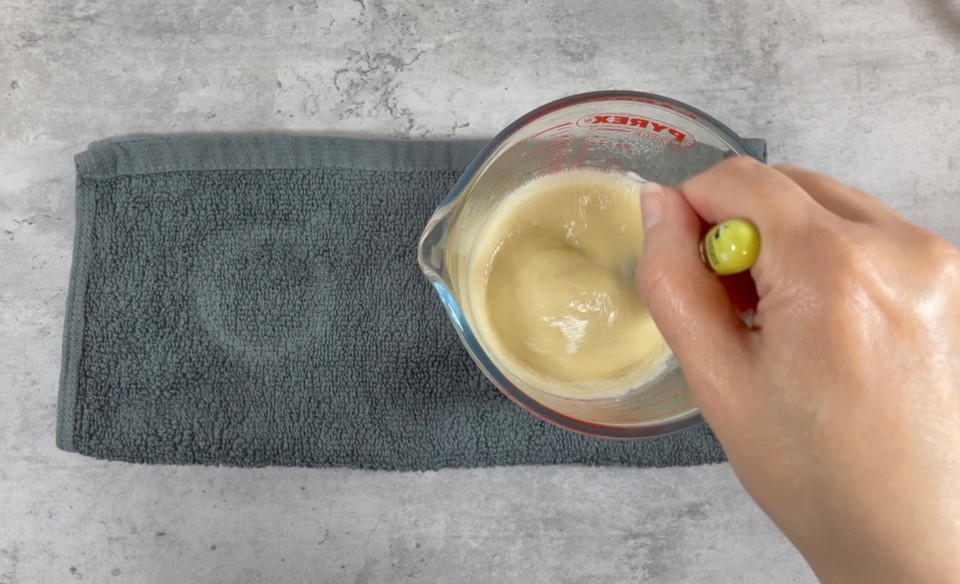 Check the ph level and lower it to 6 with a few drops of lactic acid solution. Add a few drops of lactic acid solution and mix gently to combine. Recheck the ph and if necessary, add a few more drops of lactic acid solution. Repeat this a few times until you reach ph of 6.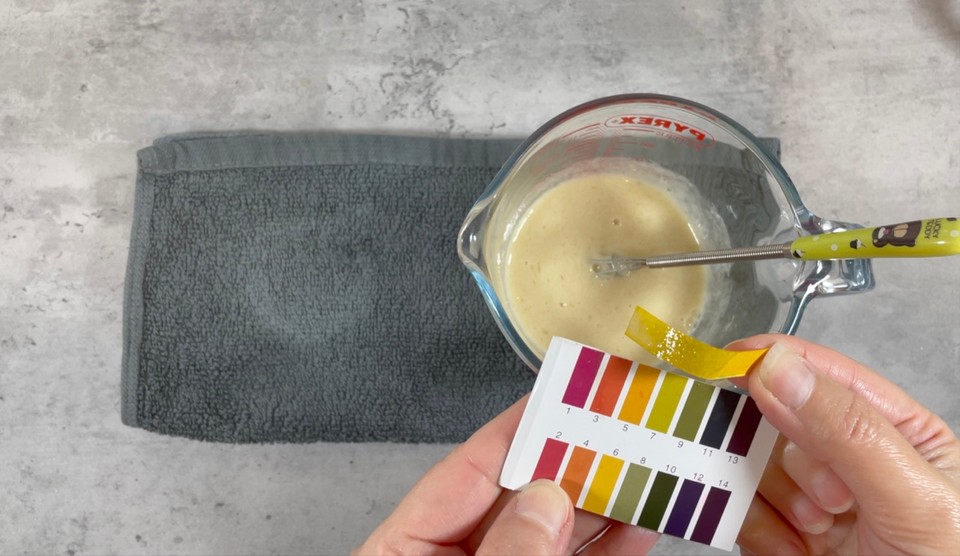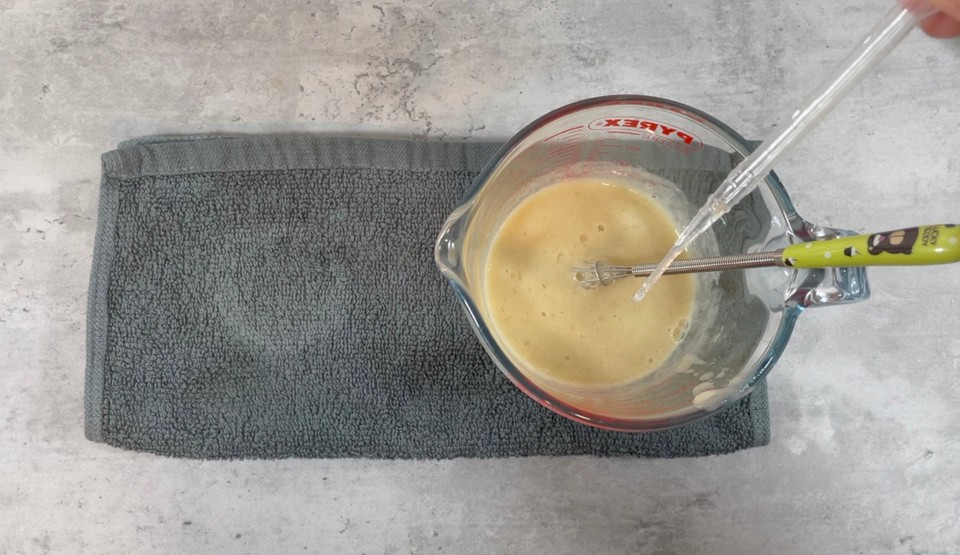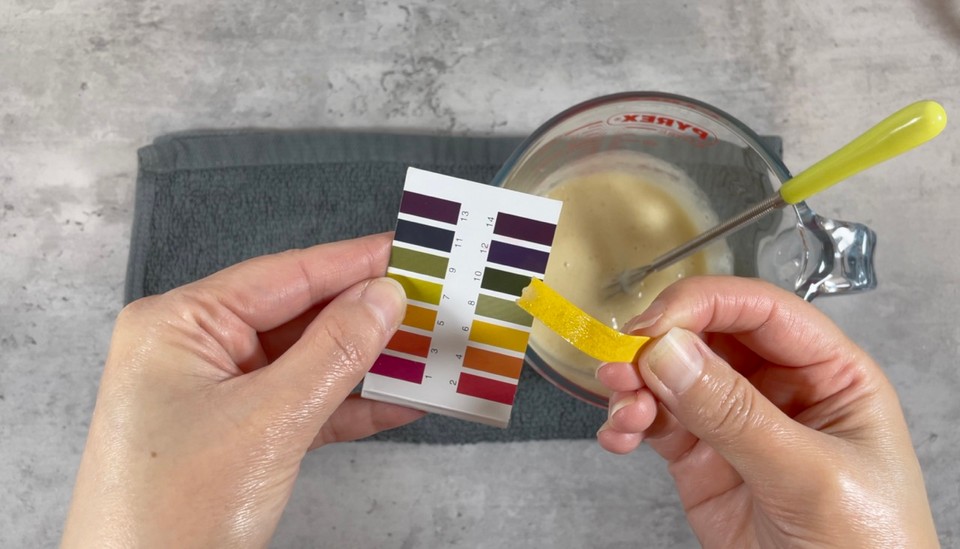 Once cooled down to less than 40 degrees Celsius, add phase D and keep mixing gently for 1-2 more minutes.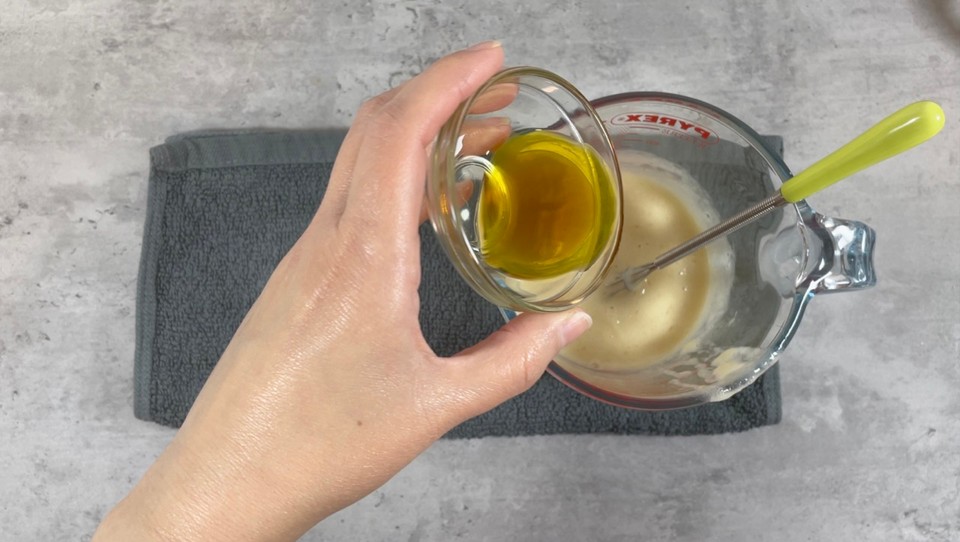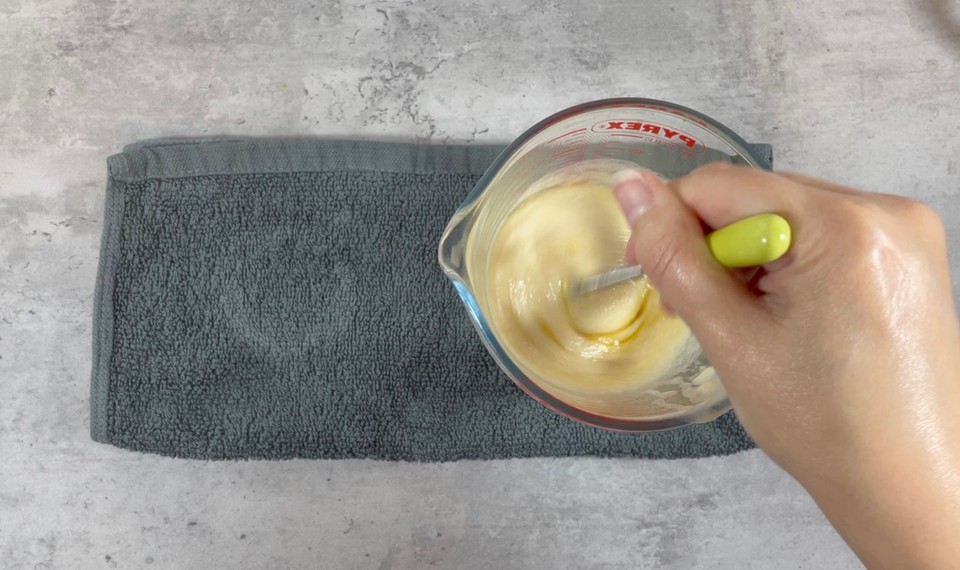 Pour into a container, a squeeze bottle or a pump bottle.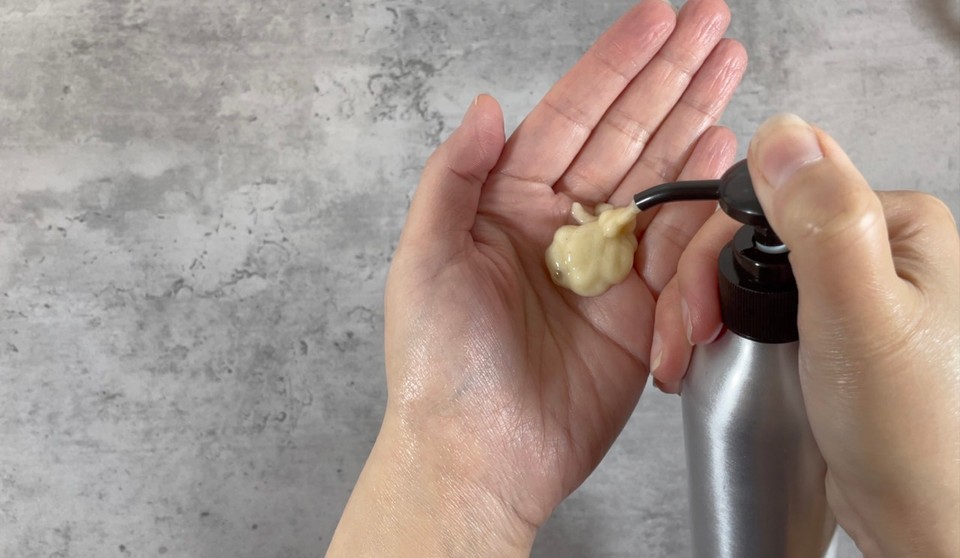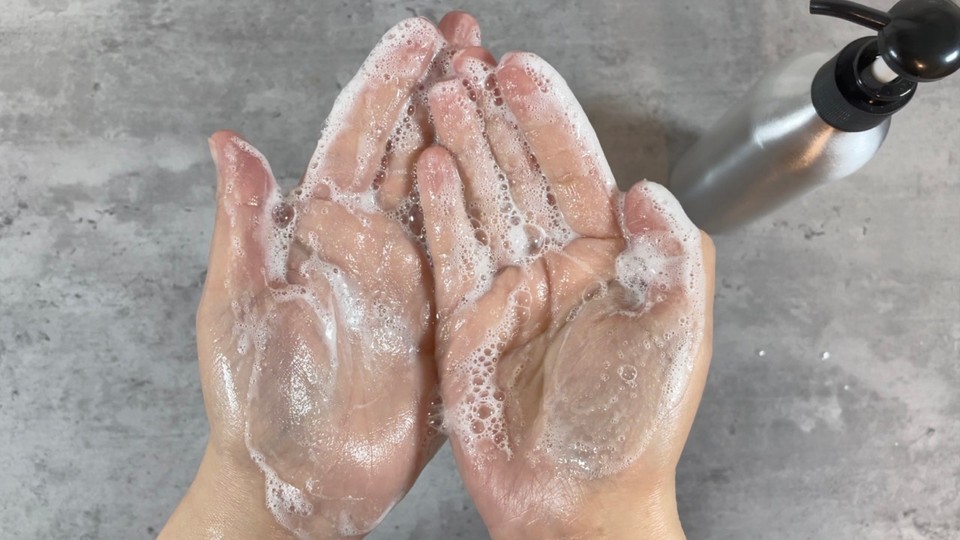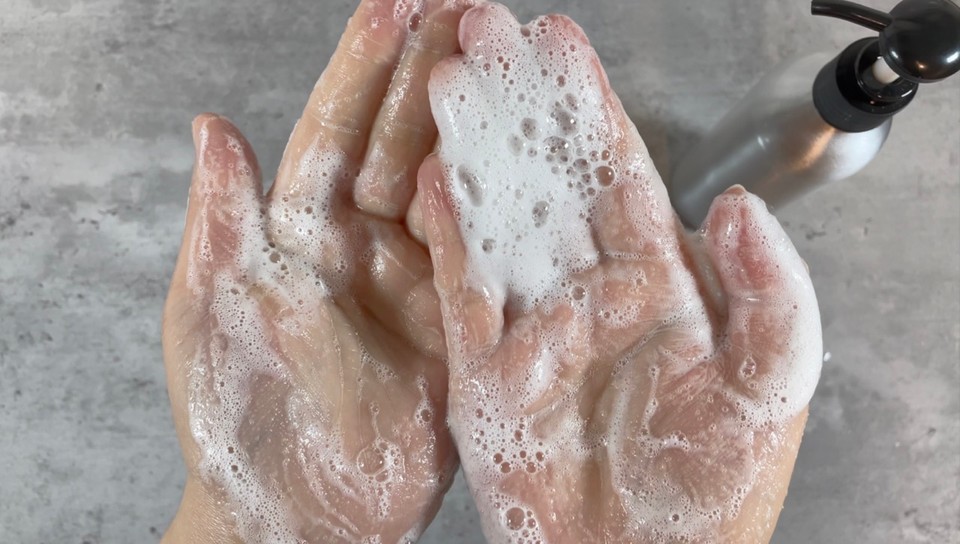 Notes:
I made a calendula infusion which you can replace with distilled water or a camomile infusion.

When working with lecithin, it is important to heat both oil and water phases for a good couple of minutes. Make sure both phases are heated equally, and the lecithin is warm enough, so it is no longer a paste or thick but rather a more fluid and thin liquid. Once you combine the oil phase with the water phase, you will need to mix the mixture for at least 5-6 minutes. From my experience, if you want the emulsion to be stable, it is important to mix it for a long time (of course, if you have lab equipment (homogenizer, for example), it will be easier. But since we are creating cosmetics at home and using more simple tools, we need to mix gently and for a long time.

The Lamesoft surfactant is not easy to find. You can replace it with Caprylyl/Capryl Glucoside, Coco glucoside, or Decyl glucoside.

You can replace the Coco glucoside with Caprylyl/Capryl Glucoside or Decyl glucoside.

I have used Disodium Cocoyl Glutamate in powder form (a mild surfactant with excellent cleaning properties and outstanding foam performance. It is very suitable for cleaning sensitive skin). You can swap it for Sodium Cocoyl Glutamate powder or liquid. You can swap it with Decyl glucoside if you don't have both, but the final product will have less foaming abilities. Please remember to use a mask to prevent respiratory irritation while working with fine powders.

You can replace the sweet almond oil with hazelnut oil, macadamia oil, apricot kernel oil, jojoba oil, or argan oil.

If you don't have calendula extract, you can use oats extract or skip the extract and add 6g of calendula infusion.

Essential oils considered safe for children are Mandarin essential oil, Sweet orange essential oil, Lavender essential oil, Rose Absolute/Rose Otto, Patchouli essential oil, Neroli essential oil, Petitgrain essential oil, and Jasmine Absolute. You can combine 2 to create a unique scent or use one. In this recipe, I have used Sweet orange for fragrance. It goes nicely with the orange color the final product has.

If you use a different preservative, check the supplier's instructions for ph range and percentage needed.
Related articles: