If you are looking for a non-drying alternative to makeup removers, cleansing balms are excellent. With your fingers, the cleansing balm heats and melts into an oil, thoroughly removing makeup and residue from the skin's surface, leaving your skin moisturized and soft.
You do not need to wet your face before using the cleansing balm. After cleaning your face with the cleansing balm, you can use a damp towel or a damp cloth to remove the balm with the makeup residue. The emulsifying wax is a surfactant that allows all the dirt to rinse off the skin.
Cleansing balms are very effective at breaking down makeup and dirt due to the natural oils that provide a deep clean to dissolve excess oils on the skin. Most makeup products are oil-based products. The oils in cleansing balms are attracted to the oils in the makeup, which allows the balm to break down the makeup without stripping the skin of its natural oils or drying it. This is why cleansing balms are more effective in breaking down the makeup and dirt than water-based makeup removers.
Many face balms contain butters and waxes. I use light oils and glycerin in this cleansing balm to create a very light product that will not clog the pores. This cleansing balm's primary purpose is to remove makeup and grime without drying the skin.
We add a preservative to this balm for two reasons. The first reason is that we add glycerin (a water-based ingredient), and the second reason is that the balm most likely will contact water. To prevent contamination, we add a preservative to the balm.
For alternatives and more information, check the notes below. This recipe is for 100g (4 little aluminum 30ml tins). You can make half of the recipe if you only need 1-2 balms.
Ingredients:
Phase A
Montanov 68 (emulsifying was) 20g
Cetyl alcohol 5g
Coco caprylate 34g
Fractionated coconut oil 25g
Castor oil 10g
Glycerin 4.5g
Phase B
Fragrance oil 0.5g
Preservative (Cosgard) 1
Method:
In a heat-resistant beaker, add phase A ingredients. Start with the emulsifying wax.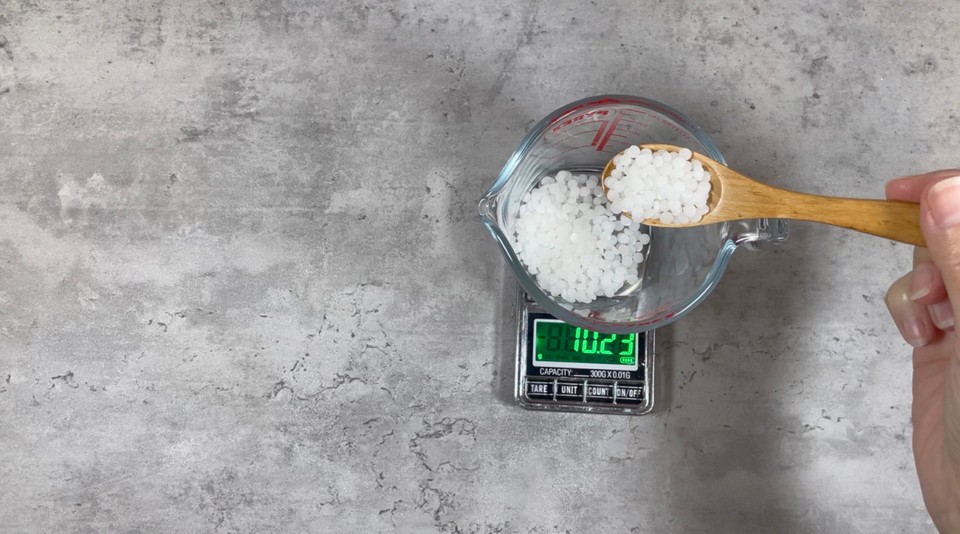 Add the Cetyl alcohol.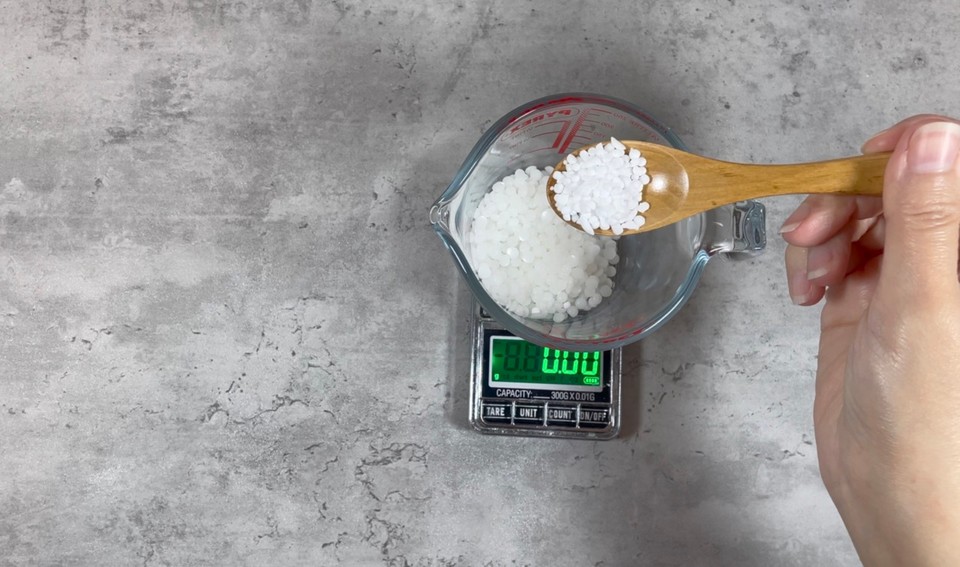 Add the coco-caprylate.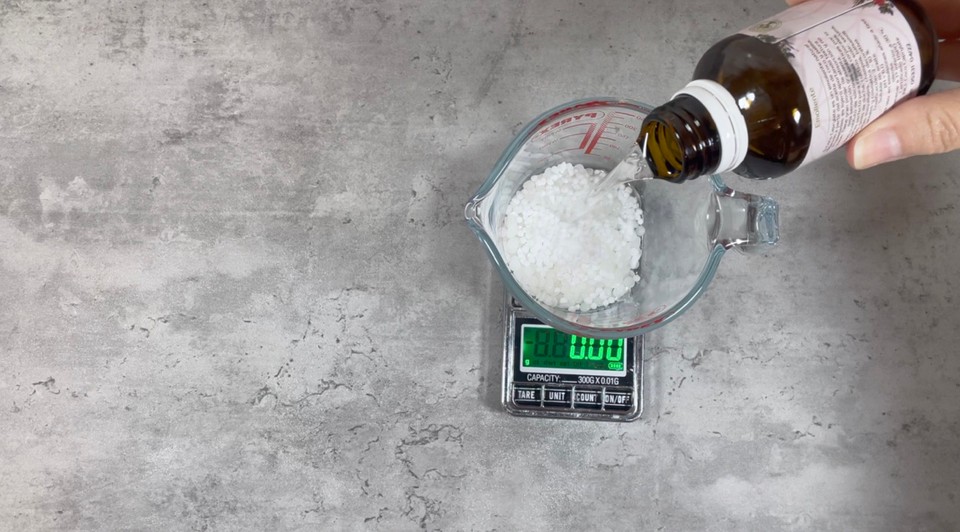 Add the fractionated coconut oil.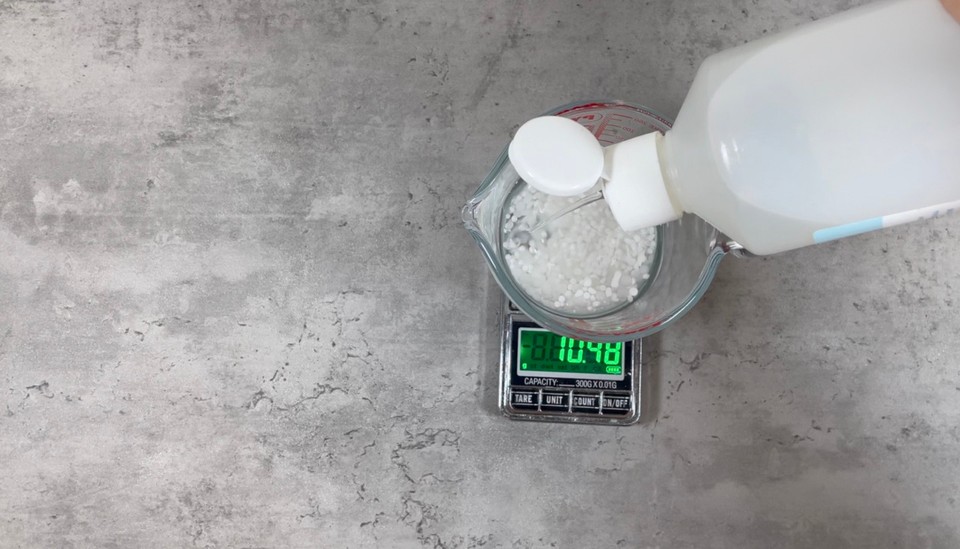 Add the castor oil.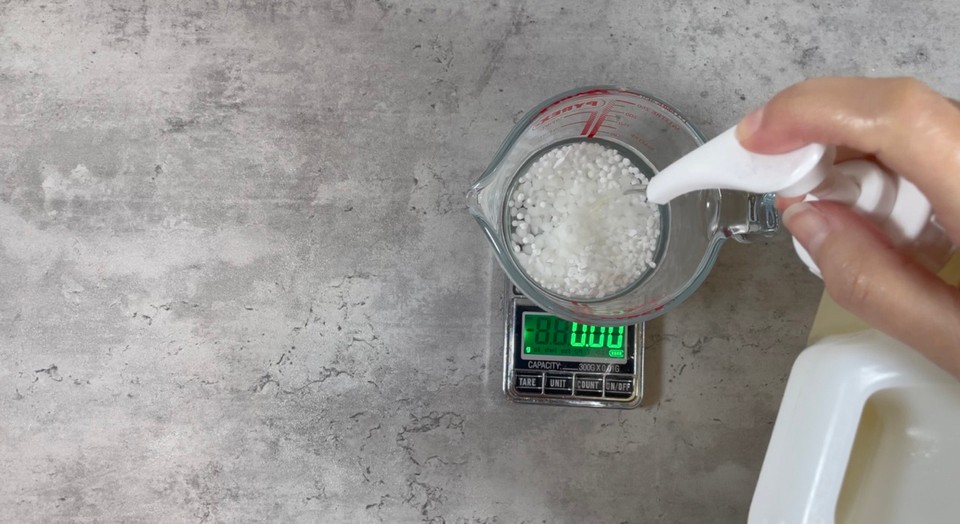 Add the glycerin.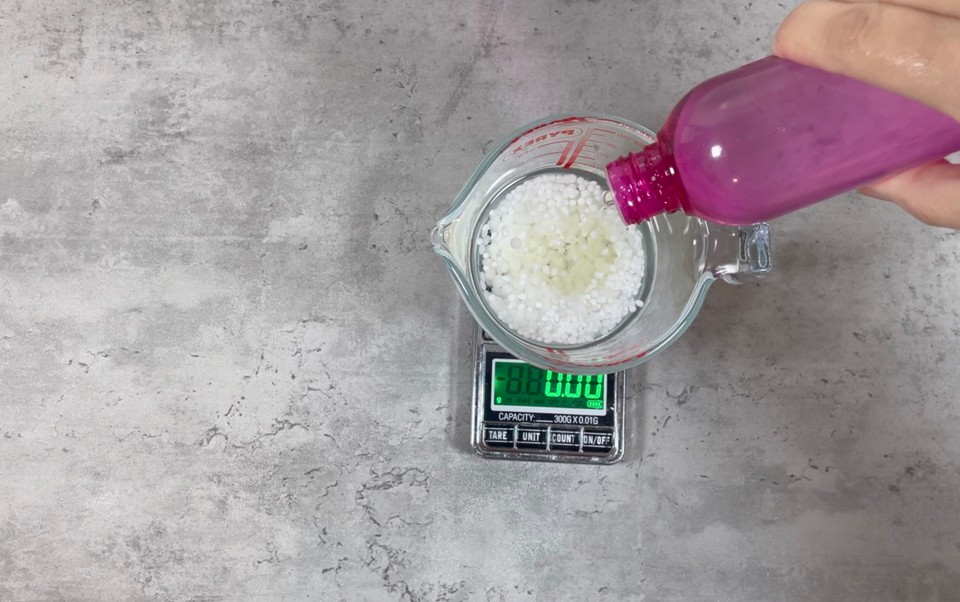 Place the beaker into a double boiler on medium heat until everything is fully melted.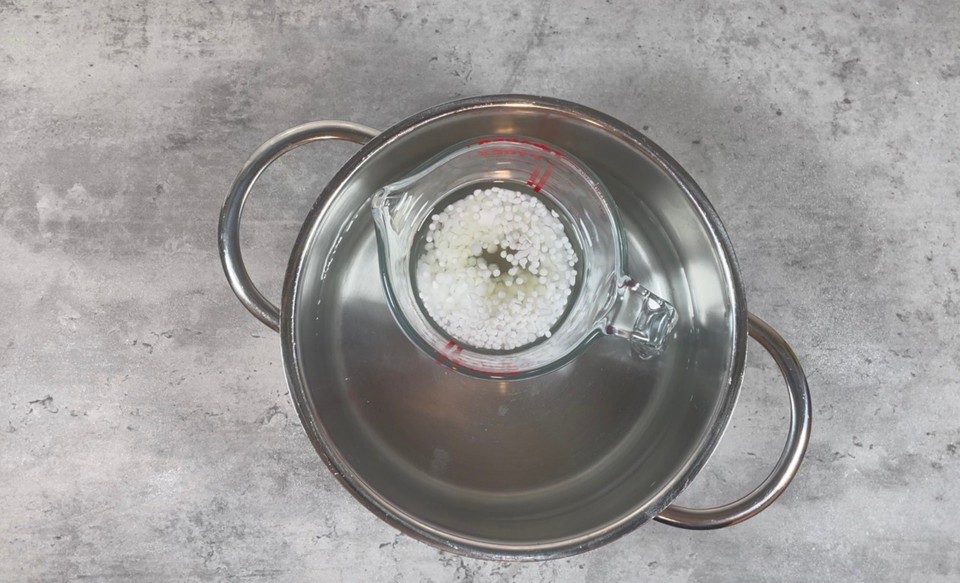 Meanwhile, prepare phase B. In a different container, add the fragrance oil.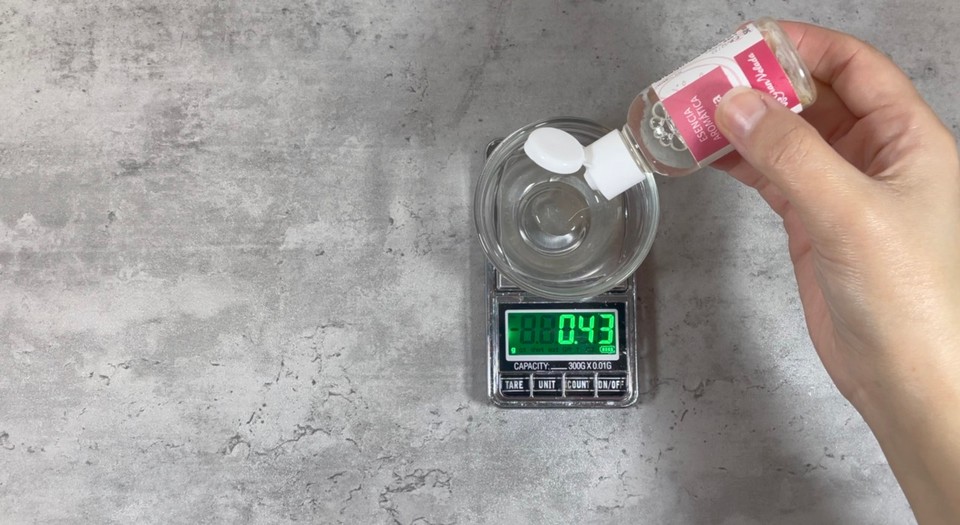 Add the preservative.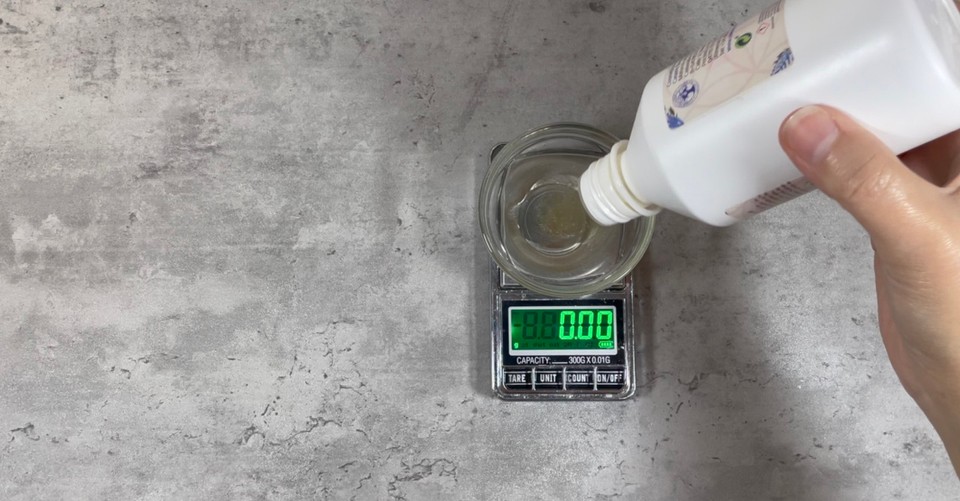 Once phase A is melted, remove it from the heat.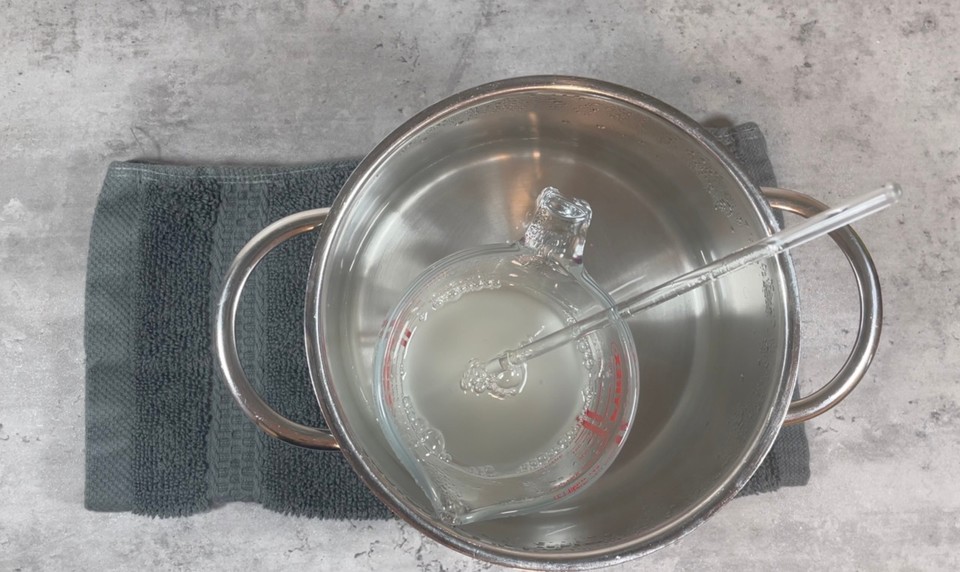 Add phase B into phase A and stir to combine.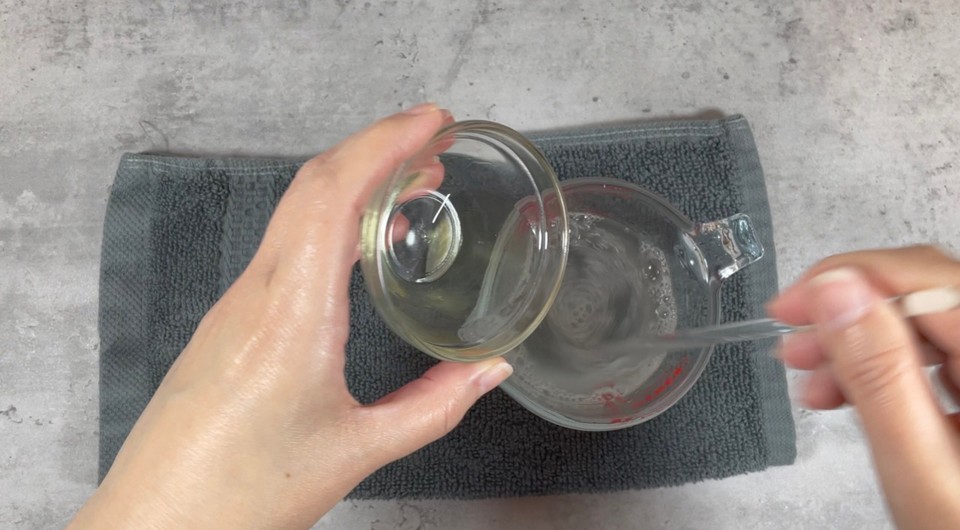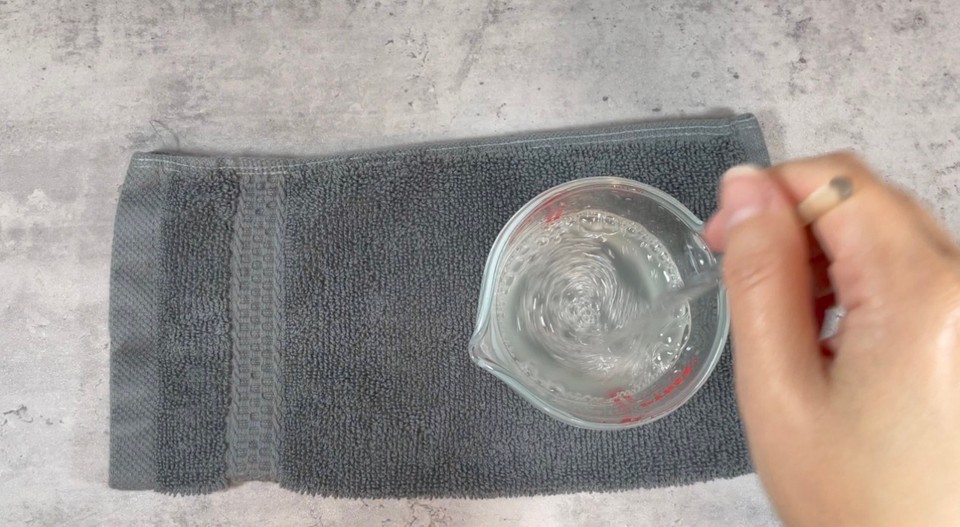 Pour into containers.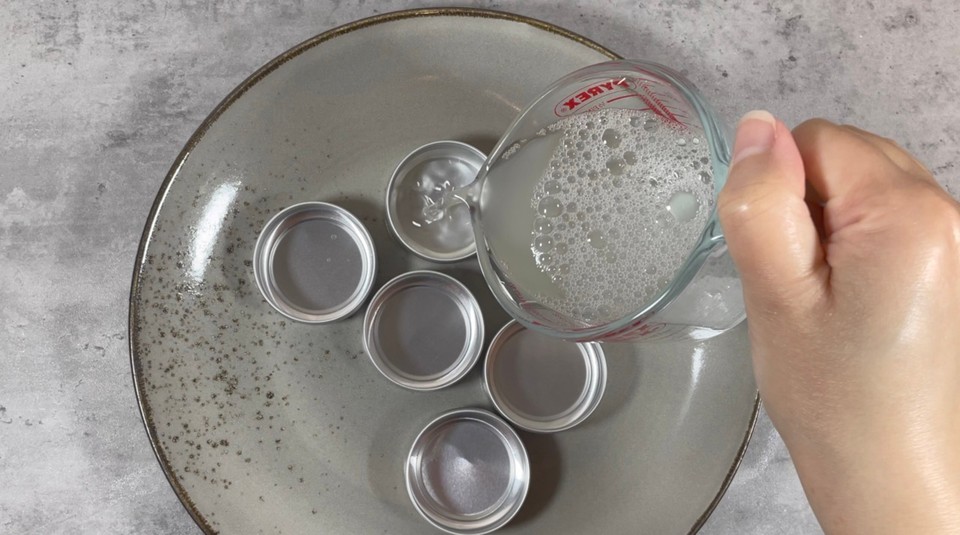 Let the balm solidify. To speed up this process, you can place the balm in the fridge for 1-2 hours.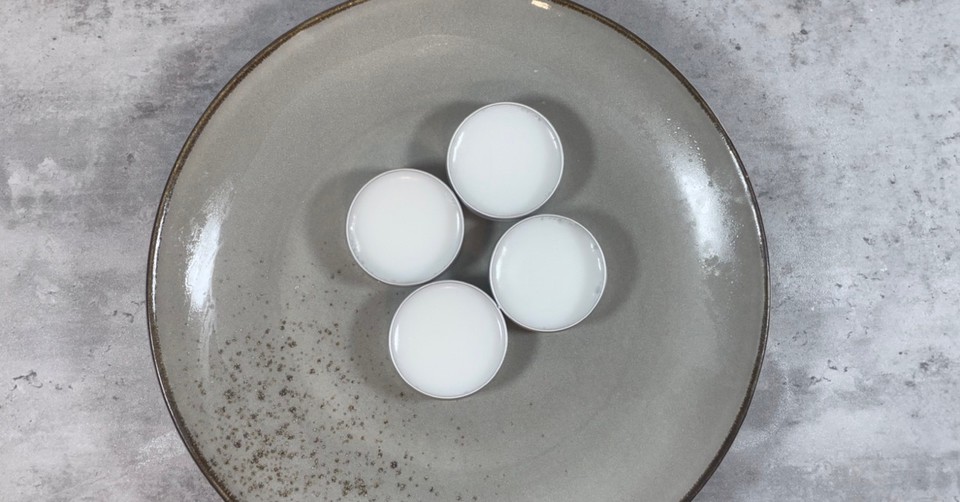 Once solidified, the balm is ready to be used.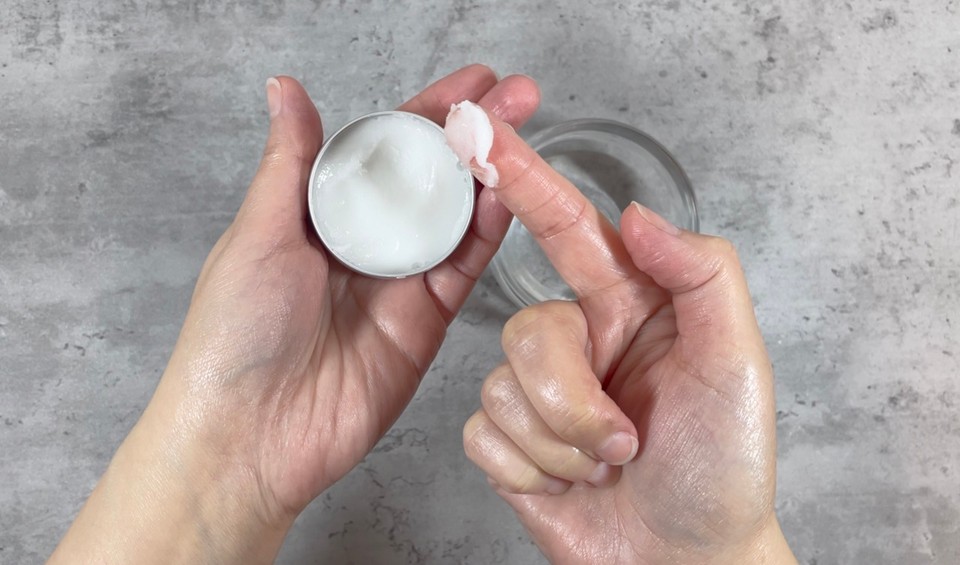 To use, make sure your hands are clean and dry. Scoop out a small amount of balm and gently massage in circular motions on your face (lightly massage the eye area until the makeup starts to break down). With a damp towel or cloth, wipe out the excess.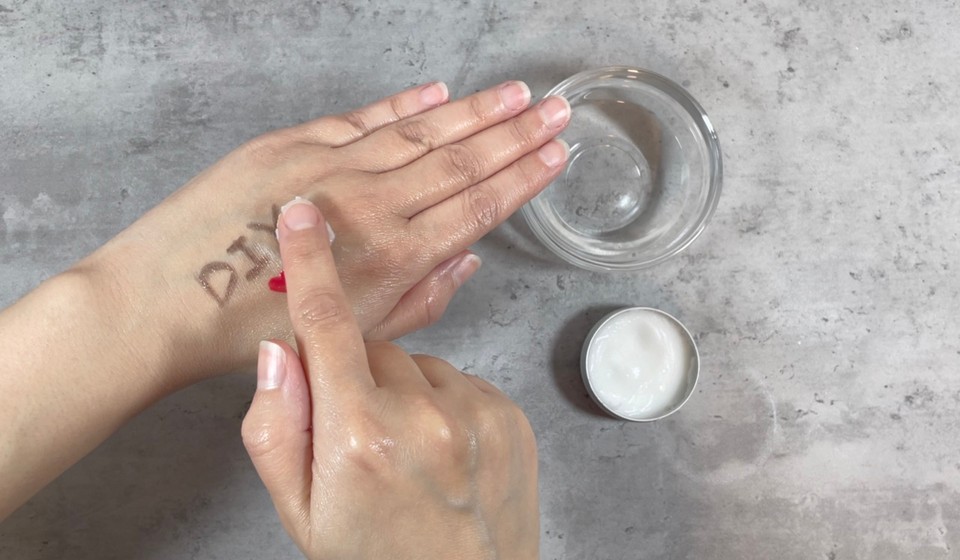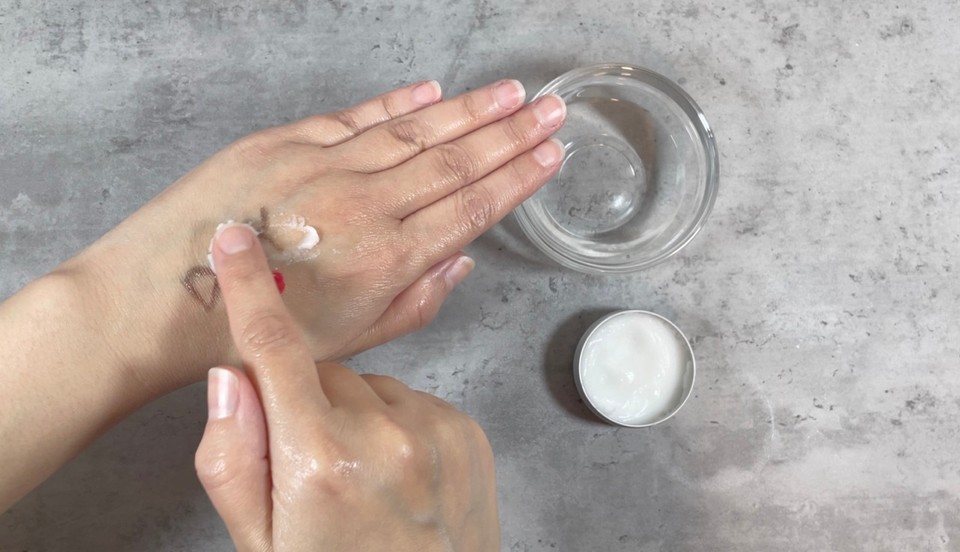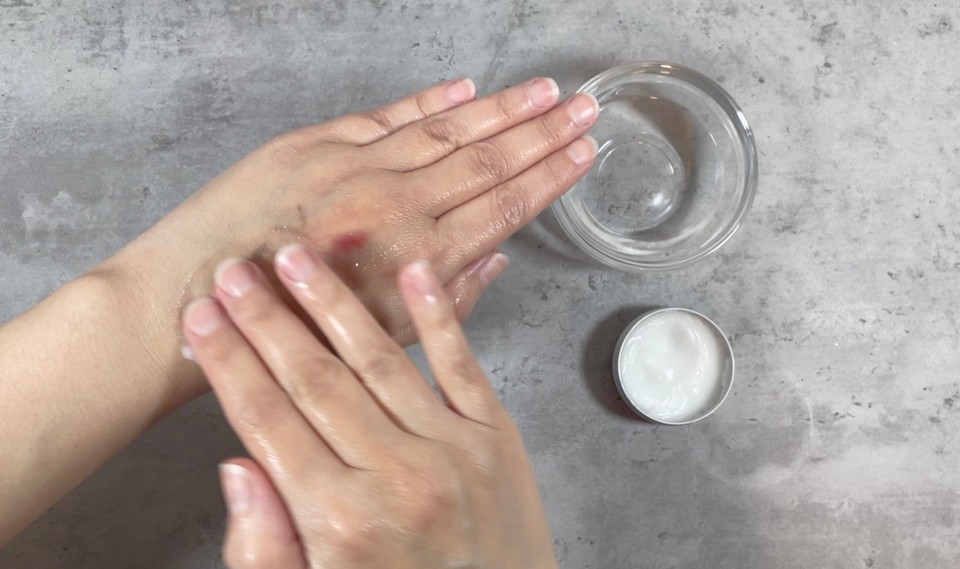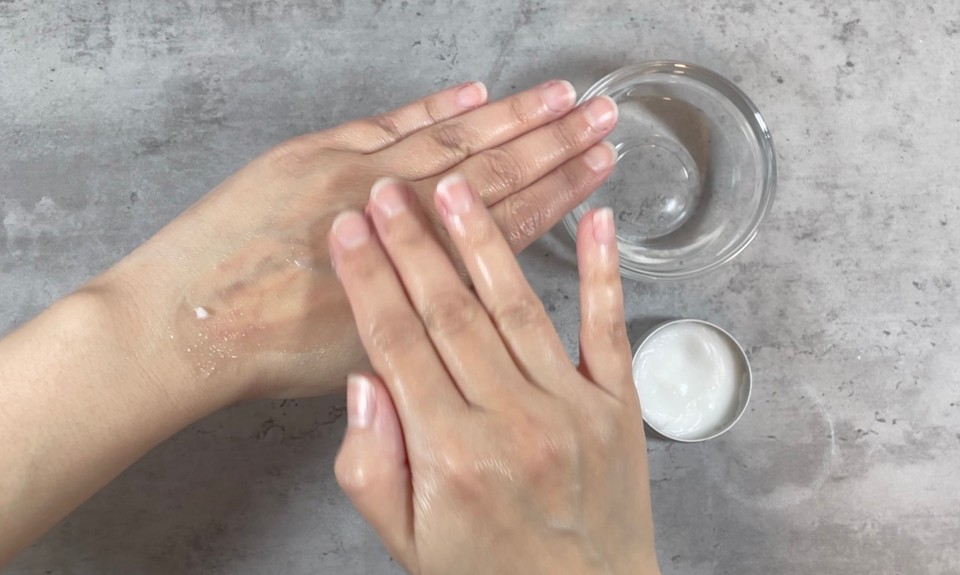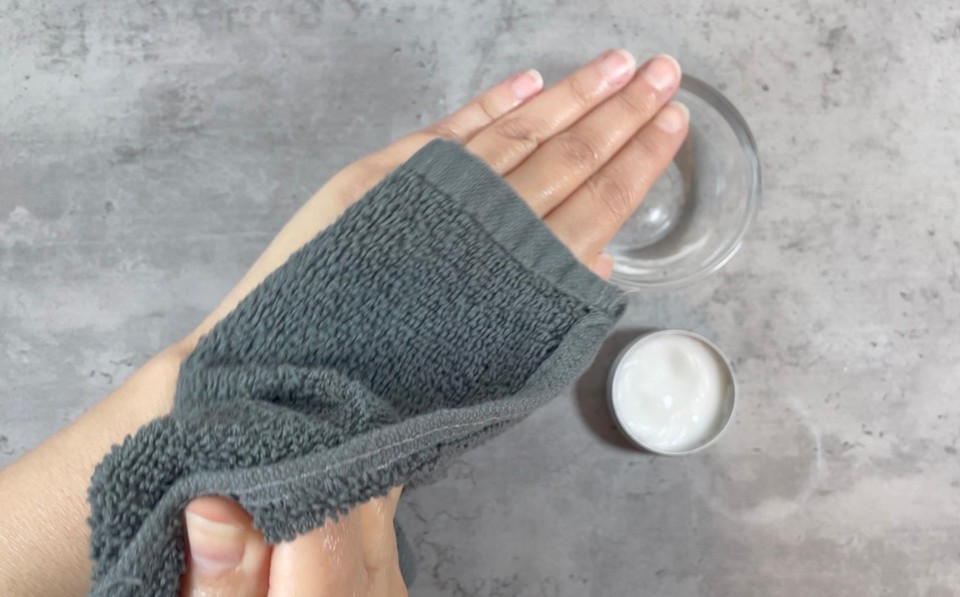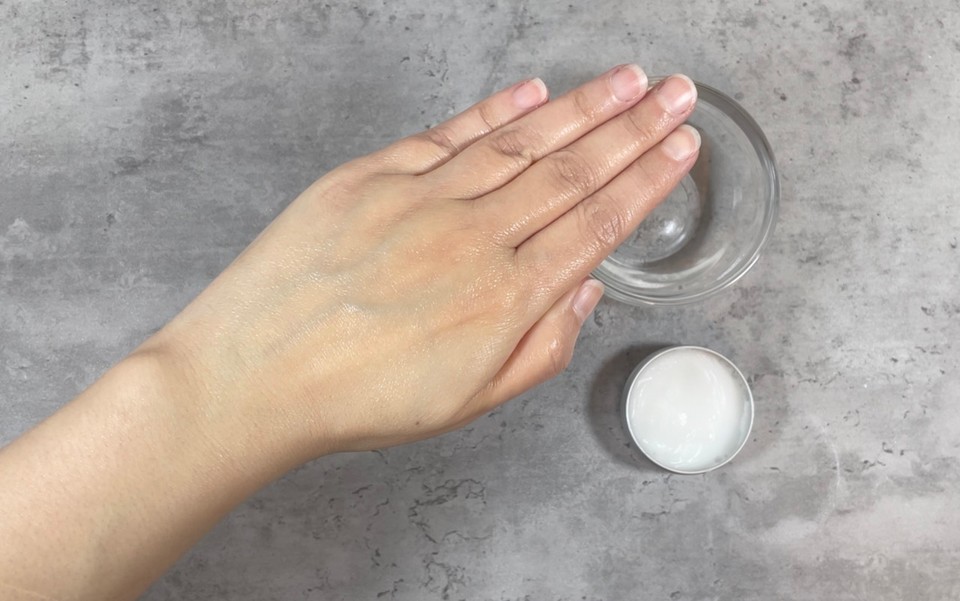 Notes:
Montanov 68 is a very light emulsifying wax. you can swap it with Olivem1000.

You can replace the cetyl alcohol with stearic acid, but the texture will be different.

Coco-caprylate is made by combining esters from coconut-derived fatty alcohol with caprylic and capric acids, also from coconut. Coco-caprylate is an ester and emollient. It helps soften or soothe the skin. Coco-caprylate is much lighter than oil. You can swap it with squalane, fractionated coconut oil, or Isoamyl laurate.

You can replace the fractionated coconut oil with grapeseed oil or safflower oil.

You can use essential oil instead of fragrance oil. Make sure you choose a safe essential oil for skin care (not all essential oils are suitable for skincare, some are not recommended for pregnant women or while breastfeeding).

If you choose another preservative, follow the supplier's instructions on percentage. If it's a heat-sensitive preservative, you need to check the temperature before adding it.
Related articles: