Dandelion Glycolic Face Wash
In this post, we will use the dandelion infusion to be our water-based main ingredient in this face wash.
The glycolic face wash is excellent for exfoliating dead skin cells and can help fade hyperpigmentation.
We will also use the dandelion infusion for a hair spray, in this post here.
This face wash contains glycolic acid. It is an alpha hydroxy acid (AHA) made from sugar cane. If you have sensitive skin, you should do a patch test to make sure your skin can handle products containing glycolic acid.
Lower concentrations (up to about 10%) of glycolic acid usually can be used by pregnant women. However, you should always follow your doctor's recommendations before applying new cosmetics.
In this face wash, I'm using only a total of 3%, glycolic acid 70%, from the total 100% product. If you are used to applying higher doses or want to increase the percentage gradually, you can. You can make the second face wash with 4% or 5% (if you add more glycolic acid, subtract this amount from the dandelion infusion).
The PH level of an acid face wash should be around 3.8-4.5. If you want to read about PH adjustment in cosmetics, please read this post.
More helpful information will be in the notes below. This recipe is for 100g.
Ingredients:
Phase A
Phase B
Glycerin 5g
Xanthan gum 1.2g
Phase C
Coco glucoside 15g
Decyl glucoside 15g
Safflower oil 4g
Phase D
Glycolic acid 70% 3g
Preservative (Cosgard) 0.8g
Essential oil 1g
Method:
Prepare the dandelion infusion, the same as you make your tea.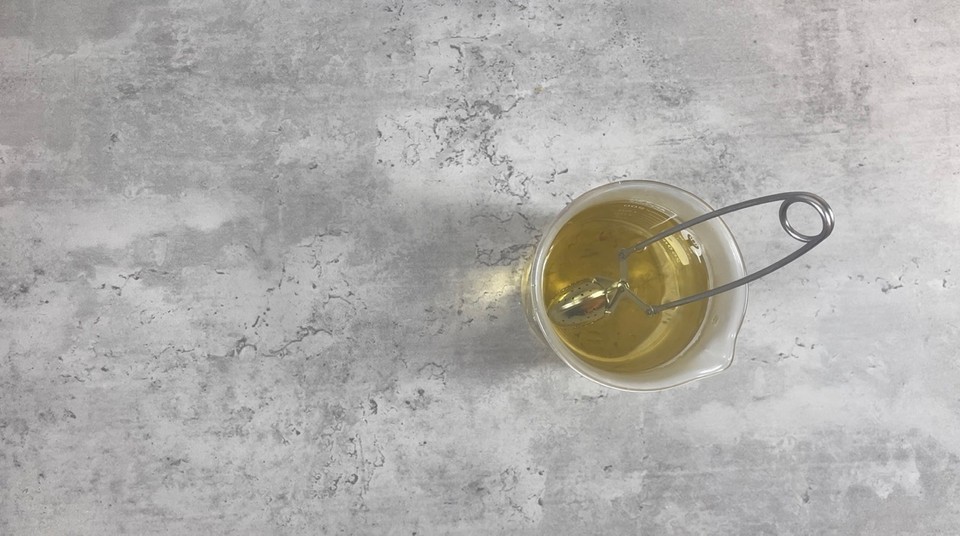 Add the infusion to a beaker and set aside.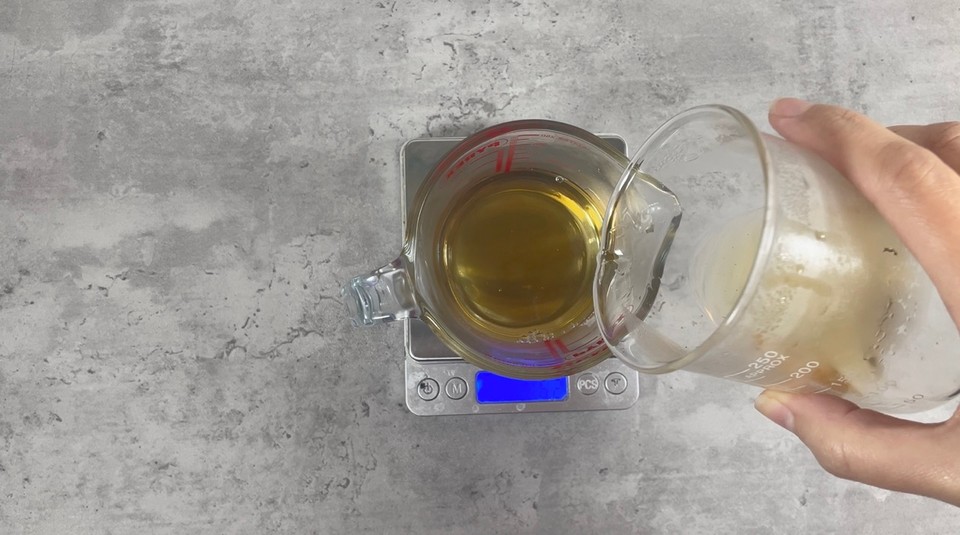 In a different container, add phase B, first the glycerin, then the xanthan gum.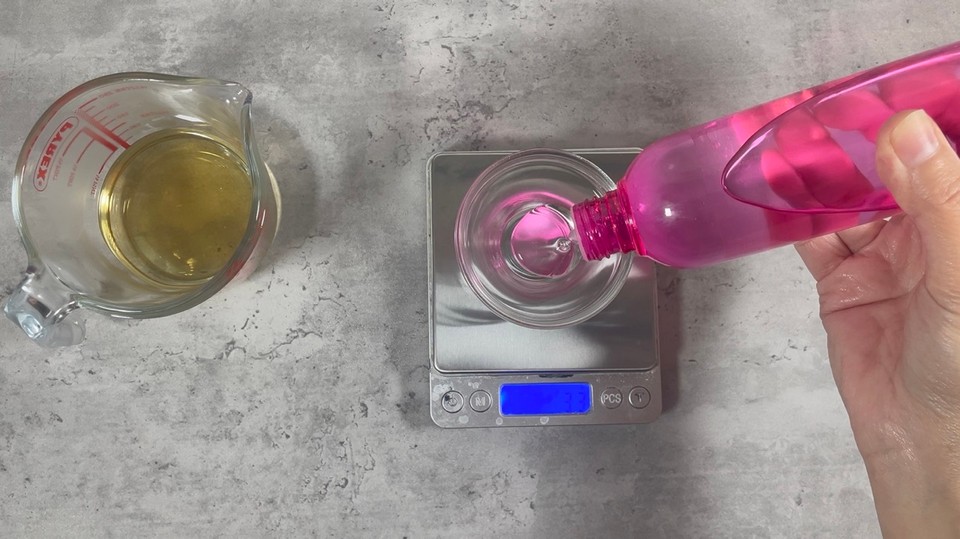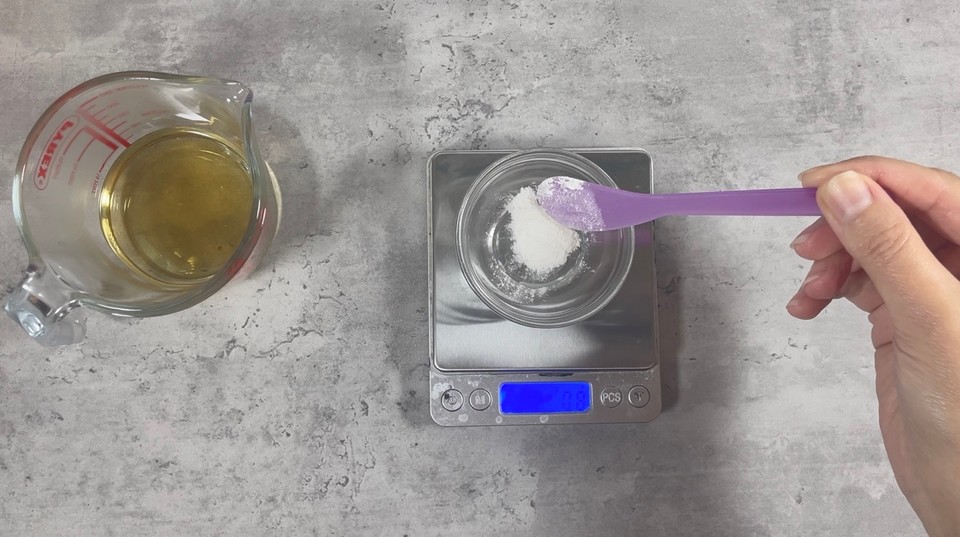 Mix the glycerin and gum to make a slurry.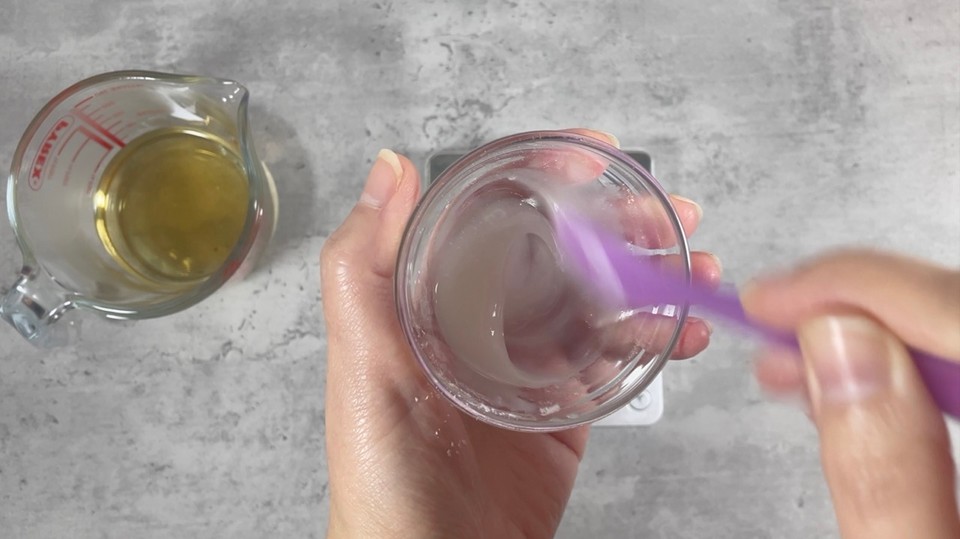 Add phase B to phase A and mix well to create a jelly texture.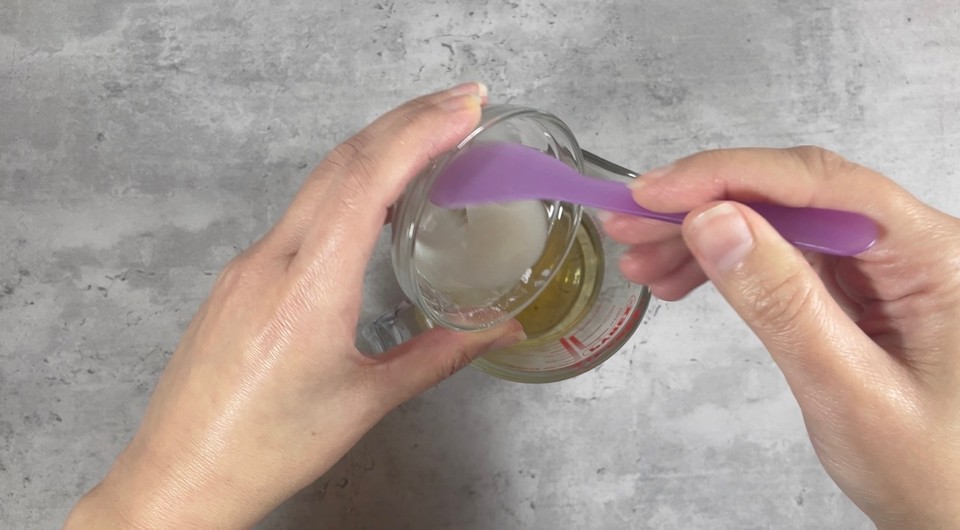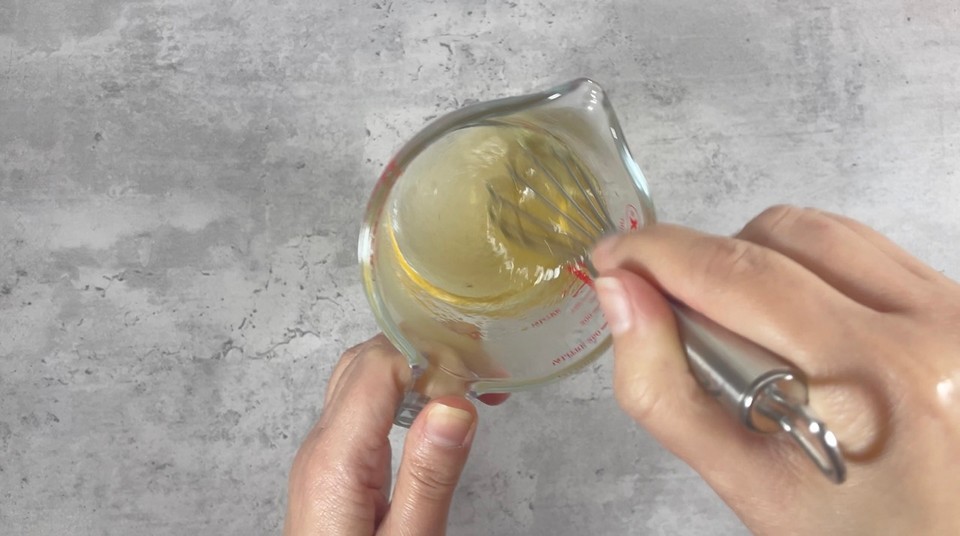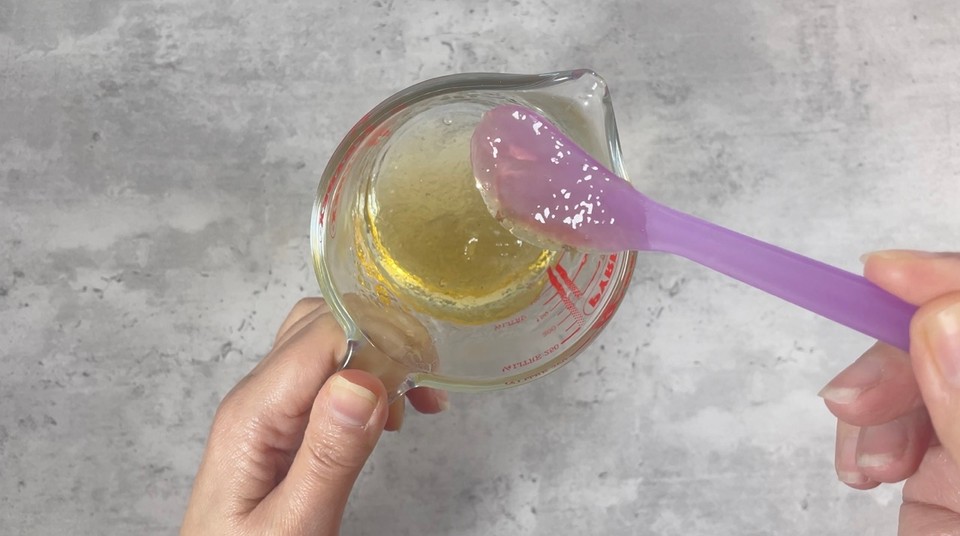 In a different beaker, add phase C, the coco-glucoside, and decyl -glucoside, followed by the safflower oil. Mix them until the oil is thoroughly combined. The color will change from transparent into a milky white color.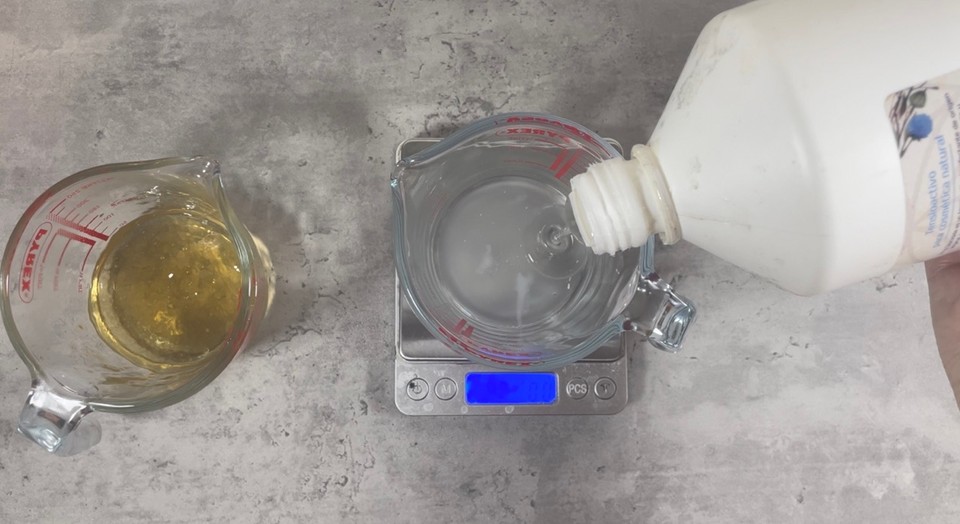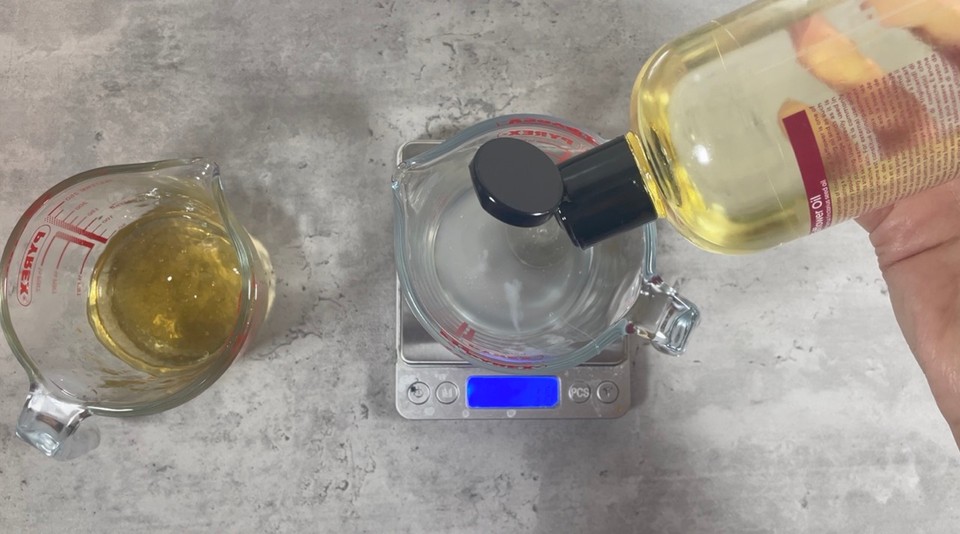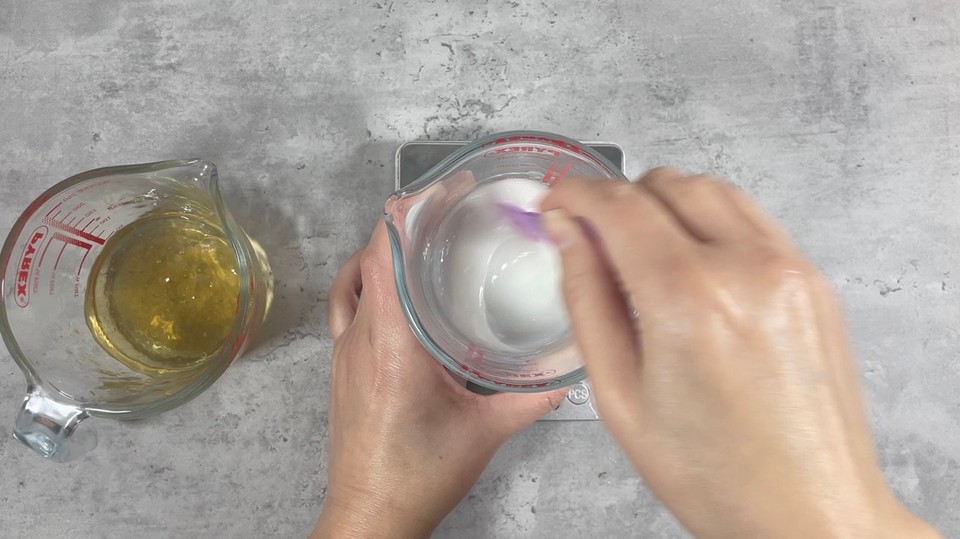 Add phase C to phase A and stir gently. Try to avoid creating too much foam.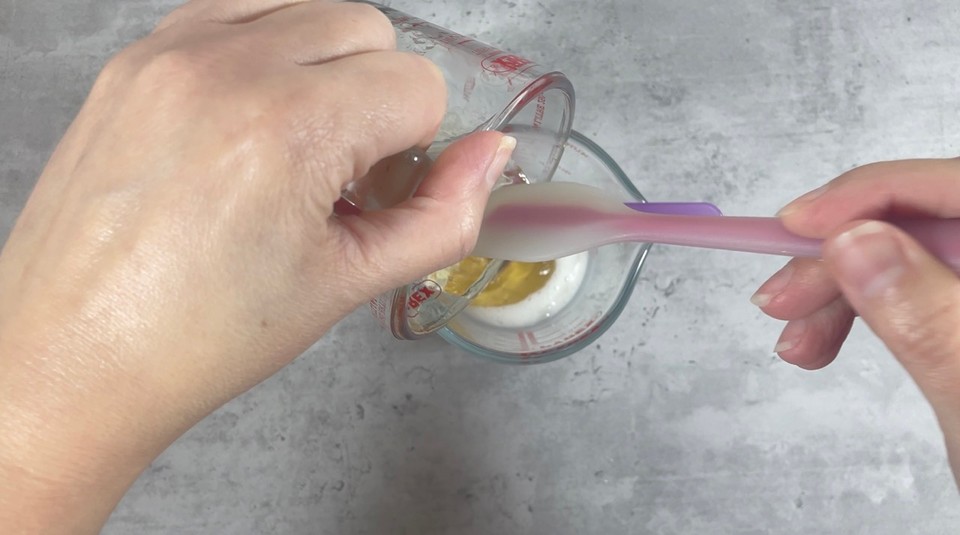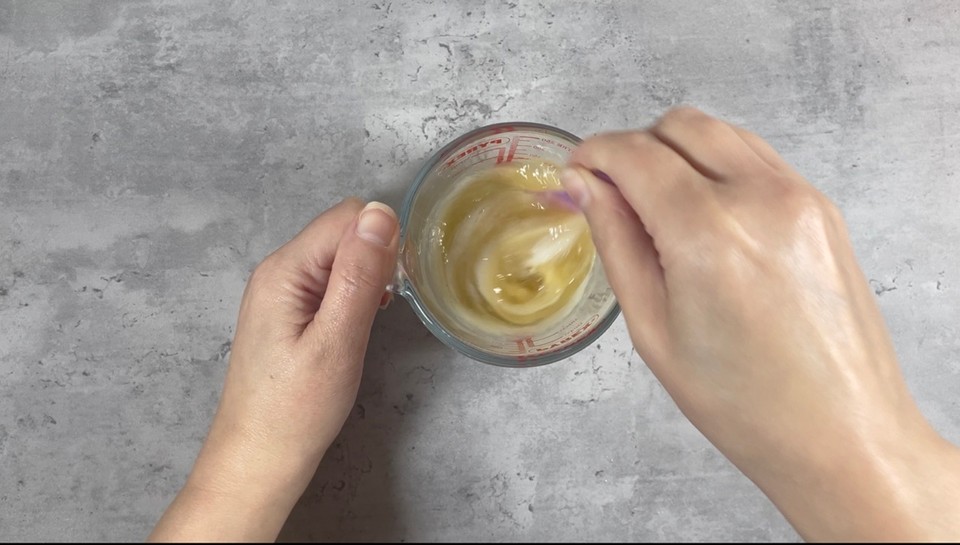 Add phase D, the glycolic acid, the preservative, and the essential oil.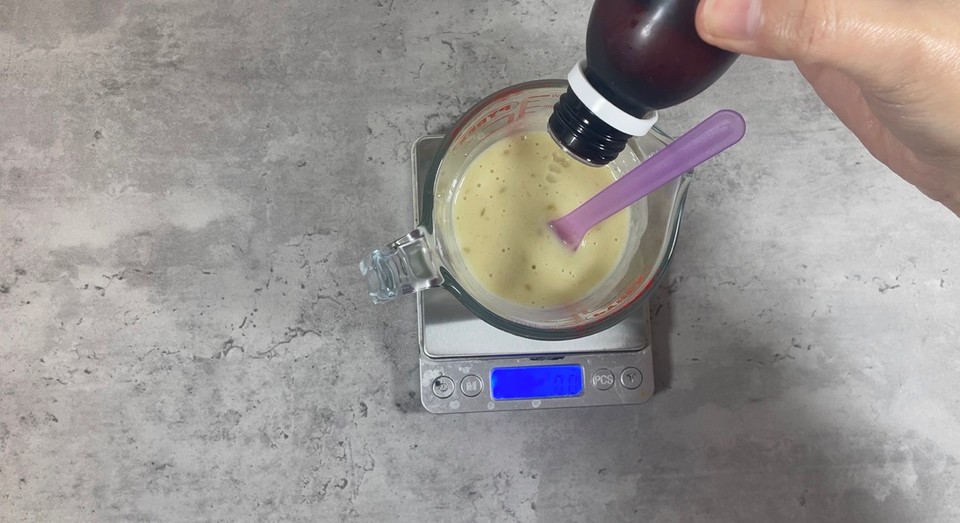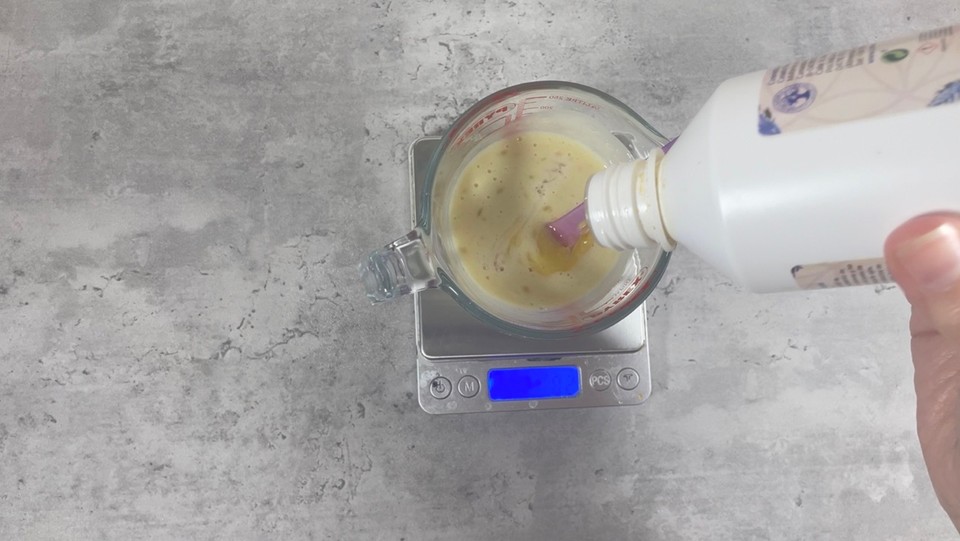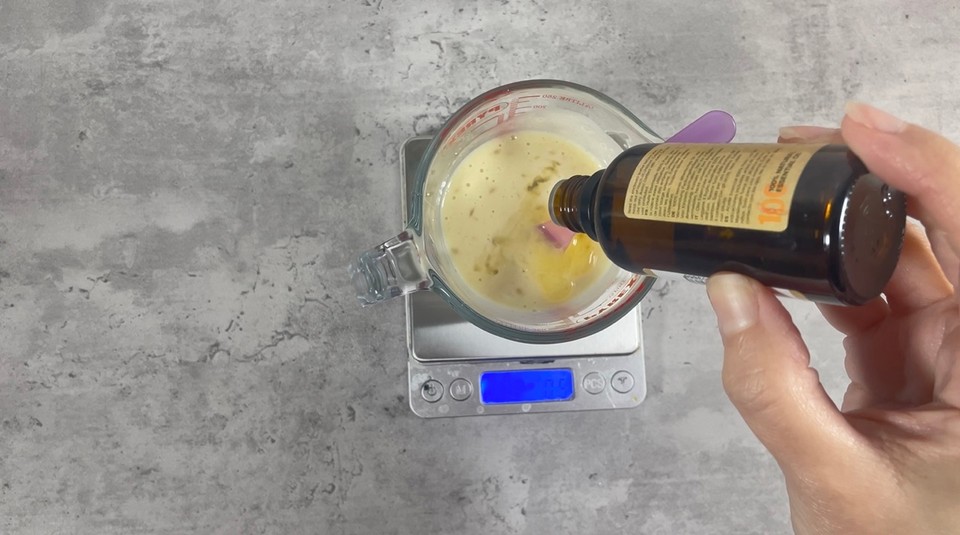 Check the PH. It should be around 4.5.
Move into a container.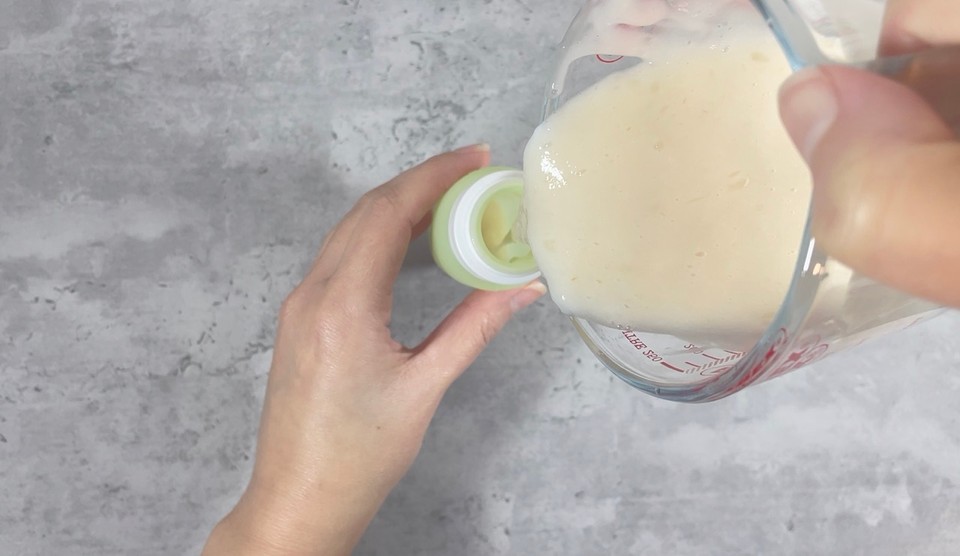 Notes:
You can swap the dandelion with other infusions. You can use camomile infusion, rosemary infusion, calendula infusion, etc.

I'm using Cosgard as a preservative; Cosgard is suitable for between 2 to 7 PH levels. If you choose a different preservative, check the supplier instructions regarding the percentage to use and PH for the preservative.

For my liquid surfactants, I'm using Decyl glucoside and Coco glucoside, which are mild non-ionic surfactants. They both can emulsifly small amounts of oil. If you only have one of the two surfactants, you can use just one of them (a total of 30g).

I'm using safflower oil. It is noncomedogenic, meaning it won't clog your pores. It can be replaced with Grapeseed oil or apricot kernel oil.

For my essential oil, I'm using bergamot essential oil. This essential oil is good for oily skin and has antibacterial properties. You can also use fragrance oil.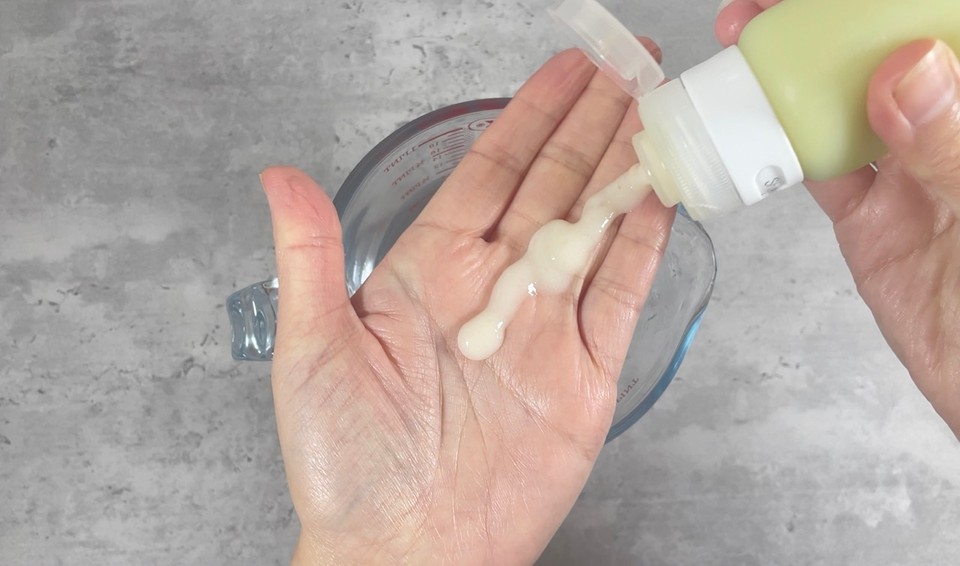 Related articles: