Easy Vegan Lips and Cheeks Tint
This is a super easy, vegan recipe for lips and cheeks tint.
Although there are only four ingredients, this lips and cheeks tint will give you great color and will not dry your skin.
It is odorless. The final scent depends on the oil and butter you will use.
I have used candelilla wax. It's a vegetable origin wax, often used to replace beeswax. If you want to replace it with another wax, please read this post about waxes in cosmetics.
You only need one heat-resistant beaker, or you can use a small glass jar (cleaned and sanitized). Since we place all the ingredients in the same beaker/jar, you can choose to recycle a small jar and leave the tint to solidify inside the jar.
For the color, I have used cosmetic mica. Mica is a group of silicate minerals used in cosmetics to color cosmetic products. You can choose any mica color you like to add to your tint.
This recipe is for 20g. It can fill two small tins or two-three lip balm tubes.
Ingredients:
Candelilla wax 3g
Kokum butter 2g
Sweet almond oil 14g
Mica 1g
Vitamin E 4 drops (optional)
Method:
In a heat-resistant beaker, add all the ingredients. Start with the candelilla wax.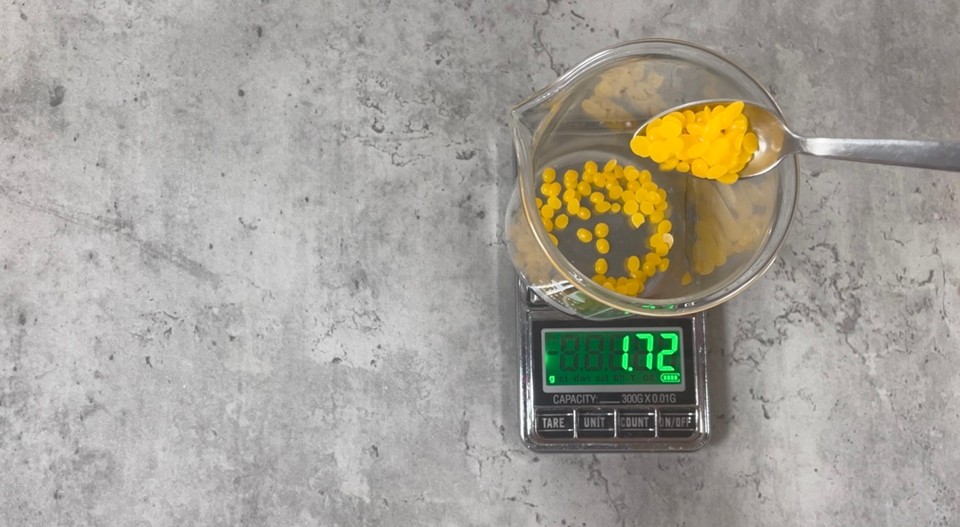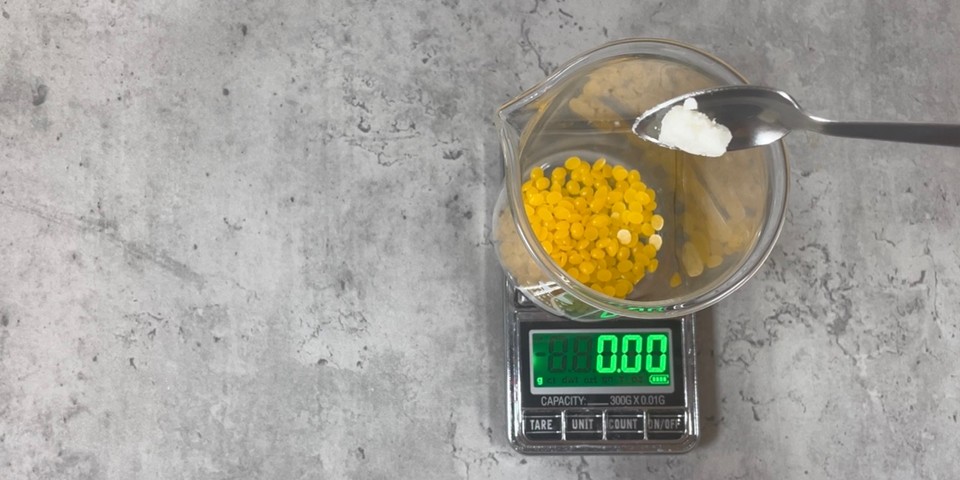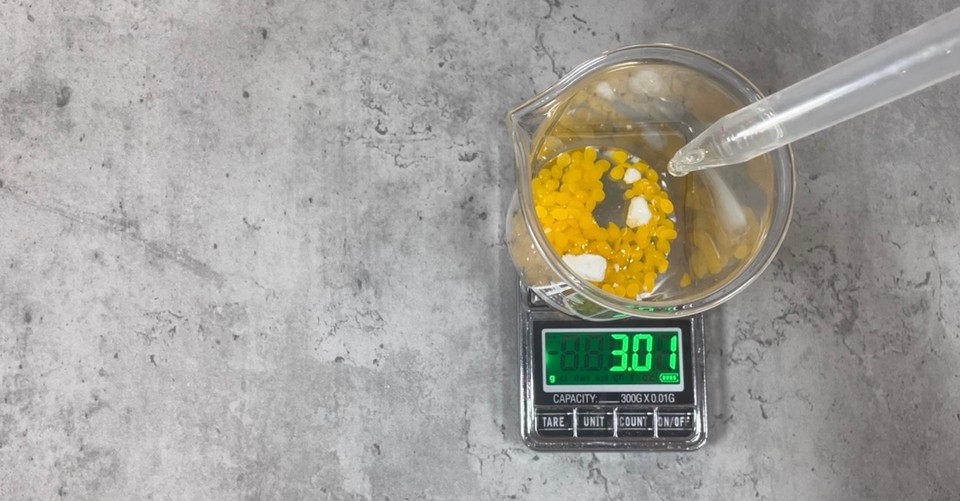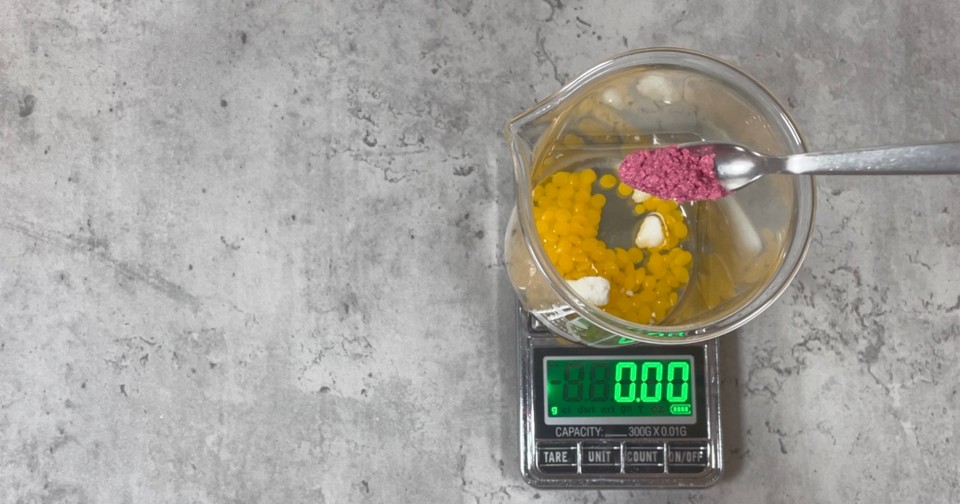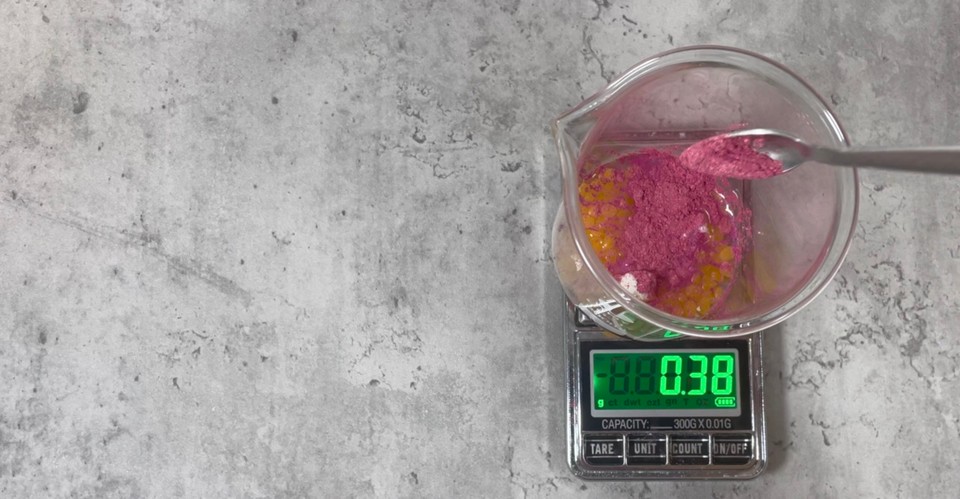 Place the beaker into a double boiler on medium heat.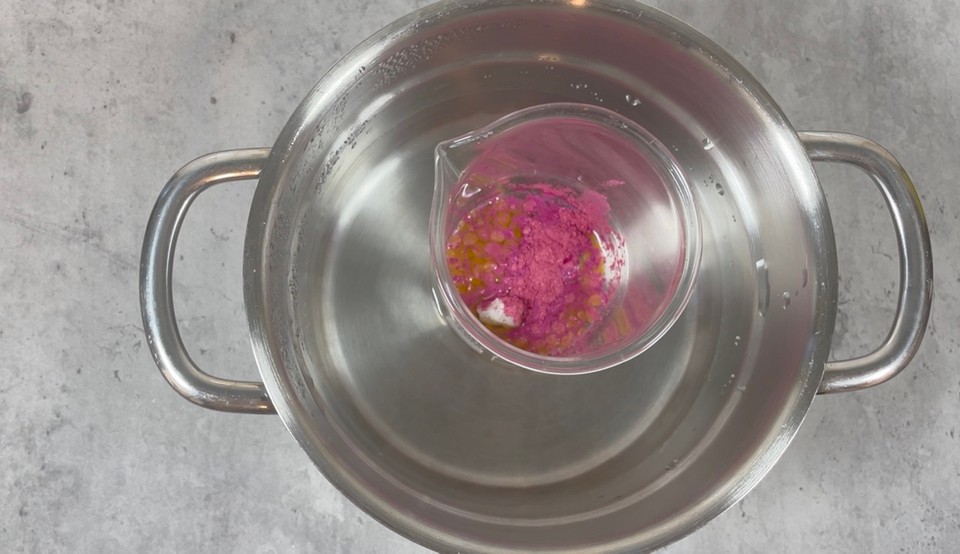 Once the wax is melted, pour into a container. Take into consideration that the beaker is hot. Use kitchen gloves or cloth if necessary.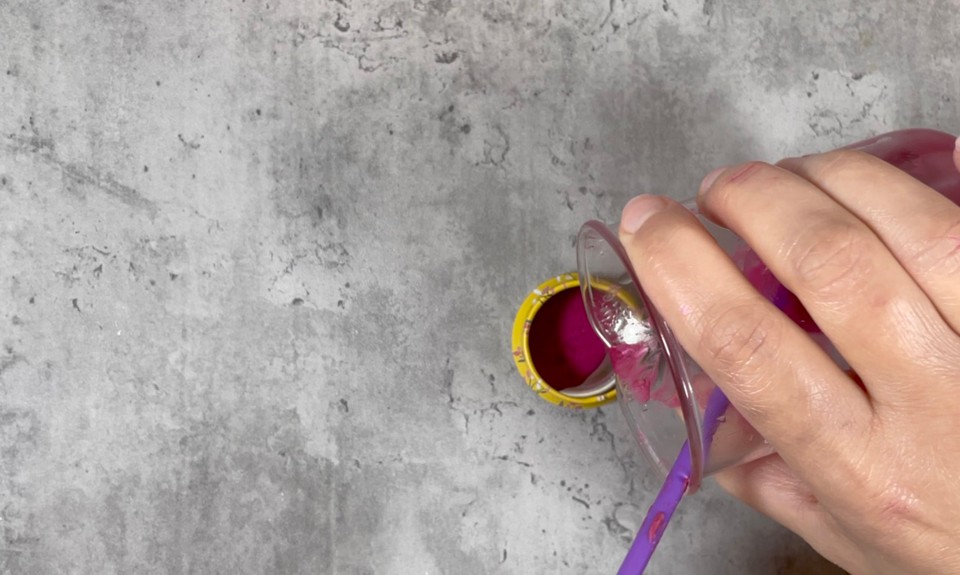 Let the tint cool down and solidify.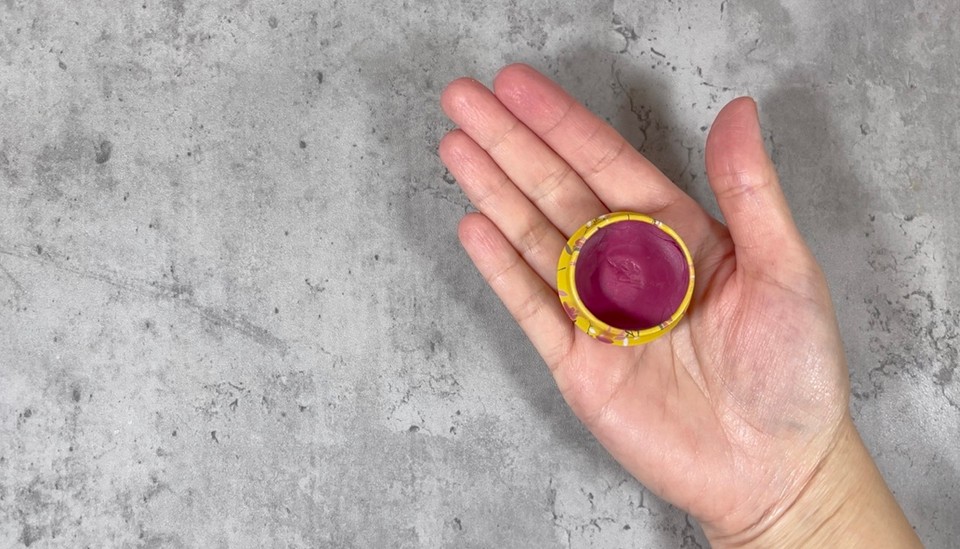 Once solid, the tint is ready to be used.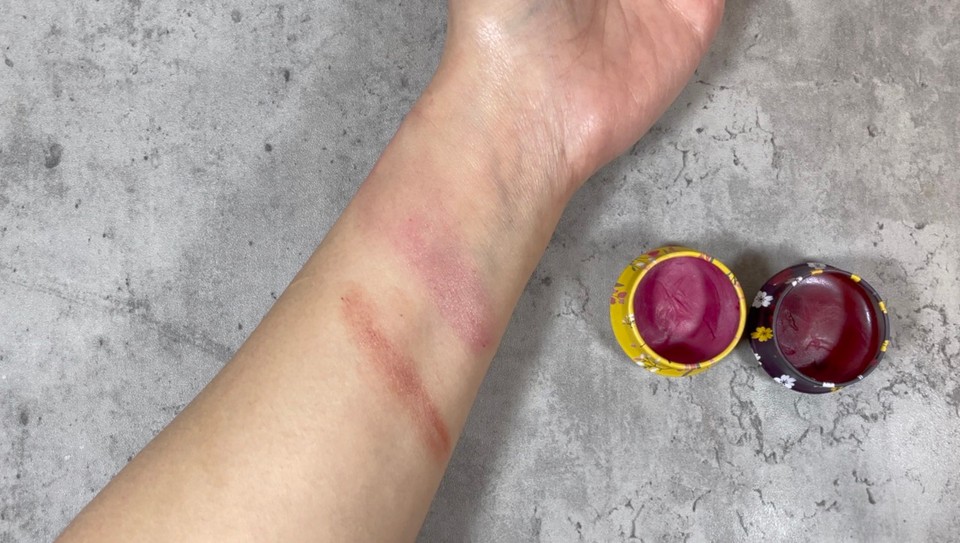 Notes:
If you have vitamin E, add four drops to the beaker before taking it out of the heat. Vitamin E is an antioxidant that helps delay the oils' rancidity.
You can choose any carrier oil you like. I have used sweet almond oil. - You can swap it with other carrier oils if you wish to.
​​I have used kokum butter. You can swap it with cocoa butter.
For the mica color, you can choose one color or combine two colors to create a personalized color.
Related articles: