Face Cleanser for Oily Skin
A great face cleanser that is gentle to the skin yet will clean your face thoroughly.
Ingredients:
66.5 gr distilled water
1 gr panthenol
3 gr glycerin
1 gr xanthan gum
18 gr decyl glucoside
4 gr coco glucoside
2 gr hawthorn extract
3 gr salicylic acid
1 gr cosgard preservative
0.5 gr essential oil
Few drops of lactic acid to adjust PH level
Method:
In a beaker add the distilled water.

Weight the xanthan gum and glycerin and combine them together in a small jar to make a slurry. Add the slurry to the water and mix well, you can use a small hand mixture or milk frother to make sure everything is well combined.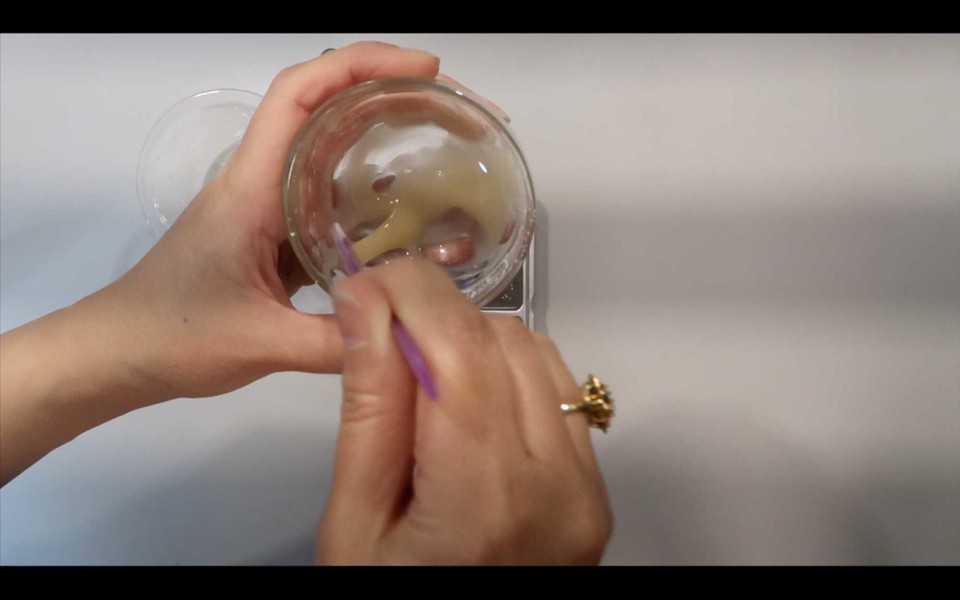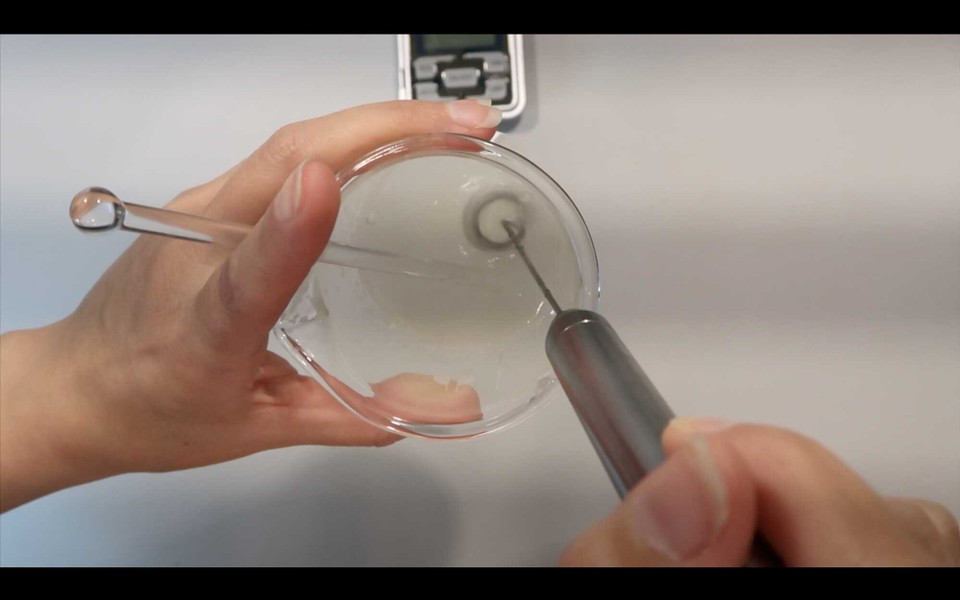 Add to the beaker the surfactants (decyl glucoside and coco glucoside) and mix gently.

Add the rest of the ingredients.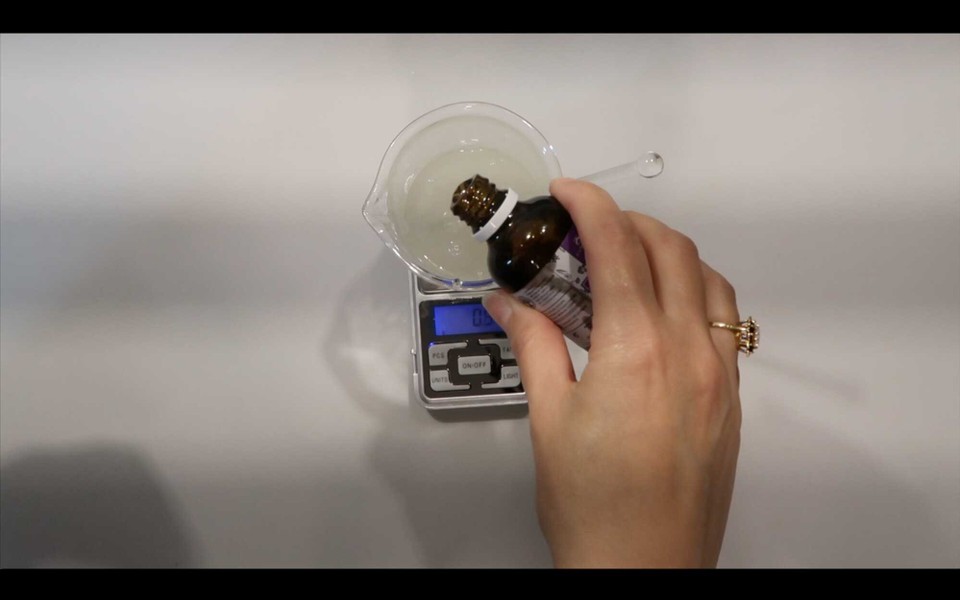 Check the PH level and adjust it by adding a few drops of lactic acid, then check again.

To check the PH level place in a small beaker 1 gr of the cleanser and add 9 gr of distilled water, mix them well and check the PH. repeat this process until you reach the PH level desired. (between 5 to 6 will be a good PH level).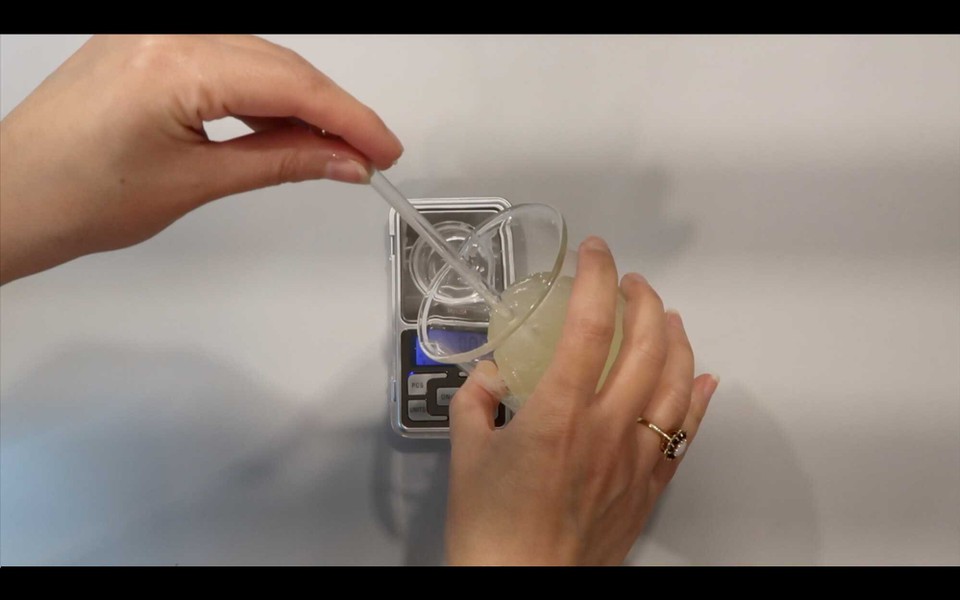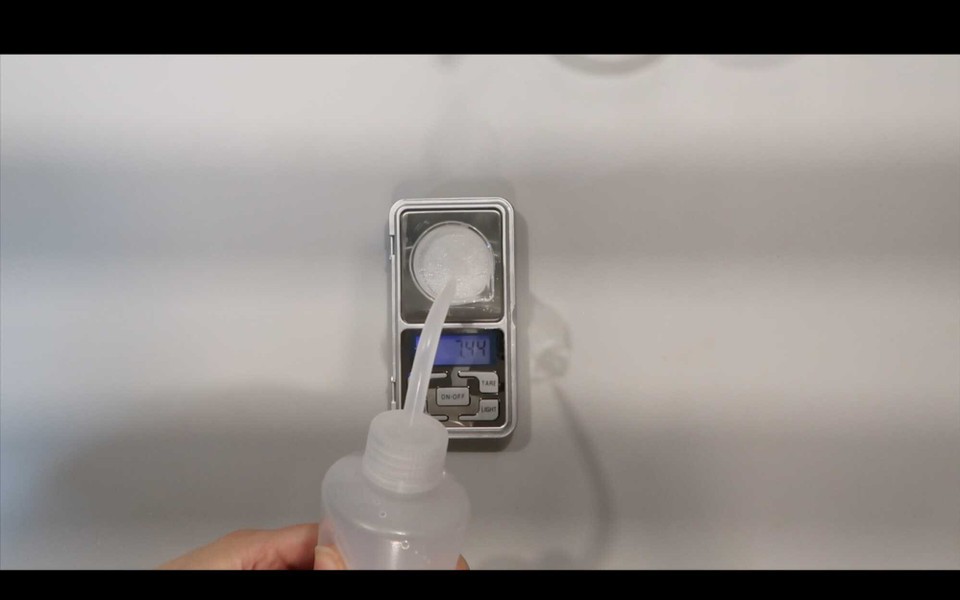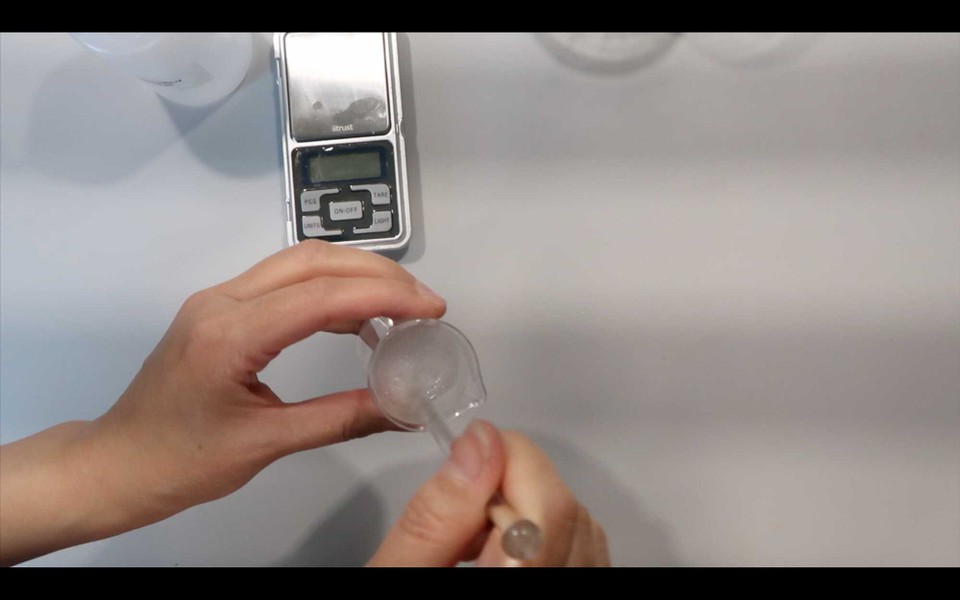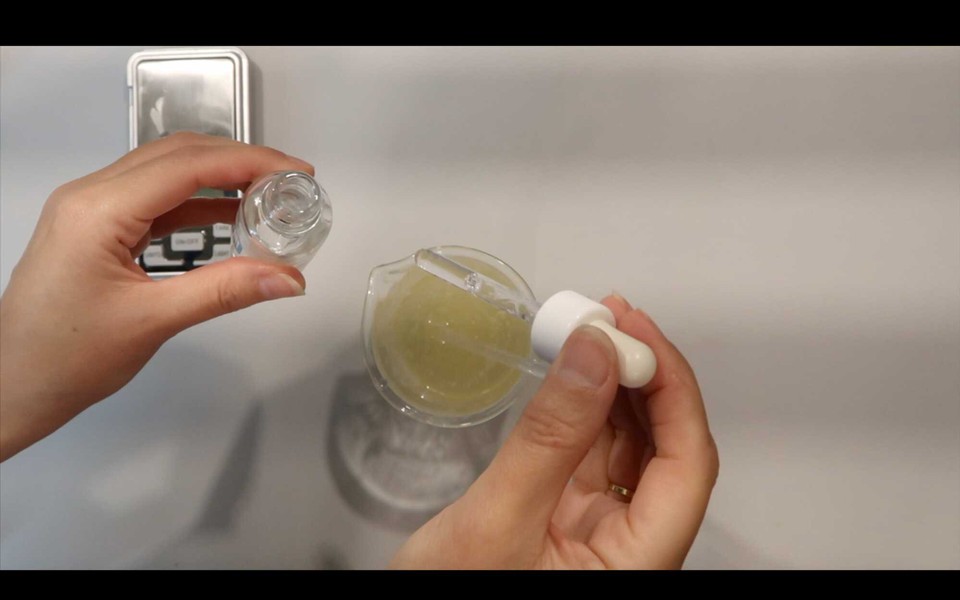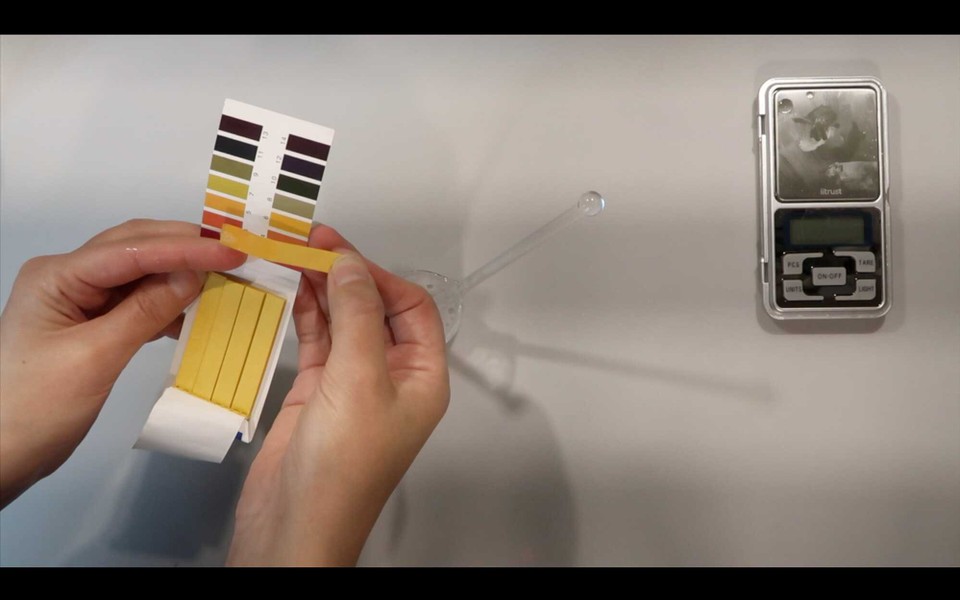 Notes:
Distilled water can be replaced with a hydrosol or aloe vera juice.

If you don't have panthenol you can just skip it and add 1 gr to the water amount. I added the panthenol for it's anti-inflammatory properties.

You can replace the surfactants with others, it is recommended to combine 2 or more to get the best result in terms of lather, foam and cleansing properties.

For oily skin I recommend to use the hawthorn extract or something similar that can help with balancing the oil level of the skin.

The salicylic acid is also great for oily skin since Salicylic combats acne breakouts because of its ability to reduce and regulate sebum secretion.

You can use only one of the extracts if you can't find both. In case you want to use other extracts, carrot extract and green tea extract are good substitutes.

If you are using a different kind of preservative please check the supplier instructions for the usage percentage and PH level for the chosen preservative.

You can use essential oil or fragrance oil, tea tree essential oil is one of my favorites for oily skin products, but you can choose lavender, rosemary, eucalyptus, geranium or petitgrain instead. If you prefer to skip the essential oil just add 0.5 gr to the water amount.