Hyaluronic Acid and Vitamin C Face Serum
Face serum is a light product that contains a high concentration of active ingredients. It has the consistency of a liquid or gel. It is applied topically to the skin right after cleansing and before moisturizing.
This face serum is packed with many active ingredients, which makes it a luxurious skincare product that you should add to your skincare routine.
Hyaluronic acid is a humectant (it helps the skin hold on to water). It can help increase skin moisture and reduce the appearance of fine lines and wrinkles. Hyaluronic acid is an excellent hydrator that is suitable for all skin types.
I am using high molecular weight hyaluronic acid in this serum. It forms a film with the skin's keratin on evaporation, which moisturizes the skin and improves its elasticity. Also, it creates a gel-like texture to the serum, making it easier to apply.
High molecular weight hyaluronic acid takes time to fully dissolve. When you make this recipe, consider that you may need to leave the serum overnight to fully combine the high molecular weight hyaluronic acid with the other ingredients.
Vitamin C is an excellent antioxidant and anti-inflammatory. Vitamin C can improve skin tone and texture, reducing the signs of aging. Adding vitamin C to your skincare routine helps protect against skin damage caused by sun exposure and harmful free radicals. It's important to combine vitamin C products with sunscreen (SPF 30 or higher).
I am using a green tea hydrosol which is an excellent antioxidant. The green tea hydrosol also adds a lovely scent to the serum and a light green color. check the notes below for alternatives. I also use aloe vera juice, a fantastic moisturizer that adds more benefits to this serum.
To read more about the other ingredients and about alternatives, check the notes below. This recipe is for 50g (2-3 20ml dropper bottles).
Ingredients:
Phase A
Green tea hydrosol 36g
Hyaluronic acid high molecular weight 0.5g
Phase B
Aloe vera juice 5g
Niacinamide (vitamin B3) 1.5g
Panthenol 0.5g
Oats extract 1g
Cucumber extract 1g
Vitamin C 1g
Glycerin 2g
Rosemary extract 1g
Preservative (Cosgard) 0.5g
Method:
In a beaker, add the hydrosol or the aloe vera juice.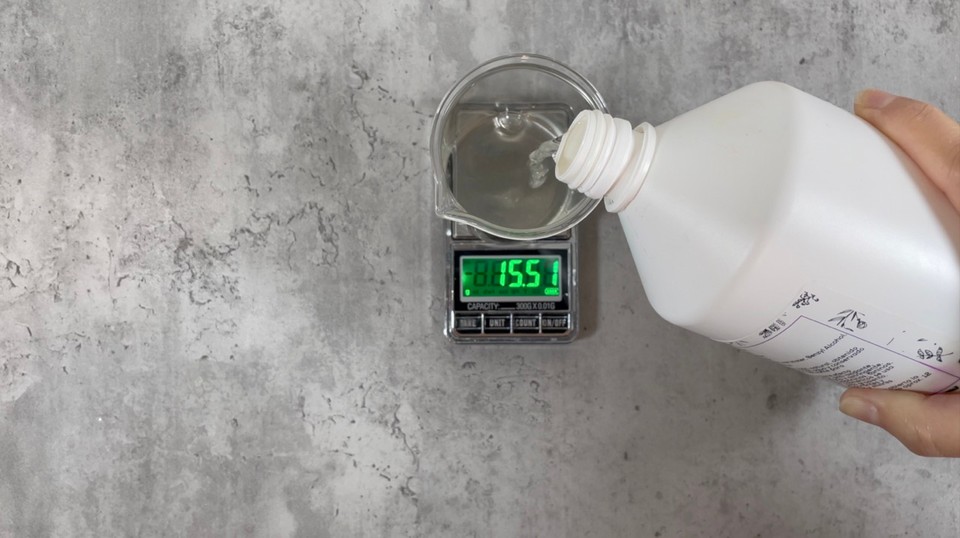 Add the high molecular weight hyaluronic acid to the beaker. It is important to use high molecular weight hyaluronic acid because this is what will give our product its almost gel-like consistency.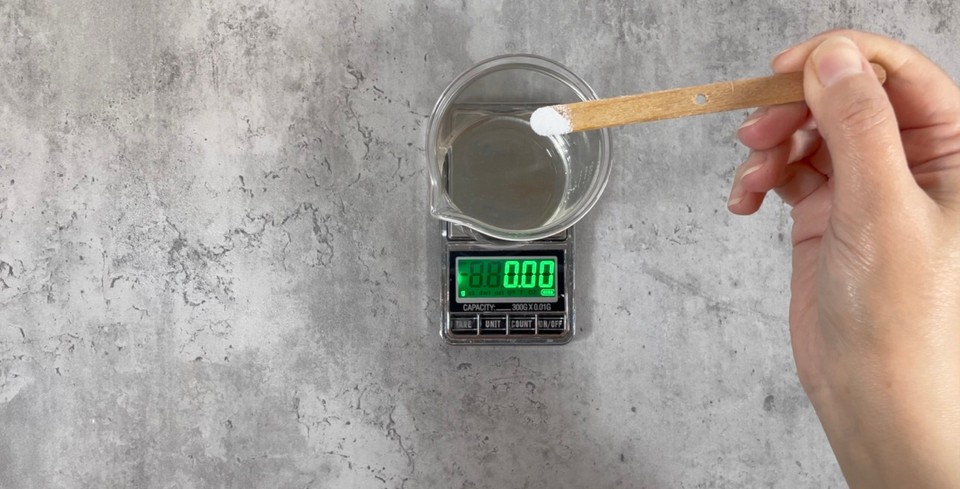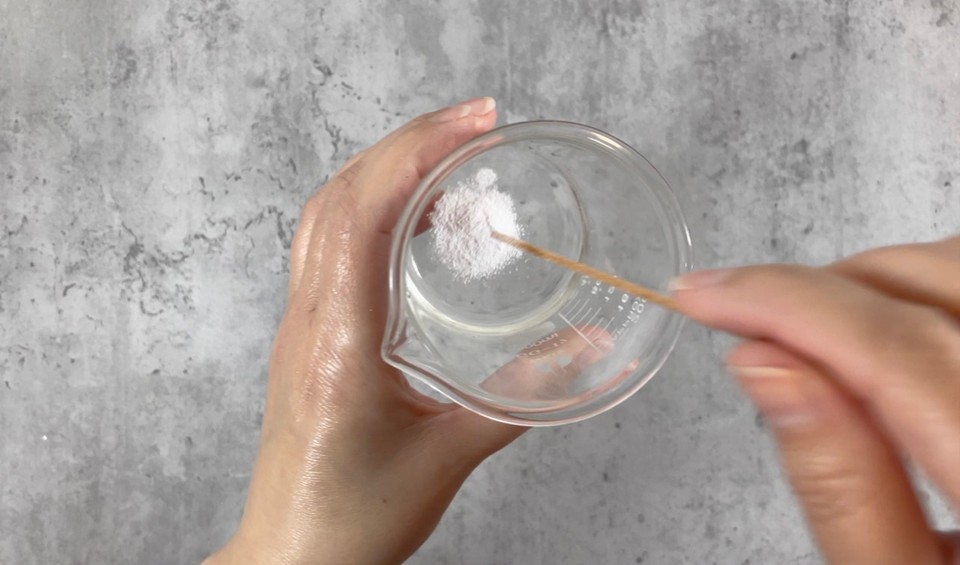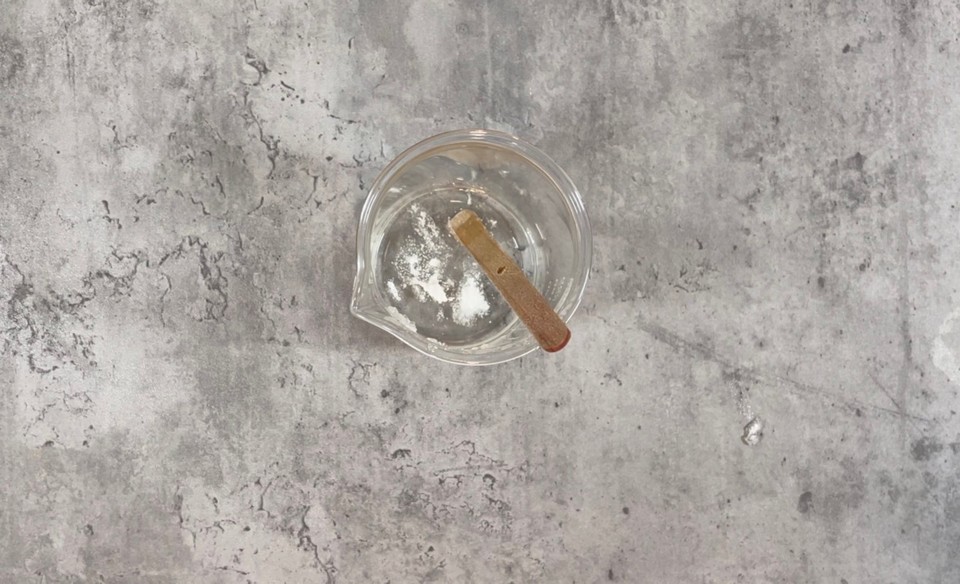 The Hyaluronic acid will not dissolve immediately in the hydrosol or the aloe vera juice. It takes a good few hours for it to hydrate in the hydrosol. If you can, make this part the night before. (For a small amount of serum such as this recipe, it took the hyaluronic acid around 4 hours to hydrate in the hydrosol). Cover the beaker and set it aside.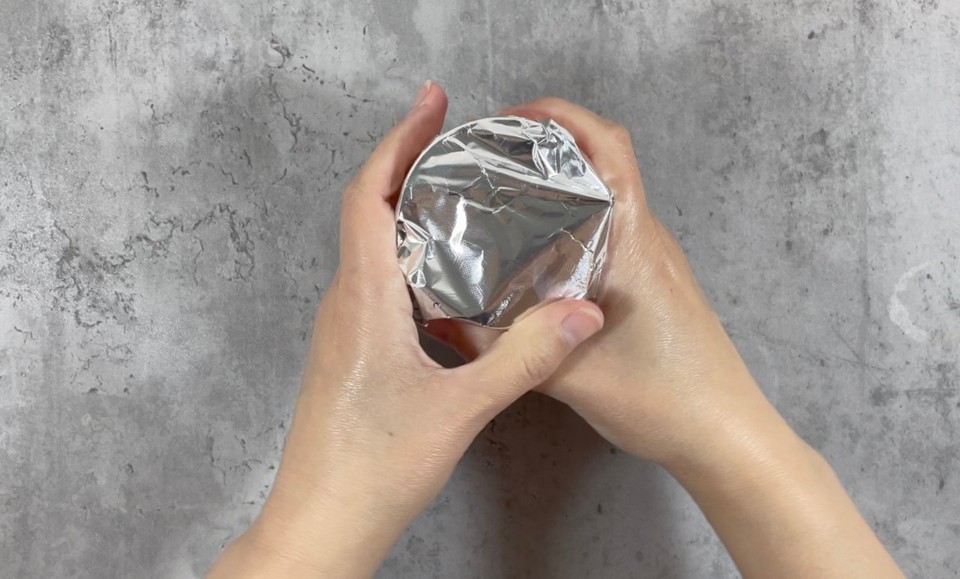 Check the hyaluronic acid every hour or so.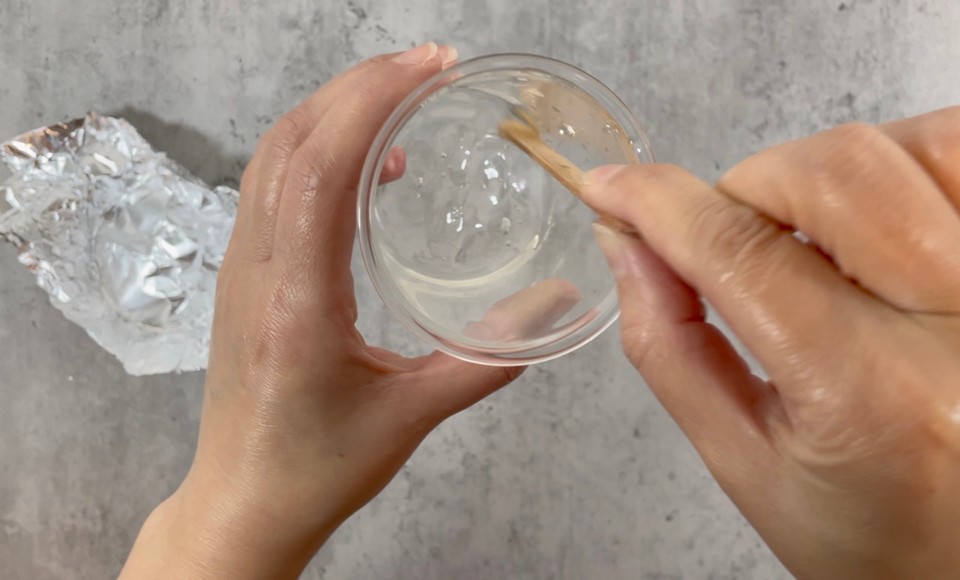 After the hyaluronic acid is fully hydrated into the hydrosol, prepare phase B.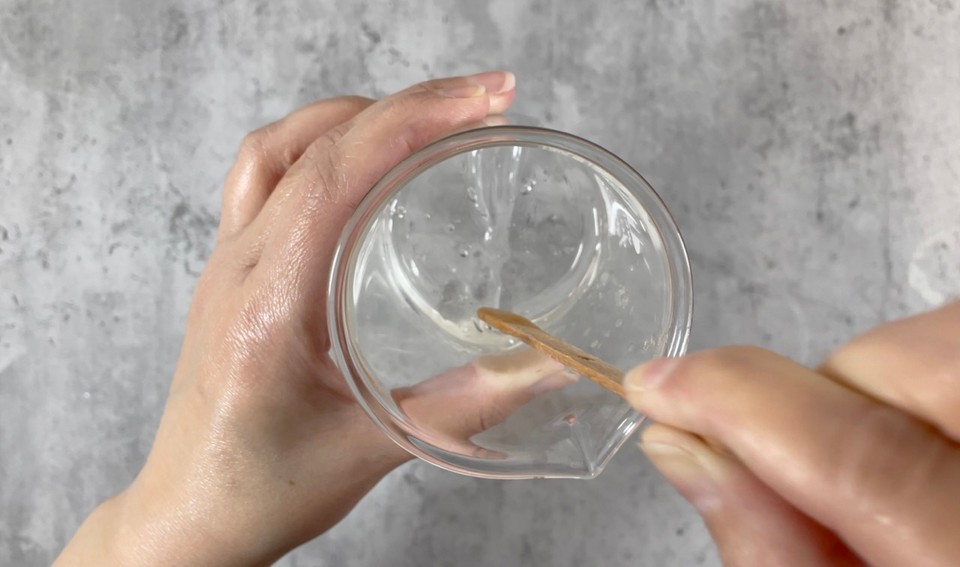 Add the aloe vera juice to a different container.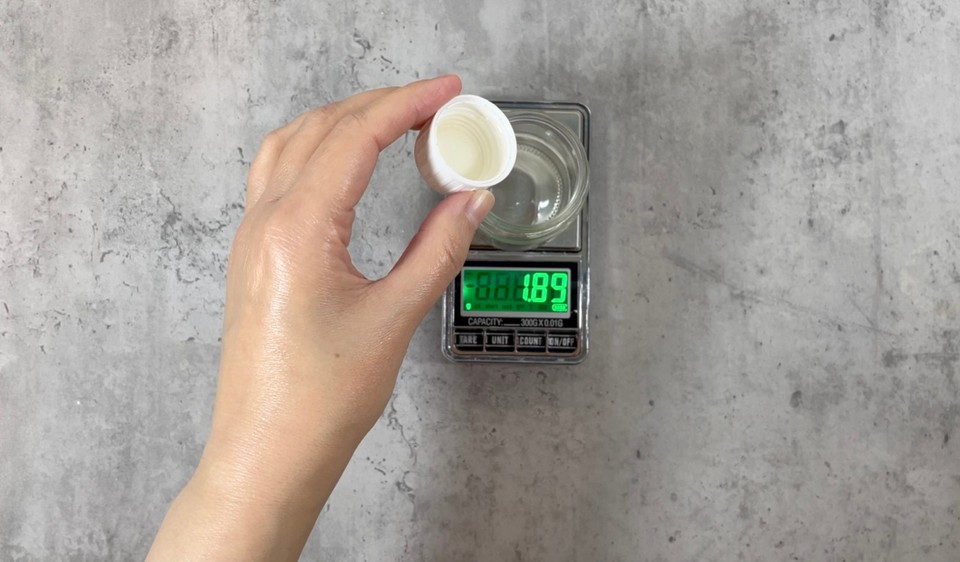 Add the niacinamide.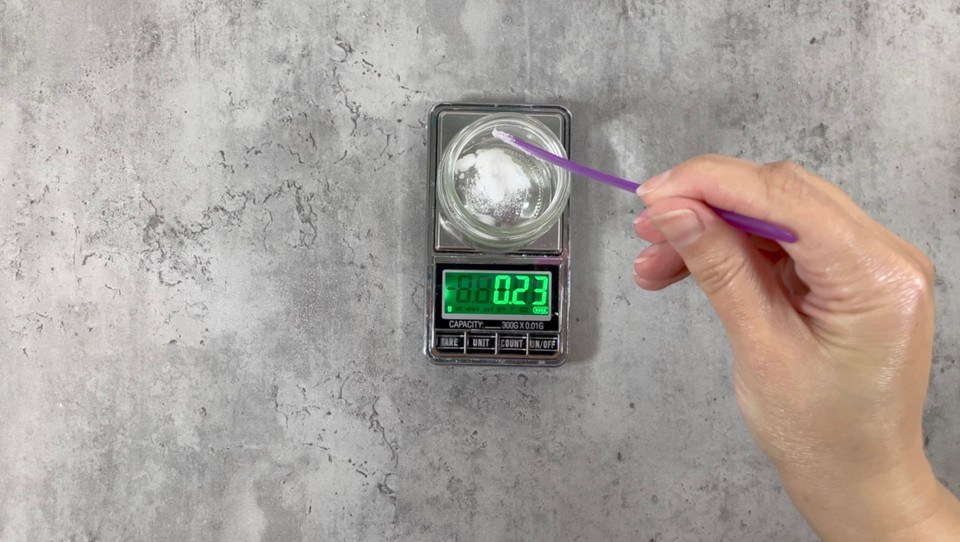 Add the cucumber and oat extracts.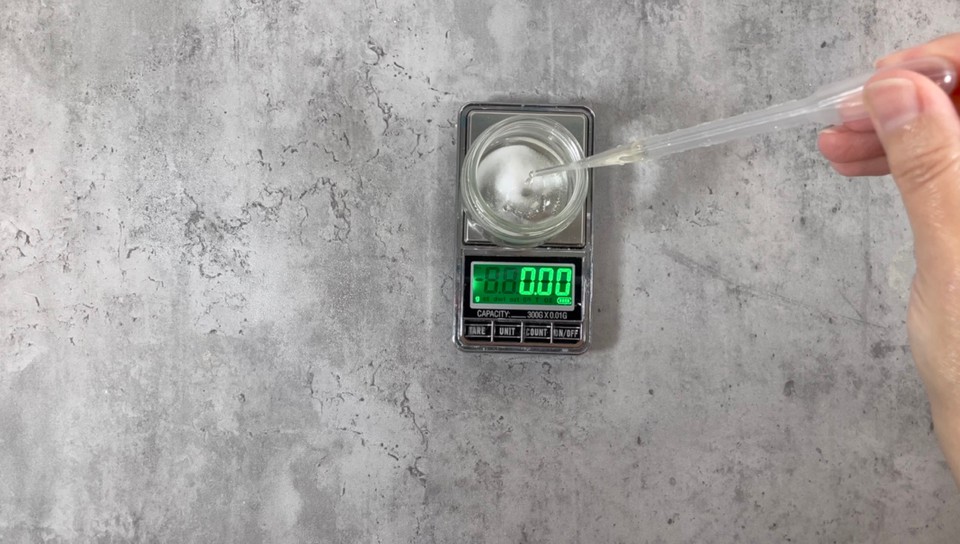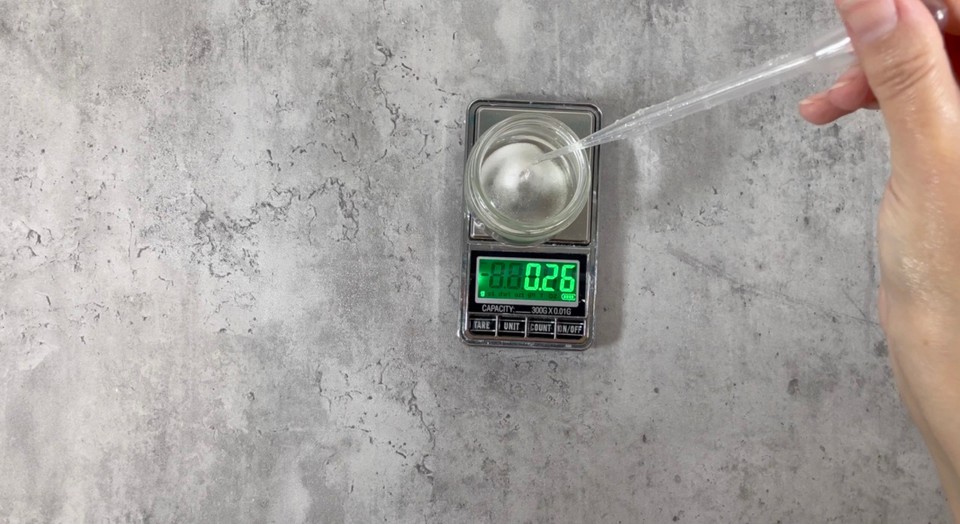 Add the vitamin C.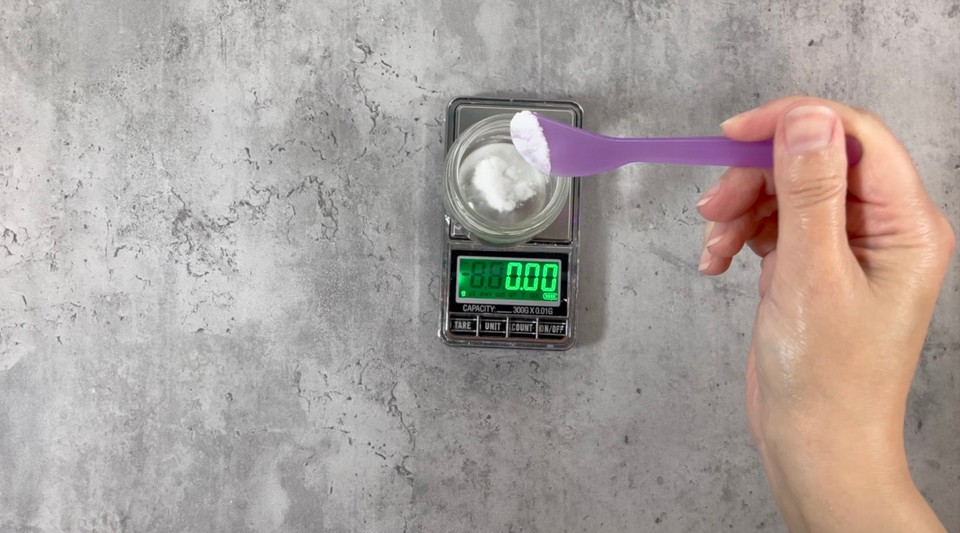 Add the glycerin.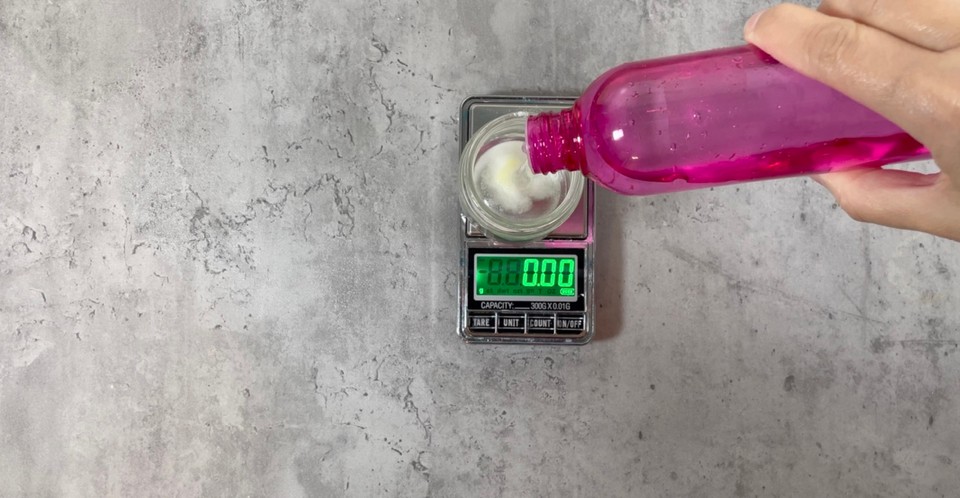 Add the panthenol.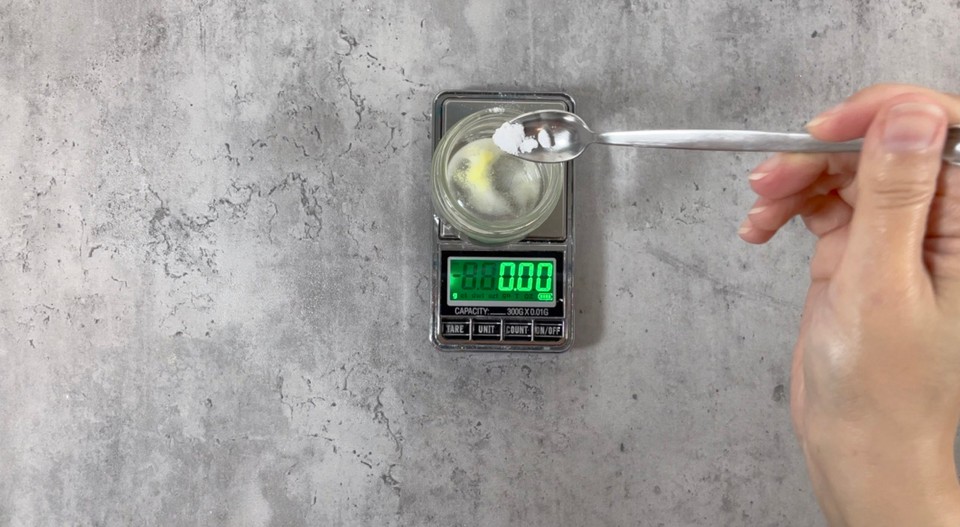 Add the rosemary extract.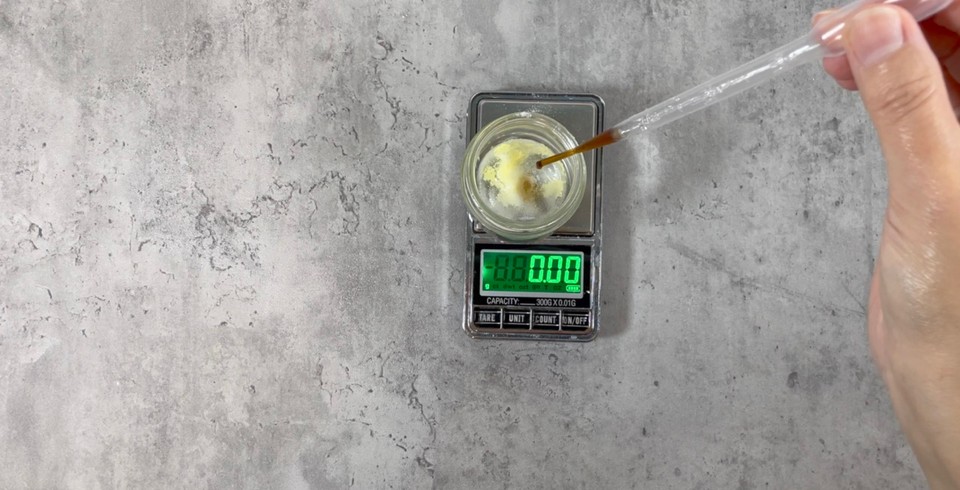 Add the preservative.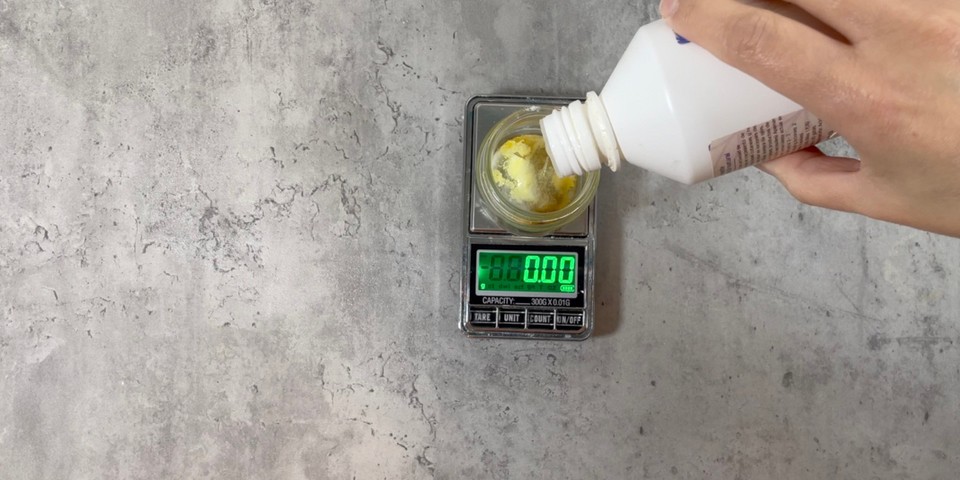 Mix to combine and dissolve all the powders. (If you need, use a mini homogenizer).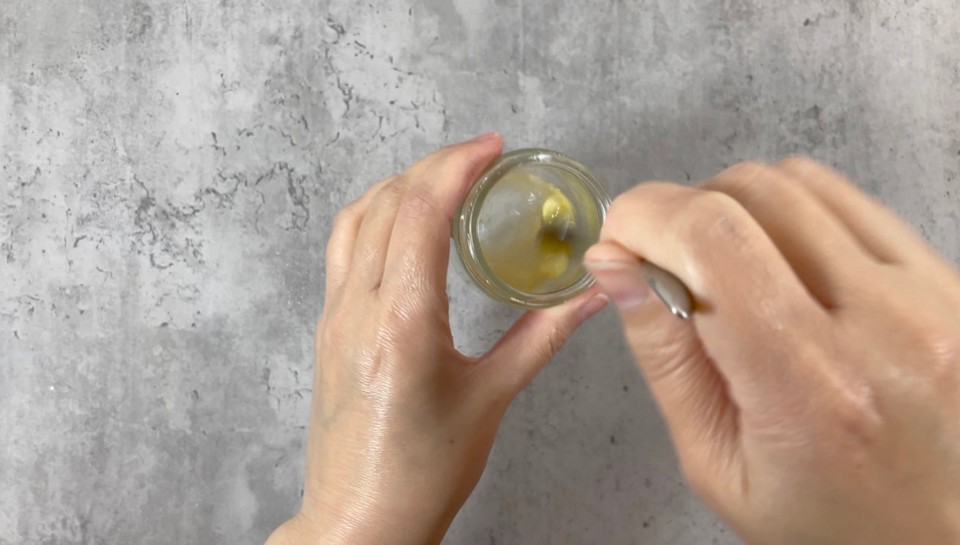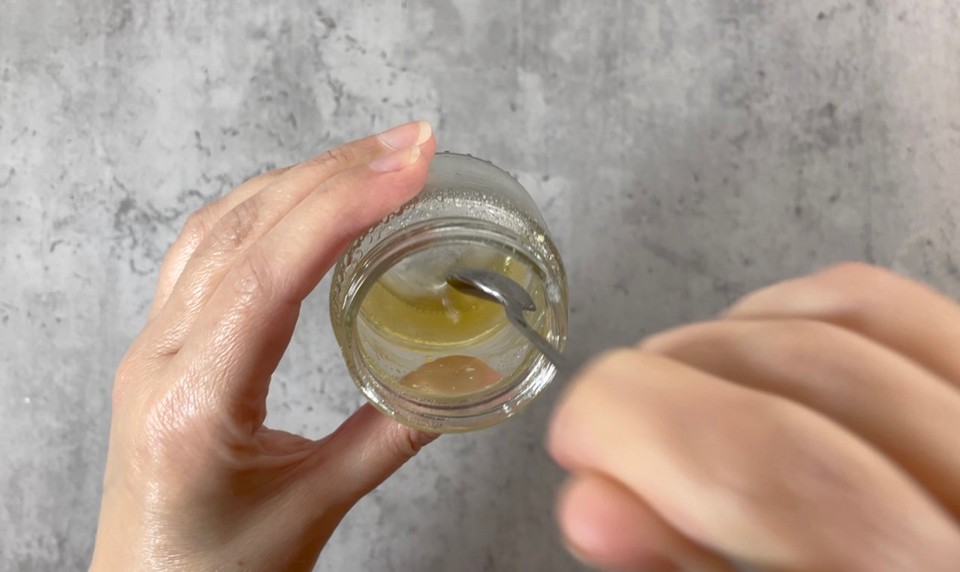 Once phase B is completely combined, add it to phase A.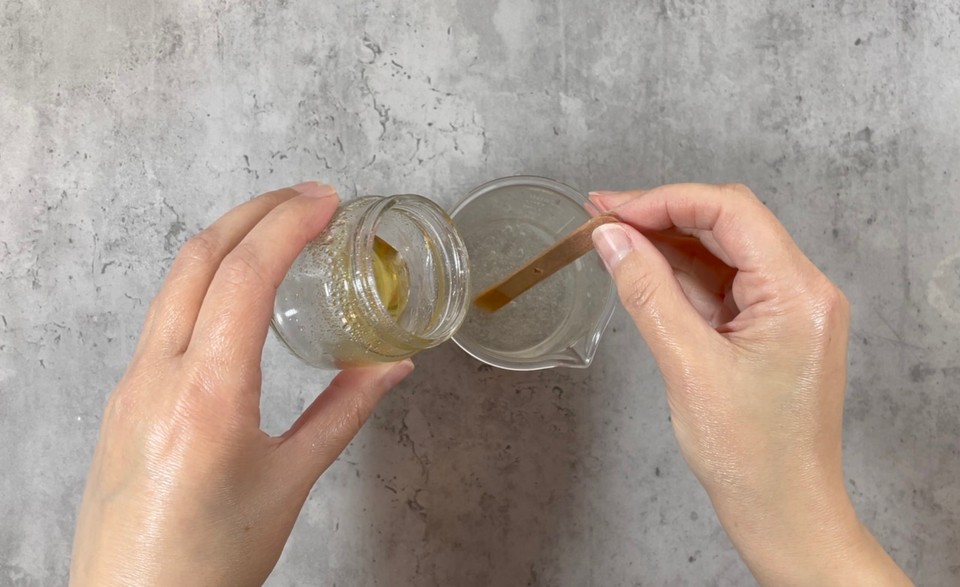 Stir to combine. You can check the ph. The ingredients we use will give us an acidic ph level (4-4.5).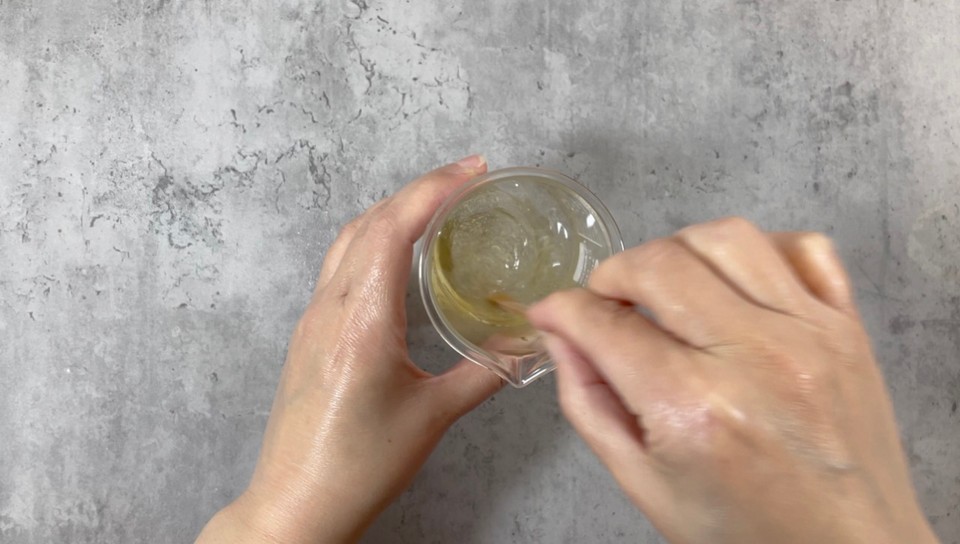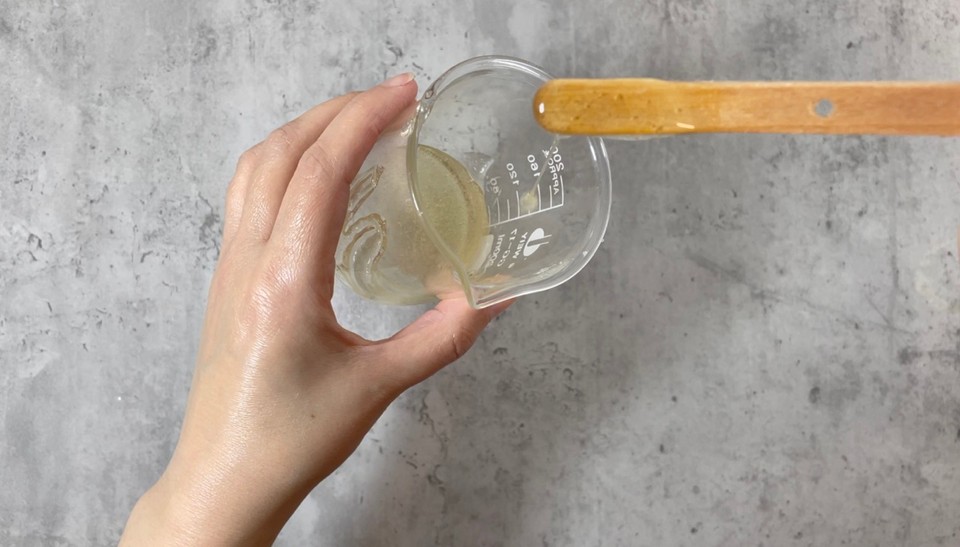 Pour the serum into a dropper bottle.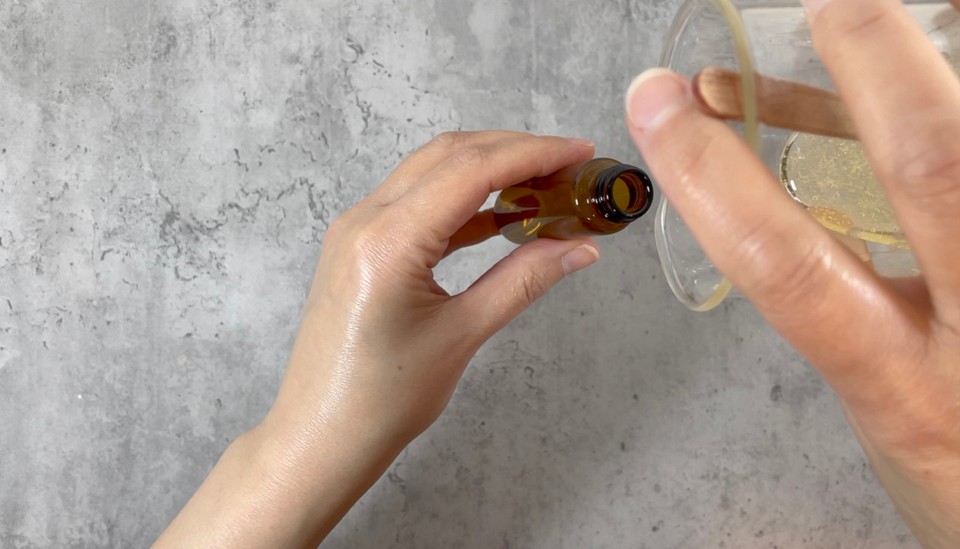 Your serum is ready to be used.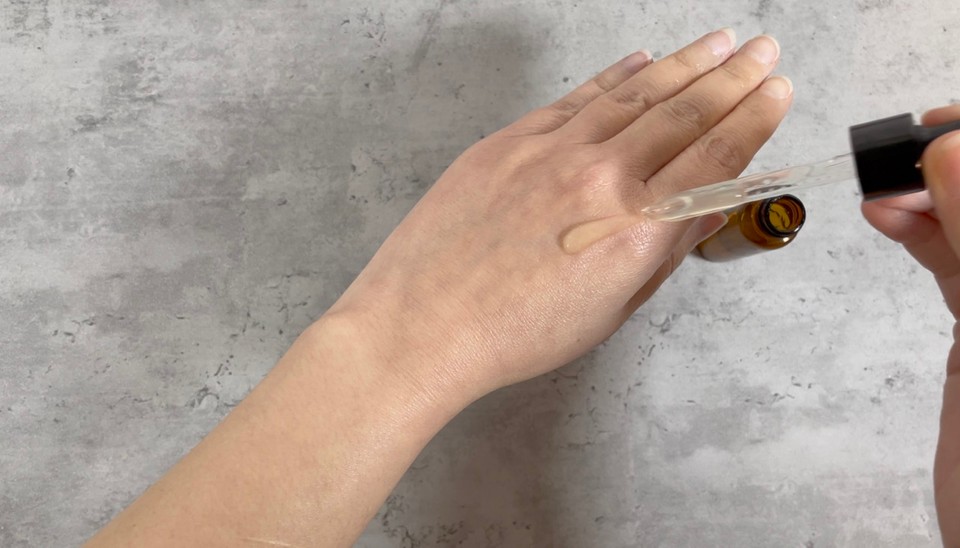 Apply onto your face in small tapping motions with your fingertips.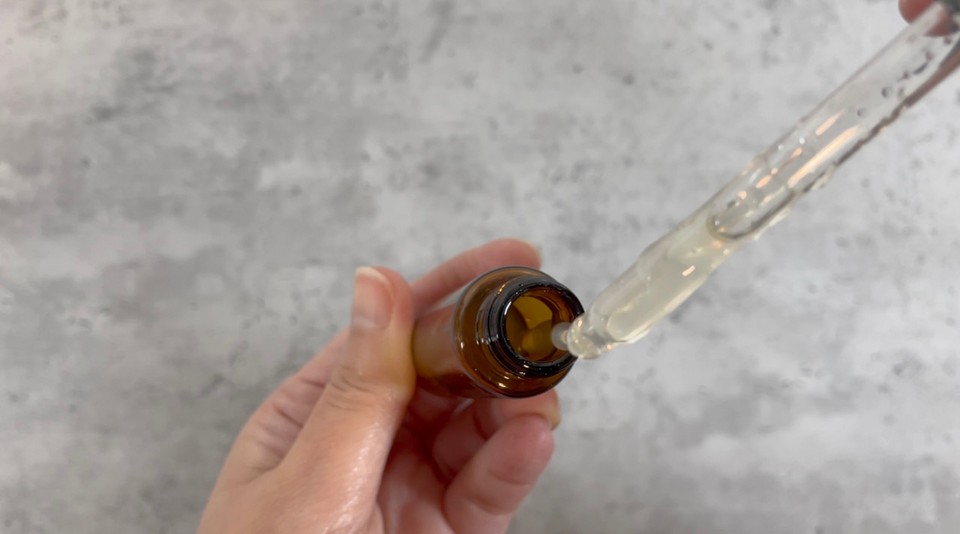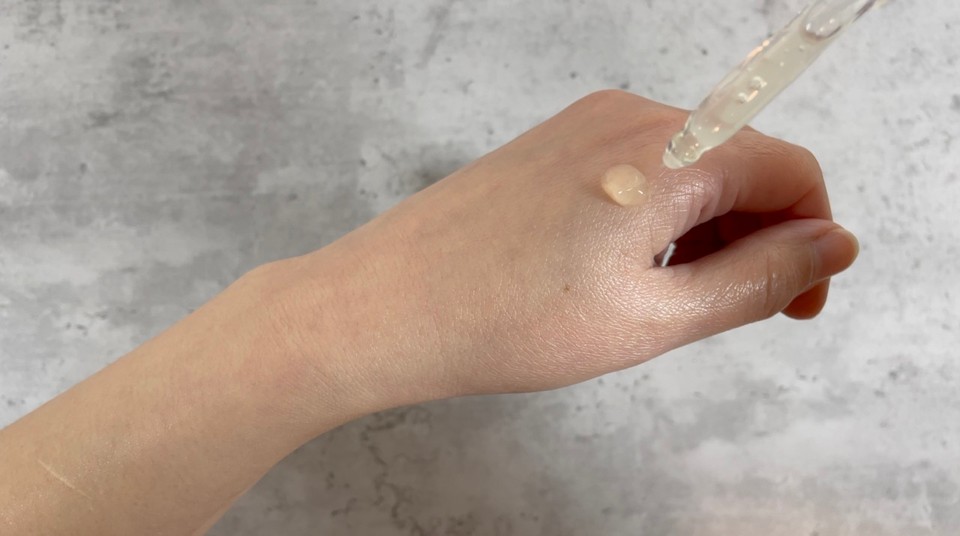 Notes:
You can use distilled water instead of hydrosol. You can swap the hydrosol with aloe vera juice. You can swap the aloe vera juice with hydrosol.

You can choose different extracts to add to your serum. You can add calendula extract instead of the rosemary extract.

I use Cosgard as my preservative. If you are using another preservative, you need to check the supplier's information on your chosen preservatives' usage rate and ph range.