This hand cream does not contain any essential or fragrance oil, the jasmine scent comes from using jasmine wax. The wax also gives a nice texture to the cream.
Ingredients:
Phase A
74 gr aloe vera juice
2 gr glycerin
1 gr xanthan gum
2 gr hydrolyzed wheat protein
Phase B
7 gr cotton seed oil
2 gr cupuacu butter
4 gr methyl glucose sesquistearate
3 gr cetyl alcohol
2 gr jasminum grandiflorum flower wax
Phase C
2 gr malva flower extract
1 gr preservative (Rokonsal)
Method :
In a beaker for phase A add the aloe vera juice.

Weight the glycerin and xanthan gum and mix them together well, after the gum is well incorporated with the glycerin add them to the aloe vera juice in beaker A and mix.

Add the hydrolyzed wheat protein to beaker A and mix.

Cover beaker A with aluminium foil and set aside.

In beaker B add the oil, butter, methyl glucose, cetyl alcohol and jasmine wax.

Place beaker A and B in a water bath on medium heat till everything in beaker B is dissolved.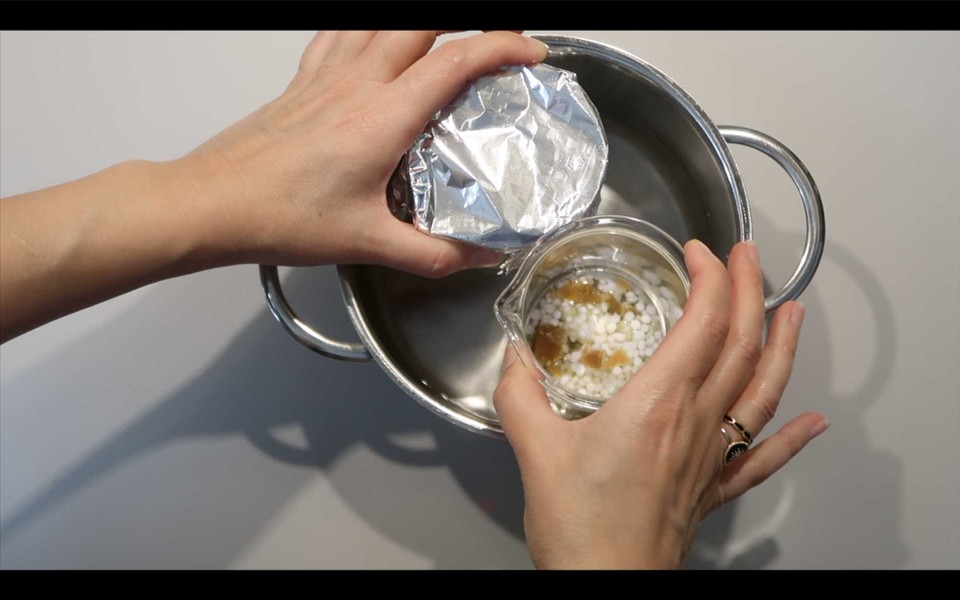 Meanwhile prepare in a separate beaker or small jar the malva extract and the preservative.

Once everything is dissolved combine beaker A and B and mix them well.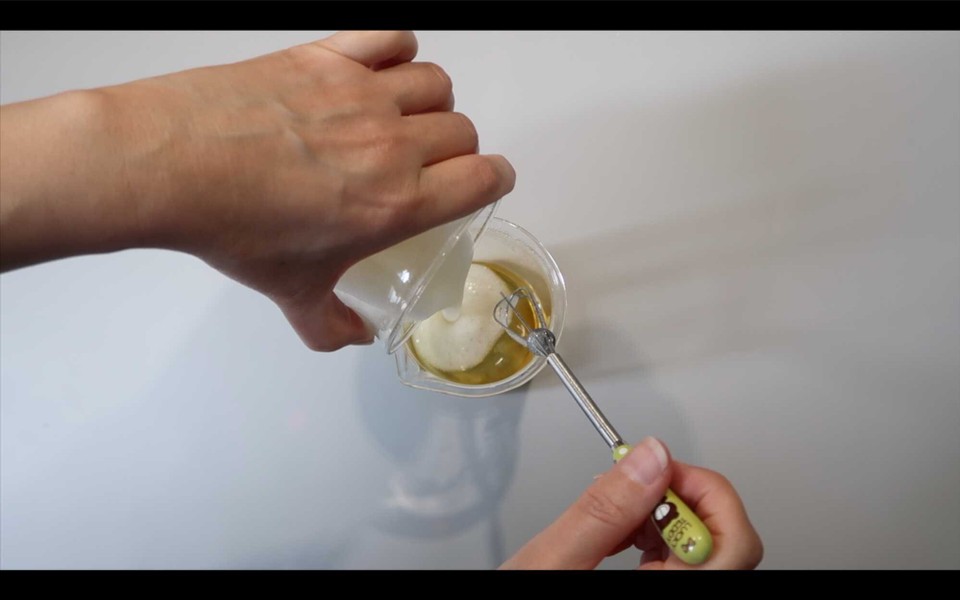 When the emulsion is cooled down to less than 40 degrees celsius add phase C and mix together.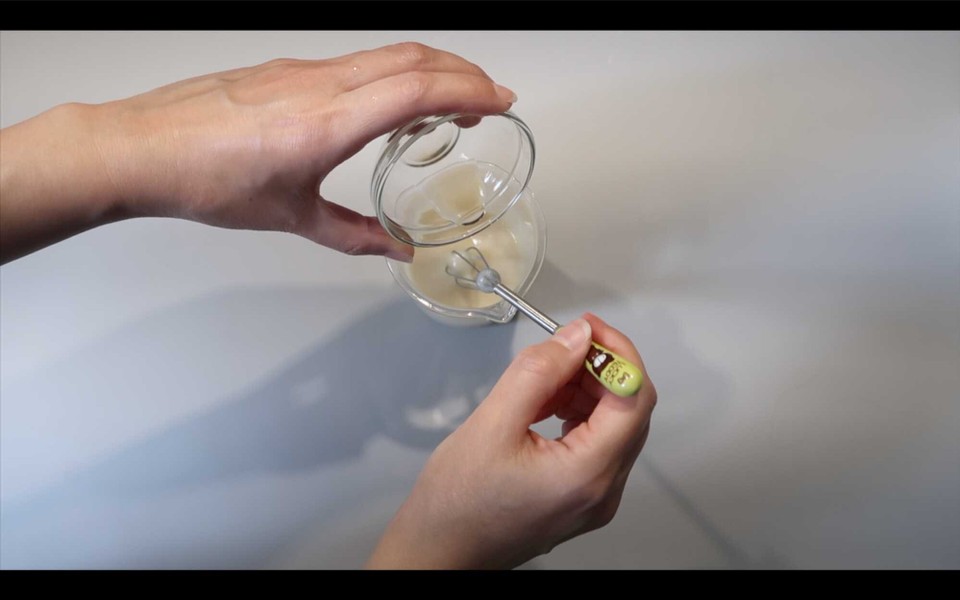 Check the PH and adjust if necessary. Move the cream to a container of your choice.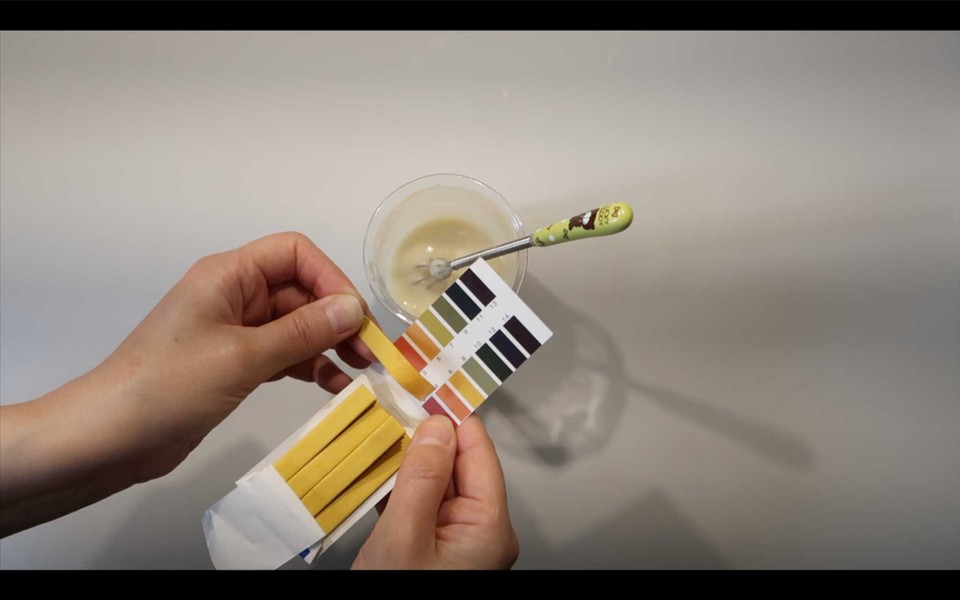 Notes:
You can replace the aloe vera juice with distilled water or hydrosol.

You can replace the cotton seed oil with sweet almond oil/macadamia nut oil/ jojoba oil/ safflower oil. Cupuacu butter can be replaced with shea butter/mango butter.

The malva flower extract can be replaced with other extracts such as oat extract/calendula extract.

If you want to enhance the scent of the cream you can add 1 gr of jasmine essential oil and reduce 1 gr from the aloe vera amount.

Check the PH of your cream and adjust it if needed. My cream was 5.5 PH level which was good.

This cream uses Rokonsal as a preservative, if you are using different preservatives please check the supplier instructions for percentages and PH level for the specific preservative you choose.

This cream shelf life is 3 months if using natural preservatives.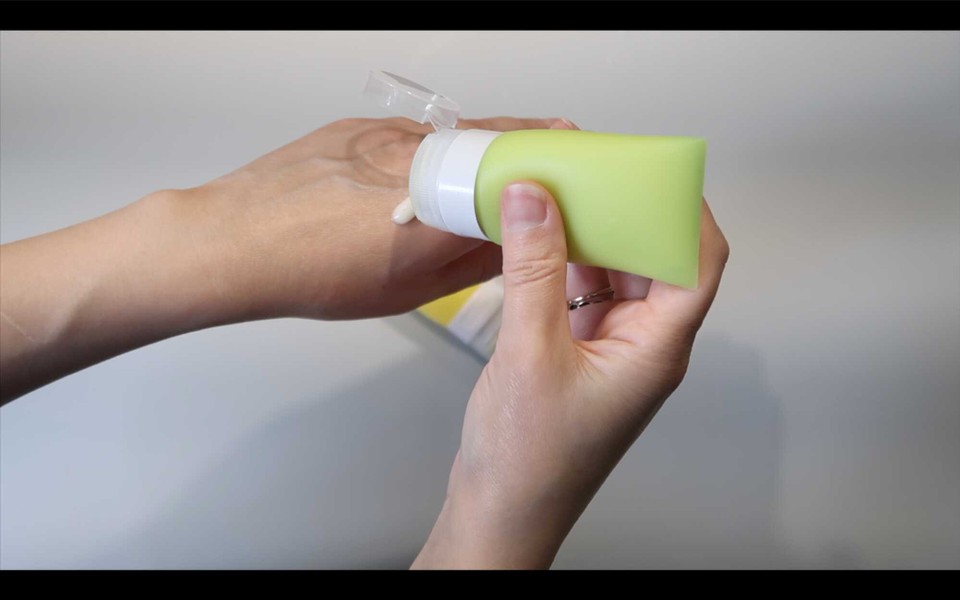 Looking for some soap bar recipes? Check out our soap bars recipe.