Ingredients:
Phase A
Green tea hydrosol 32g
Aloe vera juice 32g
DL panthenol 1g
Niacinamide 1g
Phase B
Phase C
Preservative (cosgard) 1g
Malva Sylvestris Flower Extract 2g
Echinacea extract 2g
Vitamin E 1g
Hedera helix extract 2g
Method:
In a heat resistant beaker place ingredients from phase A, cover the beaker with aluminium foil and place aside.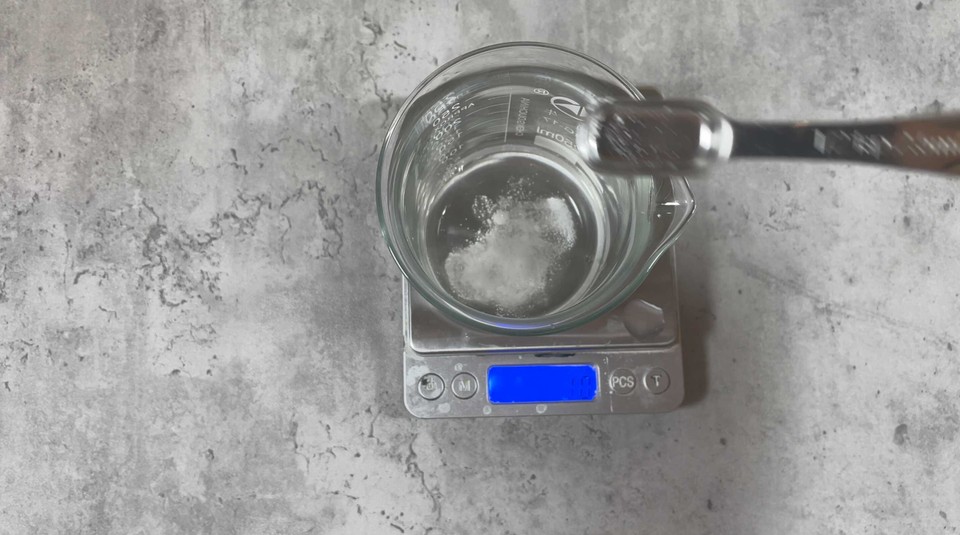 In a heat resistant beaker place ingredients from phase B.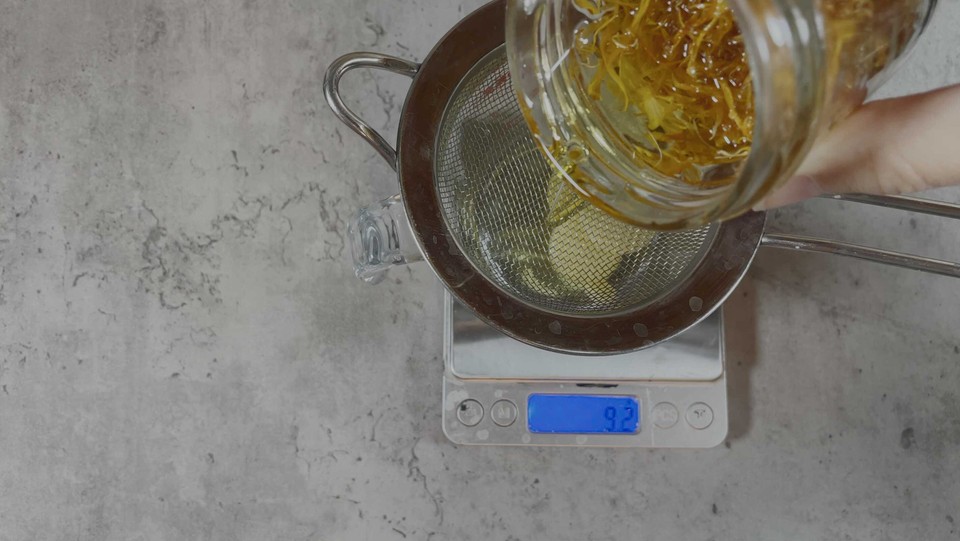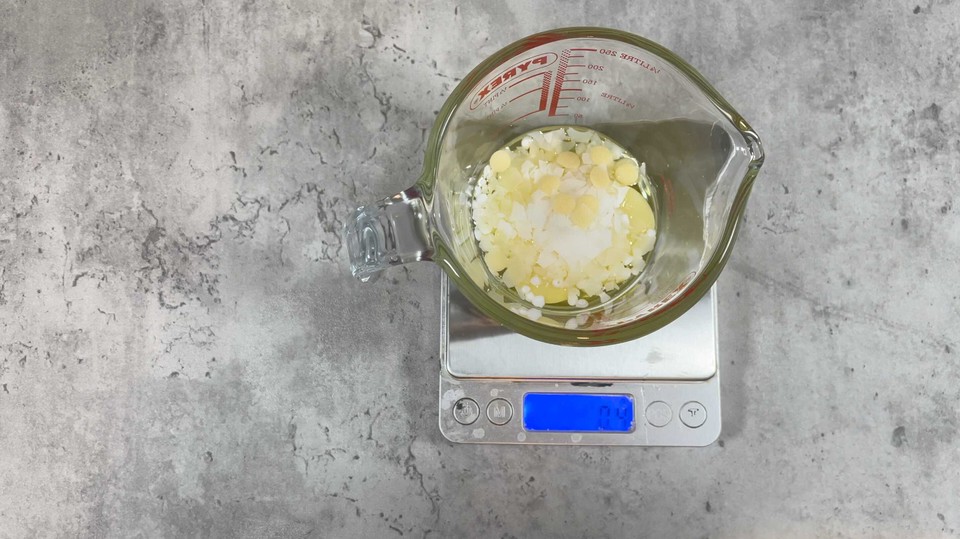 Place both phases A and B on a double boiler on a medium heat until the butter and waxes are melted.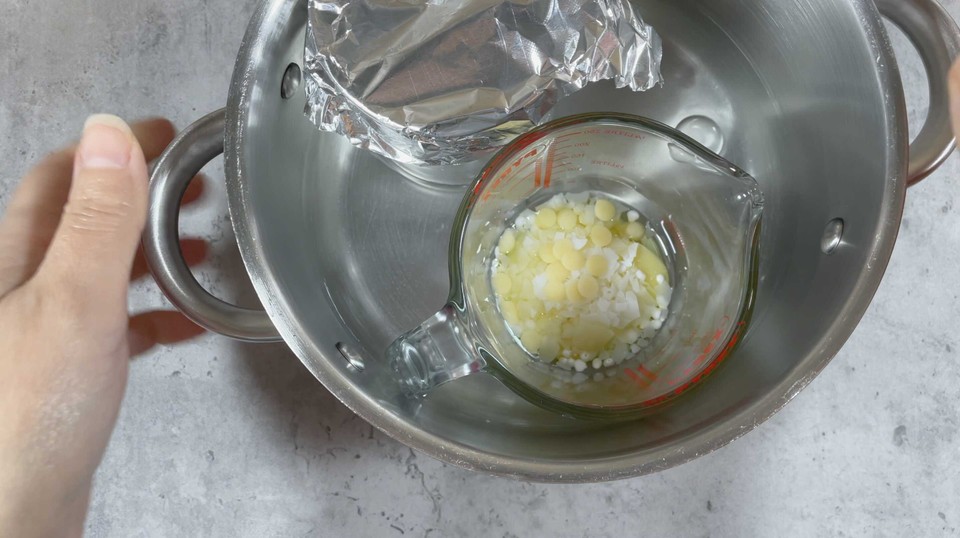 Once melted, take the beakers out of the double boiler, pour phase A into phase B and mix. You can use an immersion blender if you have one, if not just mix by hand. As the mixture cools down it will become thicker and creamy. Let it cool down to room temperature, you can speed the cooling down process by placing it in an ice bath for a few minutes.

In a different bowl place all ingredients from phase C.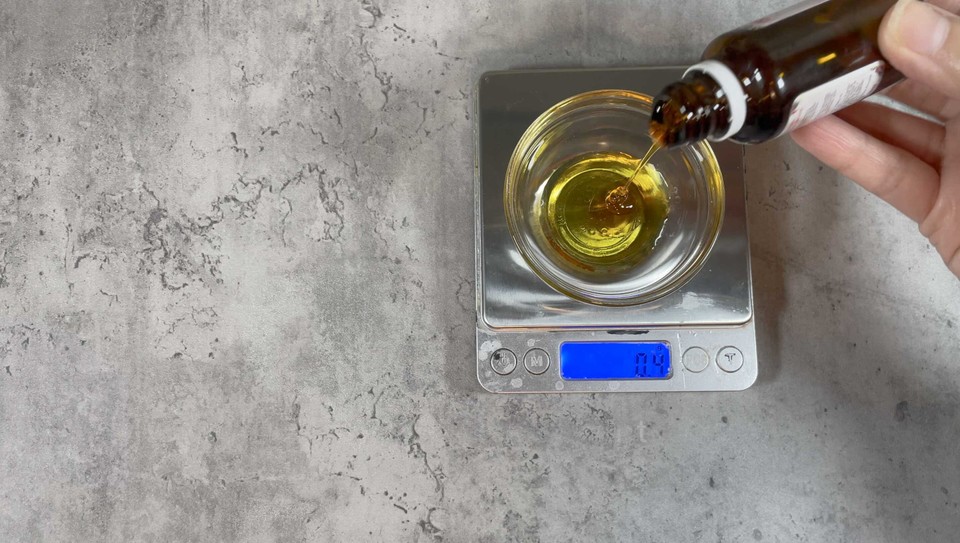 When the temperature of the mixture is 40 degrees celsius or less you can add phase C into the mixture and mix to combine all together.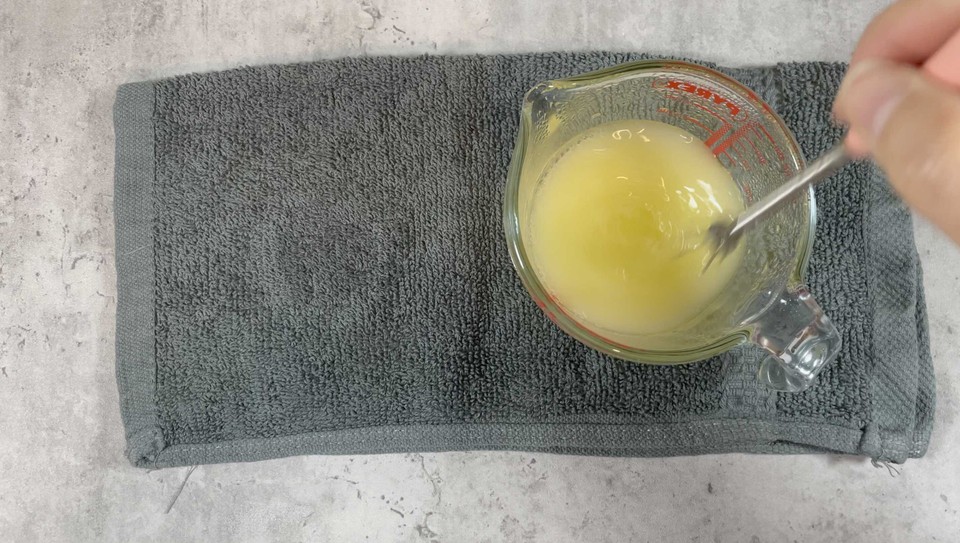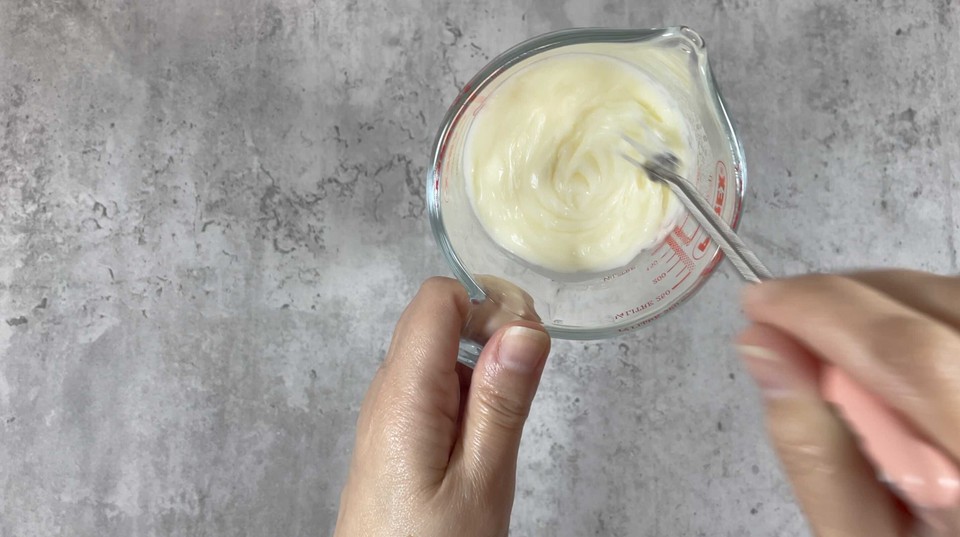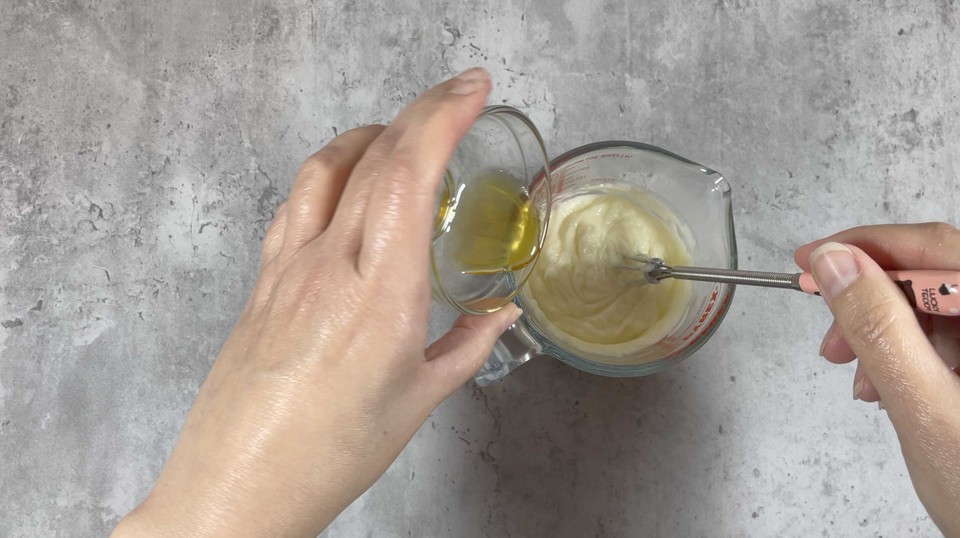 Check the PH by taking 1g of the body lotion and add to it 9g of distilled water, mix well and measure the PH. Recommended PH level for a body lotion will be between5 to 5.5. If you need to adjust the PH do it and measure again to make sure your PH is correct. To learn more about PH adjustment, and how to change the PH please check this article.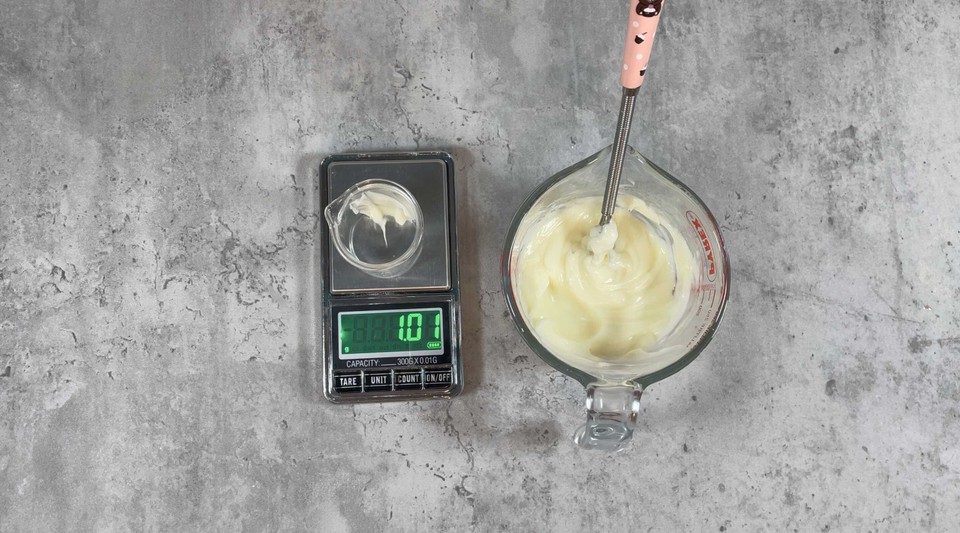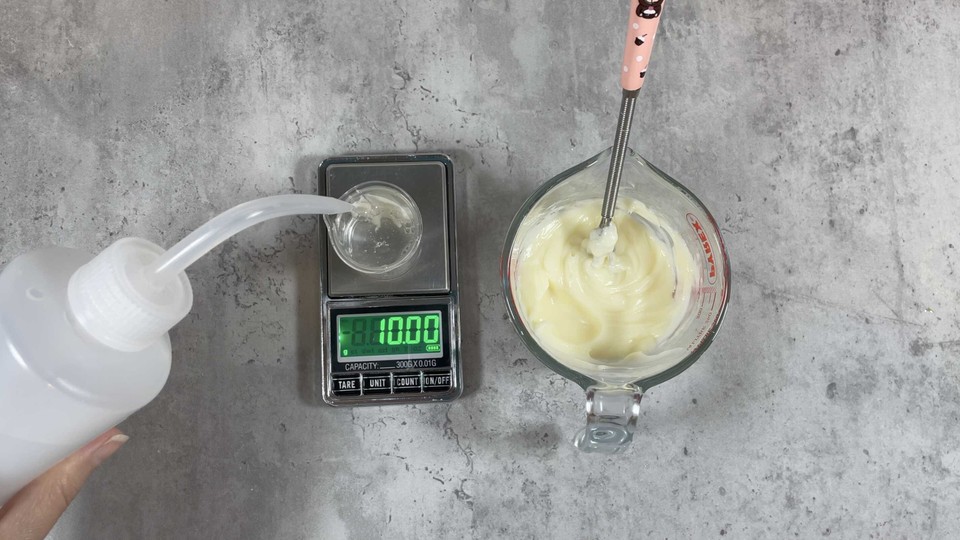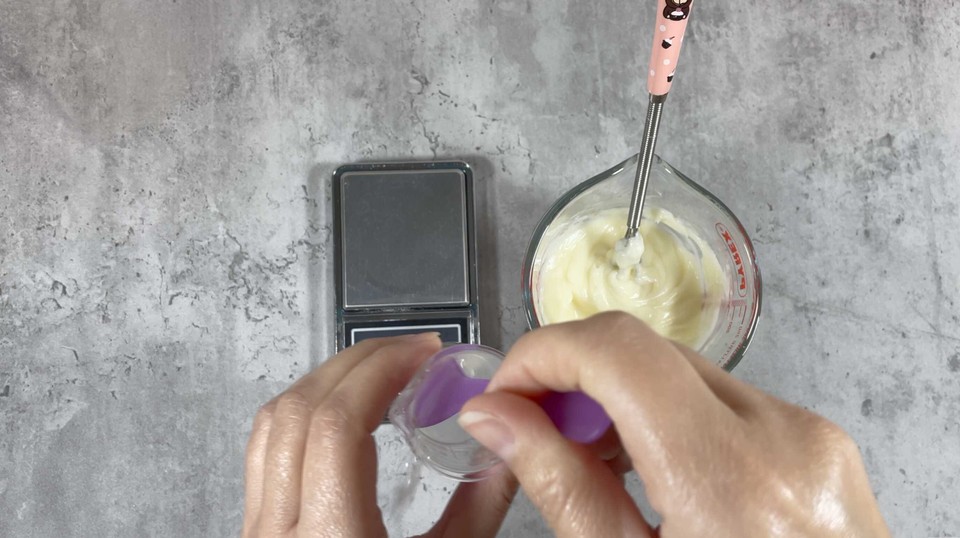 The shelf life of this body lotion is 3-4 months. This recipe is for 100g of lotion, if you wish to prepare a larger amount you can double the recipe.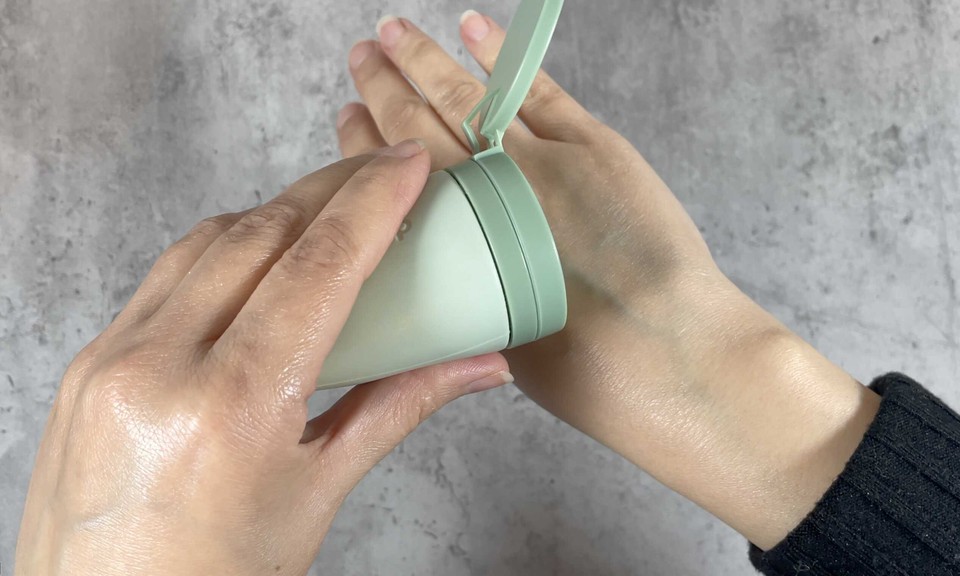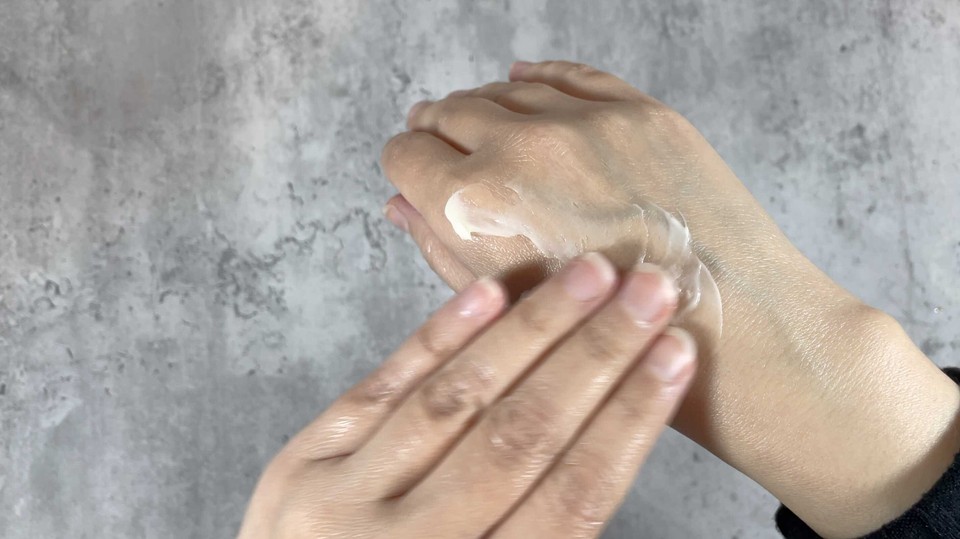 Notes:
I've used green tree hydrosol since it is rich in antioxidants that help to neutralize free radicals. It helps with skin redness and inflammation, you can exchange the hydrosol with distilled water or use other hydrosol.
The aloe vera juice is known for its moisturizing benefits, you can exchange it for distilled water or a hydrosol.
Cocoa butter contains fats that form a protective barrier over skin, you can change it to shea butter.
Infused calendula oil is known for its antifungal, anti-inflammatory, and antibacterial properties. You can use any carrier oil of your choice, such as olive oil. Jojoba oil, hazelnut oil, macadamia oil, and avocado oil. Check out the Infusing Oils post.
If you want to prepare an infused oil you can do so in advance by filling a jar with botanicals such as calendula, camomile, lavender, or rose petals (using the dry version of the botanicals and herbs) and fill the jar with your oil of choice. Let it sit for 4-6 weeks and shake the jar every day or two. After 4-6 weeks you can strain the oil and use it. There is another way to infuse oils which is faster: place the jar with your herbs and oil in a double boiler for a few hours before you strain it. I personally prefer the slower version, - I usually infuse in small jars different herbs and oils and use them later on.
Emulsifying wax can not be replaced by beeswax. emulsifying wax is not the same as beeswax, it is what keeps the oil and water ingredients from separating.
Myrica wax can be replaced with beeswax or berry wax. Myrica wax is very conditioning and it's a great emollient in creams and lotions.
DL panthenol, aka Pro-Vitamin B5, has moisturization properties. It improves hydration, reduces water loss and maintains skin elasticity and softness. You can skip it and just add 1g of distilled water if you don't have it.
Niacinamide, aka vitamin B3, can improve skin hydration. It is also a natural anti-inflammatory ingredient, helps calm irritated skin and it is good for people with sensitive skin. If you don't have it you can replace it with 1g of distilled water.
In this recipe I'm using Malva Sylvestris Flower Extract, Echinacea extract and Hedera helix extract, all are very suitable for dry and irritated skin. You can change them with oats extract, calendula extract, cucumber extract, or similar. If you don't have any extracts you can just subtract them and add the amount to the water phase (add aloe vera juice or distilled water instead of the extracts).
Vitamin E can be replaced with rosemary co extract which is also a very good antioxidant ingredient.
I have not used any fragrance or essential oil in this recipe. The main reason is that I wanted to use this lotion on my toddler, who has a very sensitive skin, so I've decided to make it unscented. If you wish to add fragrance to your lotion you can add 1g of essential oil (lavender, sweet orange, patchouli, ylang ylang or vanilla would be good options). If you add 1 g of fragrance you would subtract this 1g from Phase B or C to maintain a 100g of product.
If you are using a different preservative make sure to read the supplier instructions regarding percentage to use and PH range for the preservative you use.
Related Articles