Moisturizing Hibiscus Shower Gel
I love using botanicals in my skincare products, and hibiscus is one of my favorite botanicals since it has a beautiful color which gives this shower gel its purple color.
To hydrate and moisturize this shower gel, I add a generous amount of glycerin and wheat germ oil. The wheat germ oil contains vitamins A and D that nourish the skin.
I'm using clear xanthan gum for the shower gel to be clear. If you use regular xanthan gum, the shower gel will not be transparent but opaque.
​​This formula combines two different surfactants. The first is decyl glucoside. Decyl glucoside has a great foaming power and is a mild surfactant that can emulsify a small amount of oil. The other surfactant is Cocamidopropyl betaine, a mild surfactant that helps to boost the foam.
I use rose and vanilla essential oils for the scent, but you can use any essential oil of your choice (make sure to use safe essential oils) or fragrance oil.
For alternatives, please check the notes below. This recipe is for 200g.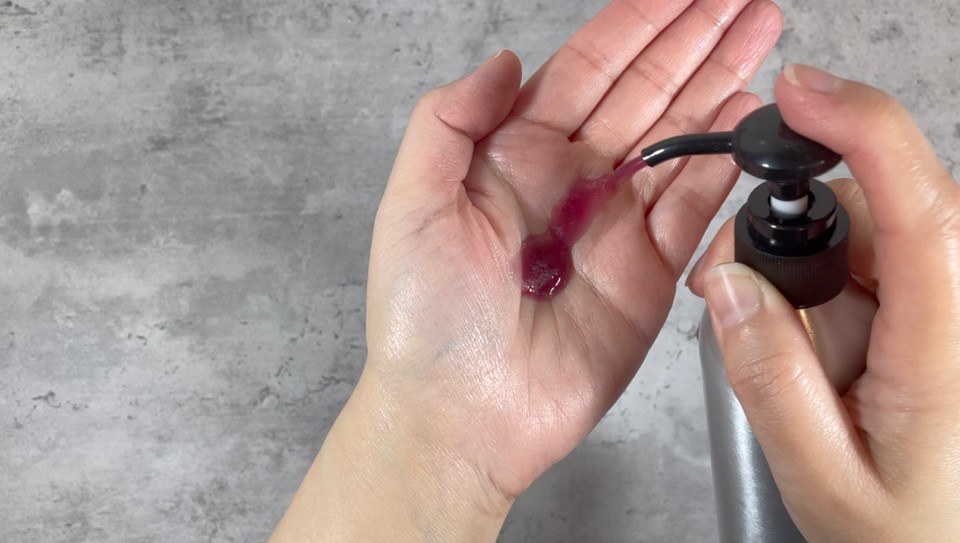 Ingredients:
Phase A
Hibiscus infusion 105.6g
Glycerin 16g
Clear xanthan gum 2.4g
Phase B
Decyl glucoside 40g
Wheat germ oil 12g
Cocamidopropyl betaine 20g
Phase C
Preservative (Cosgard) 2g
Essential oils (vanilla and rose) 2g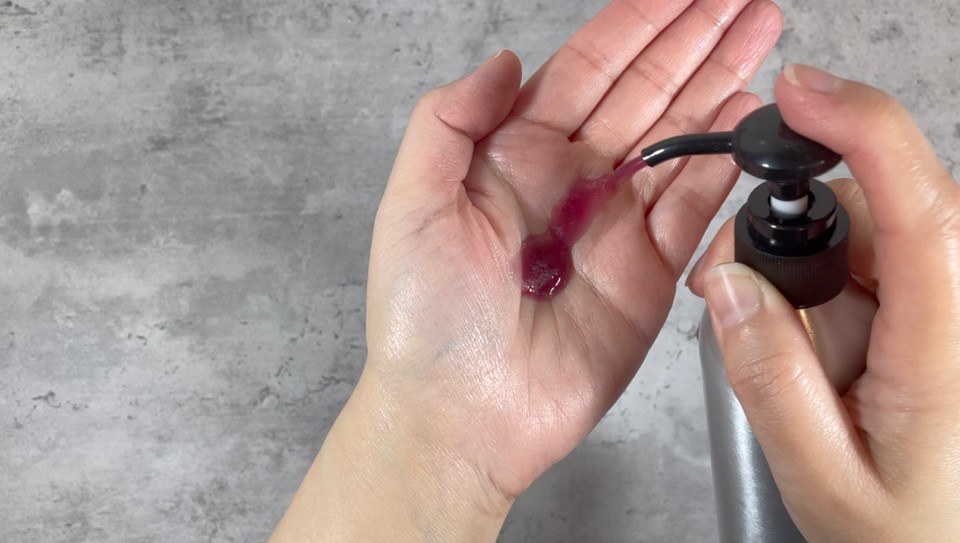 Method:
Prepare the hibiscus infusion.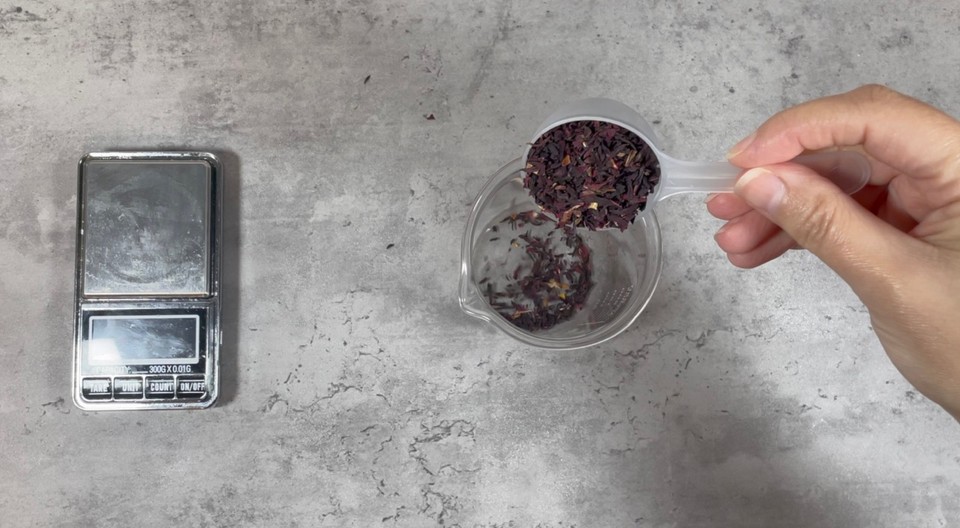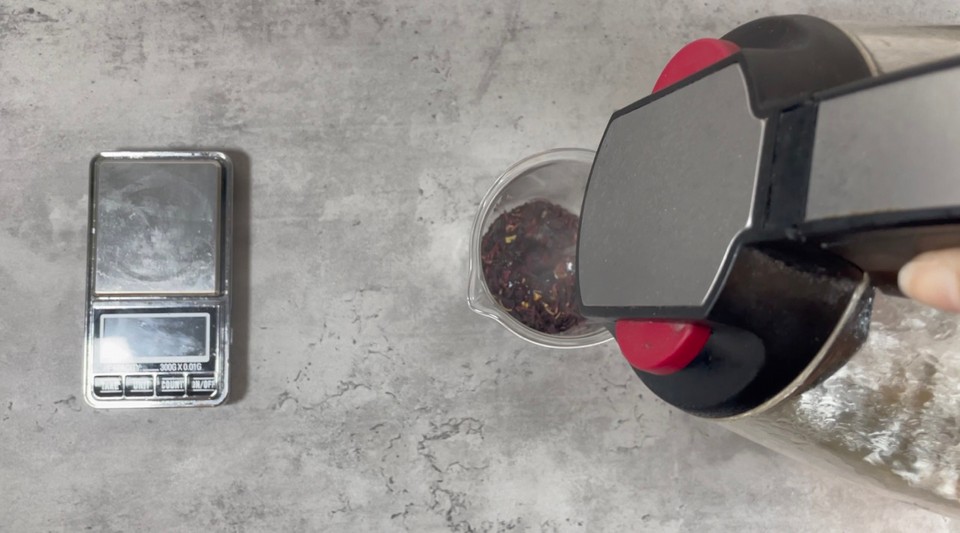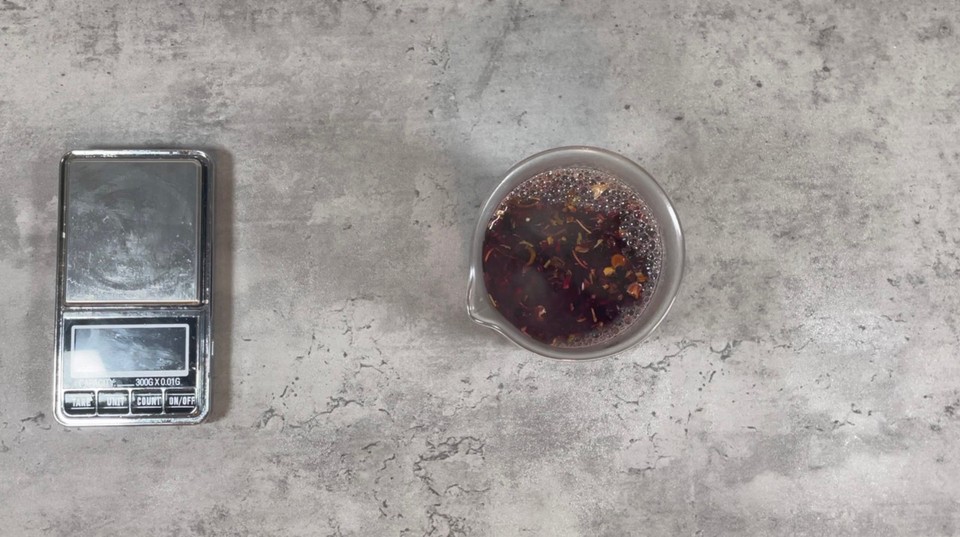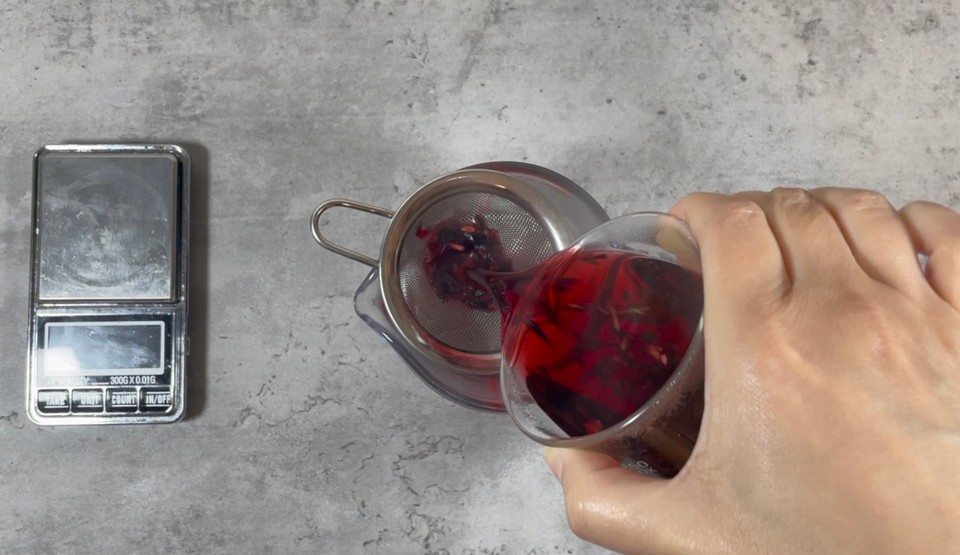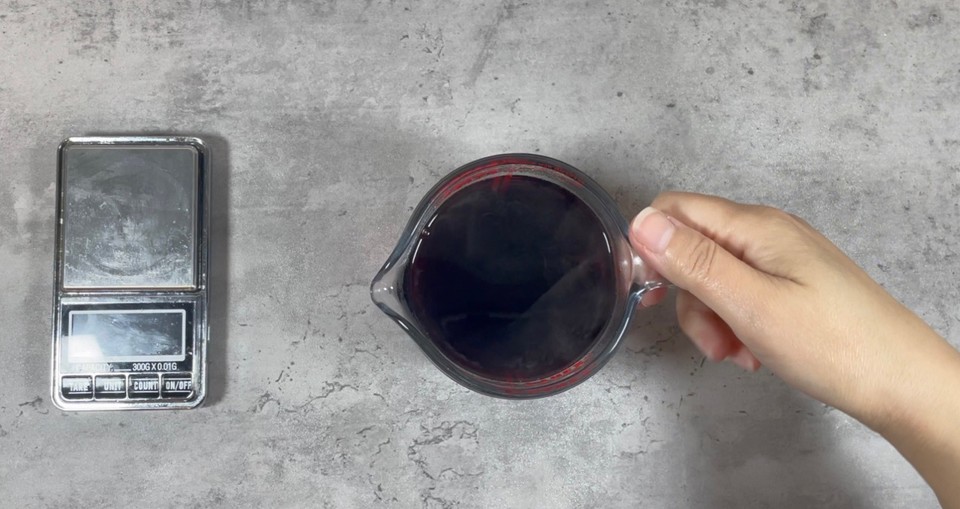 Pour the prepared infusion into a beaker.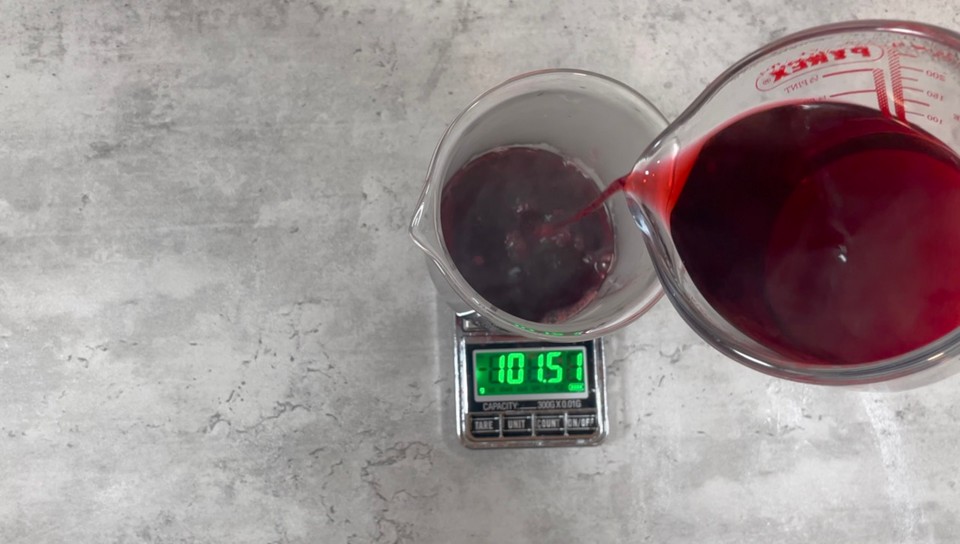 In a different container, add the glycerin.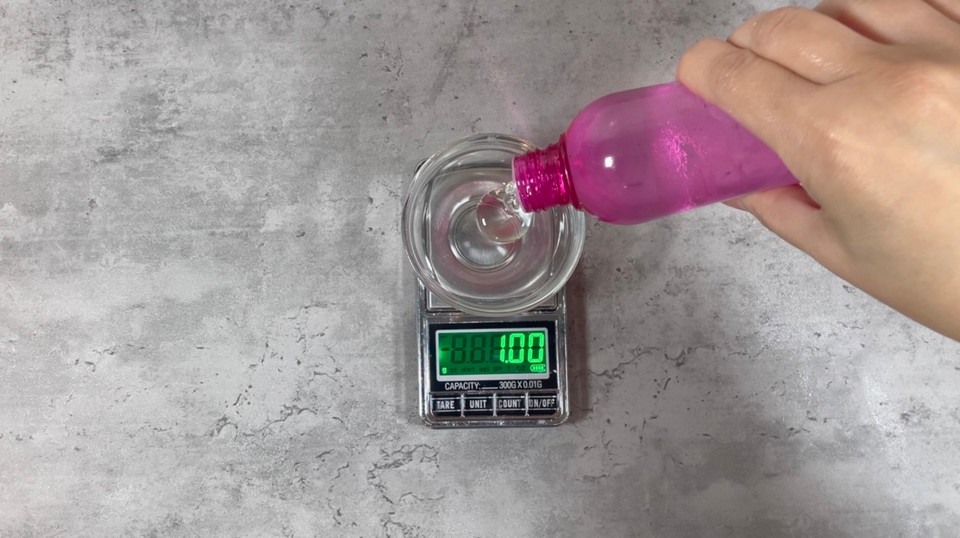 Add the xanthan gum to the glycerin and mix to make a slurry.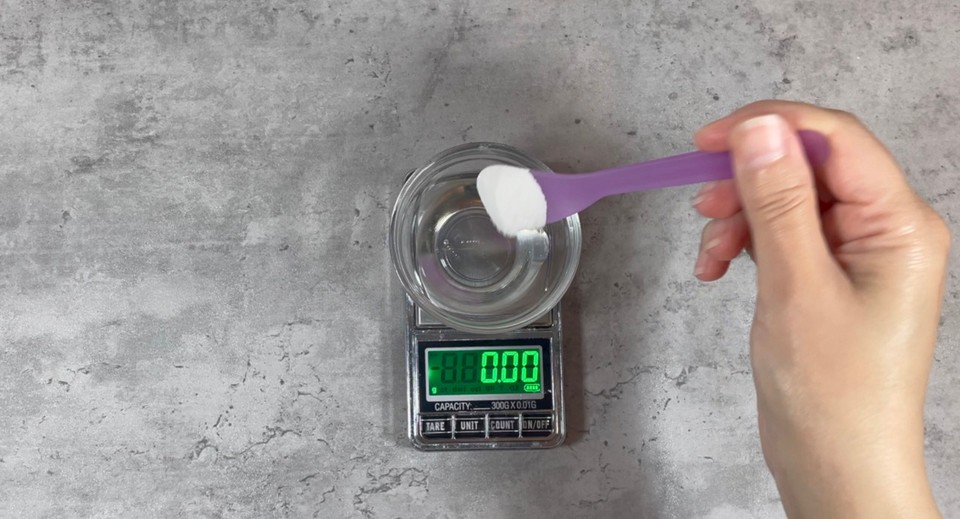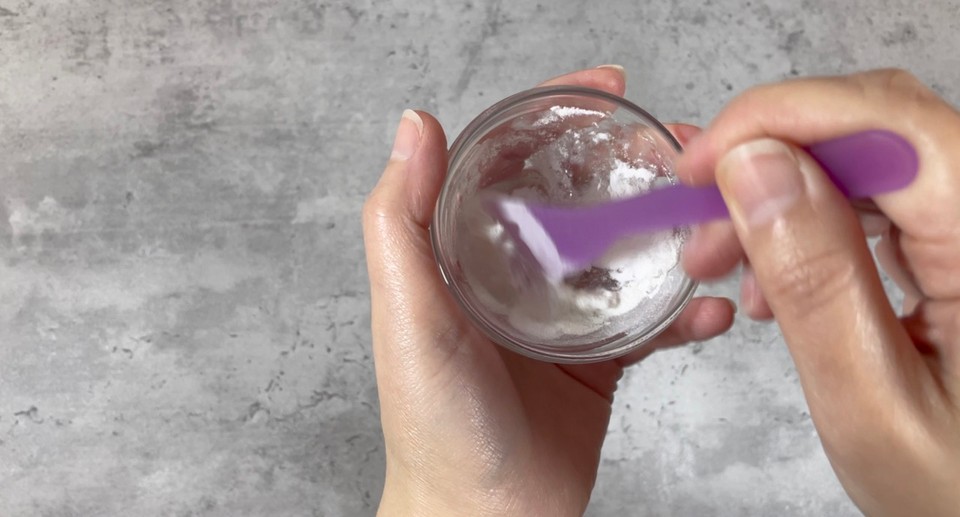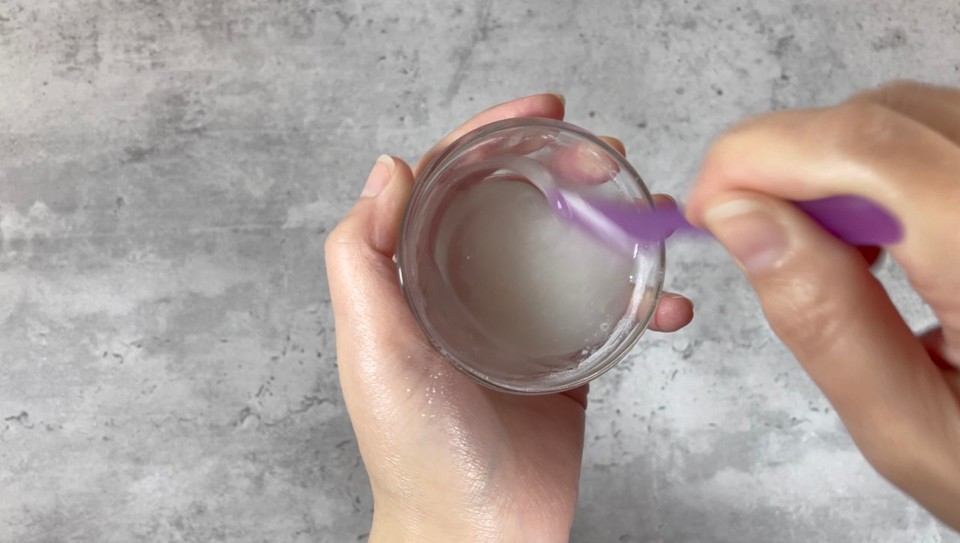 Add the slurry into the hibiscus infusion and mix to combine.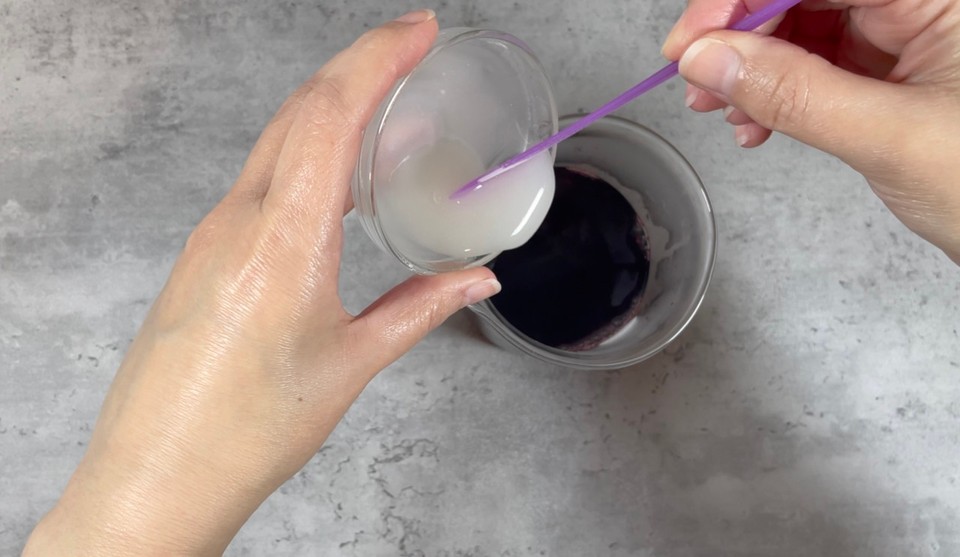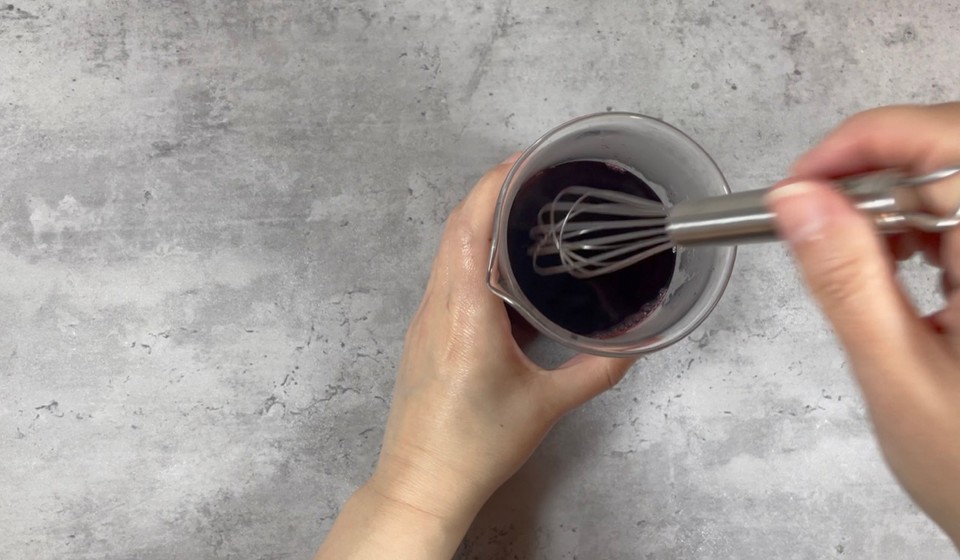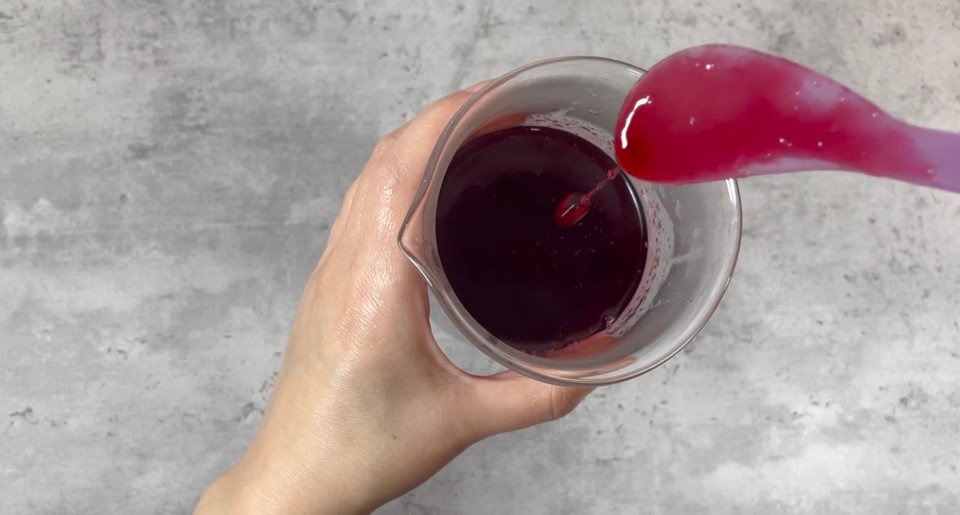 In a different beaker, add phase B ingredients. Strat with decyl glucoside.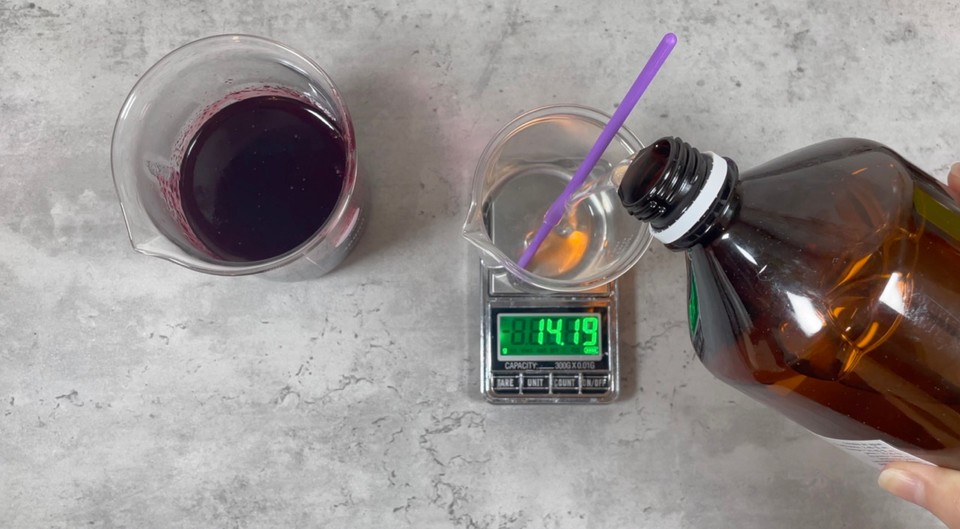 Add the wheat germ oil and stir to combine with the decyl glucoside.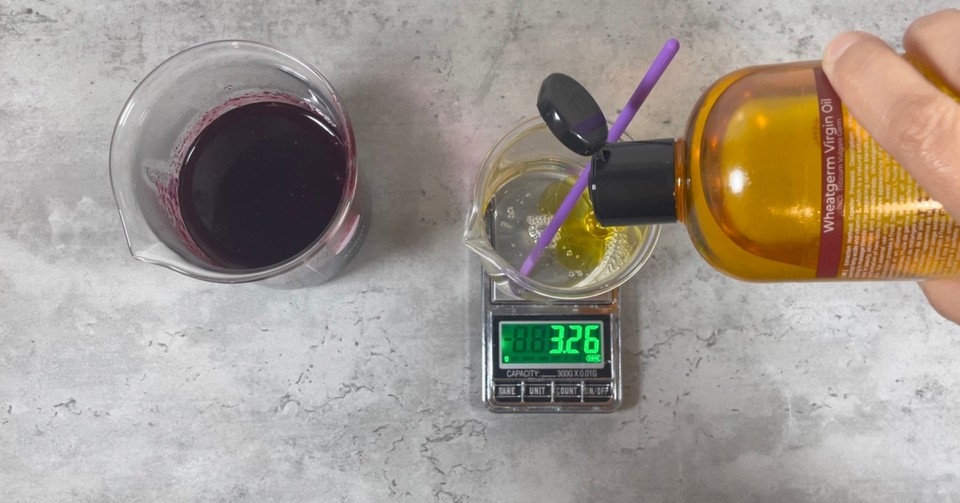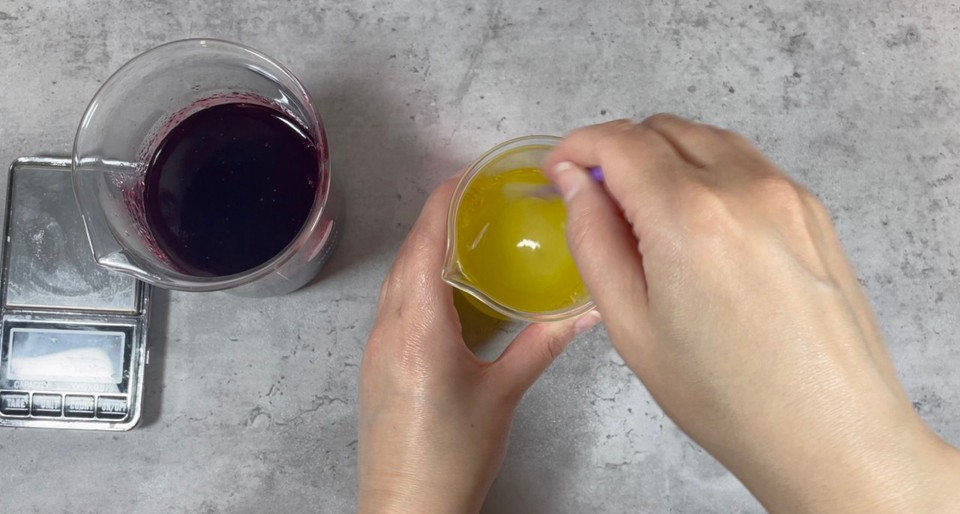 Add the Cocamidopropyl betaine and stir to combine.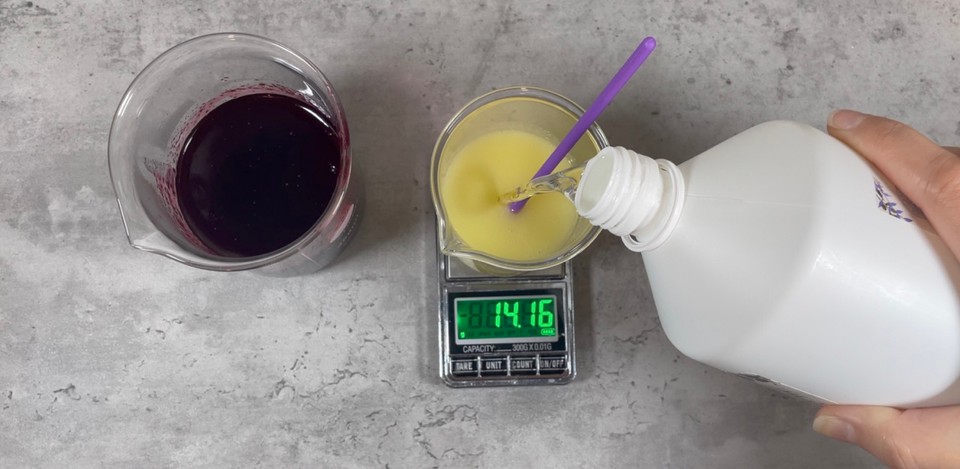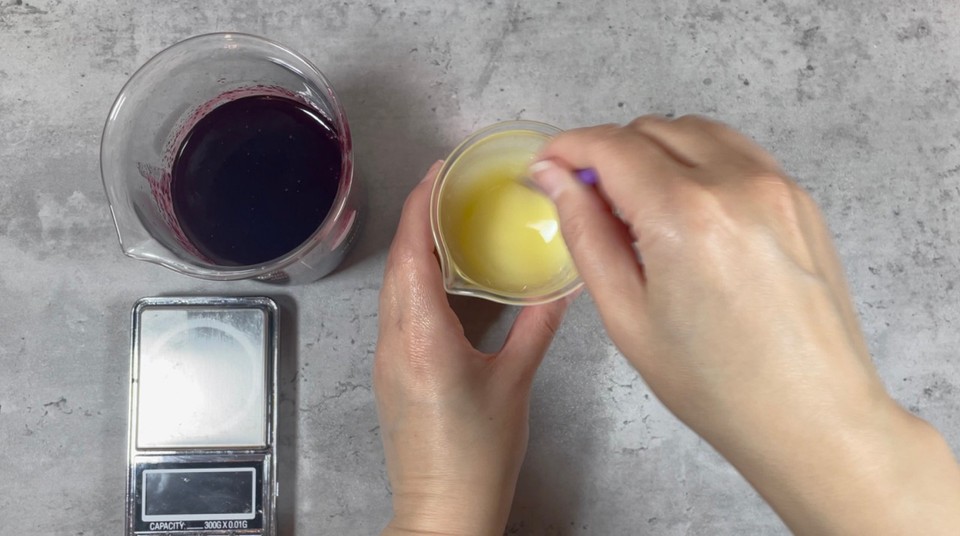 Add phase B into phase A and stir to combine.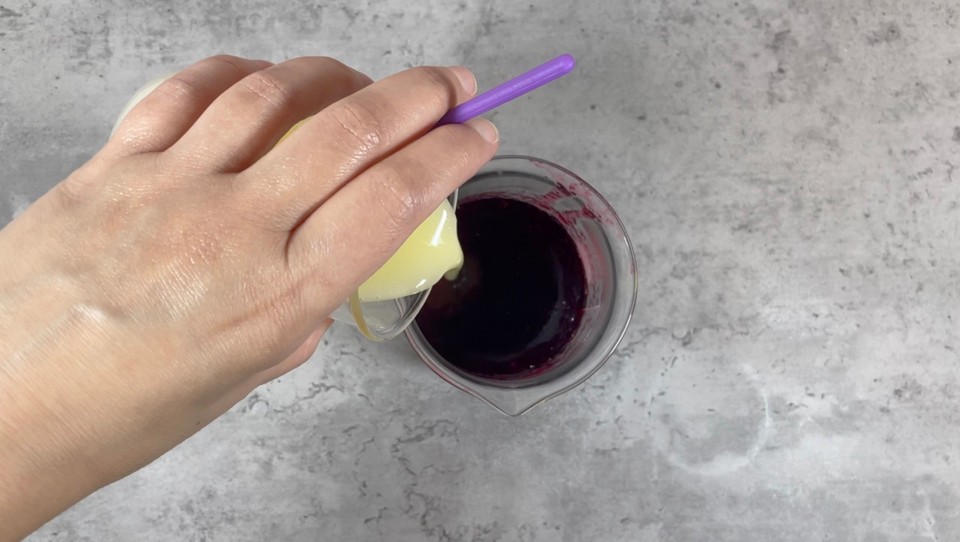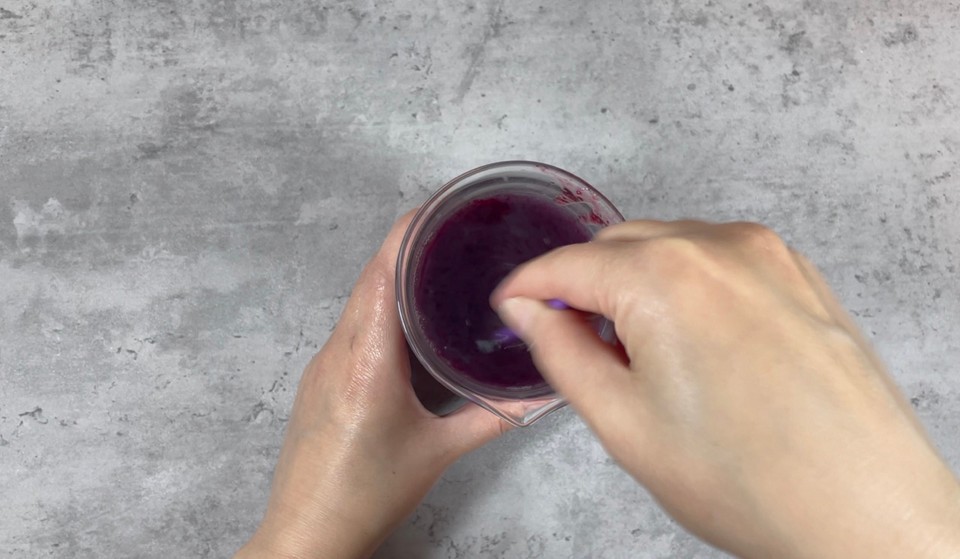 Add phase C ingredients. Start with the preservative.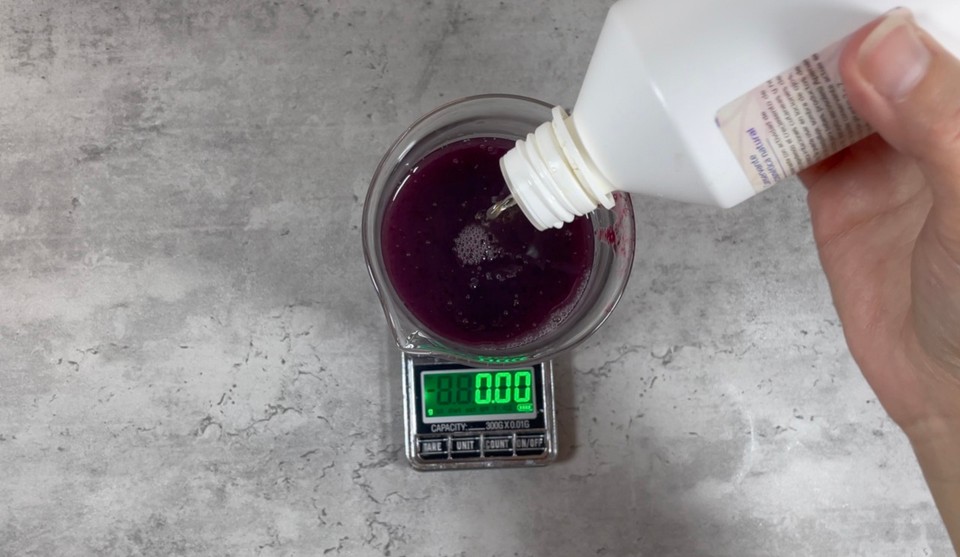 Add the essential oils. Stir to combine.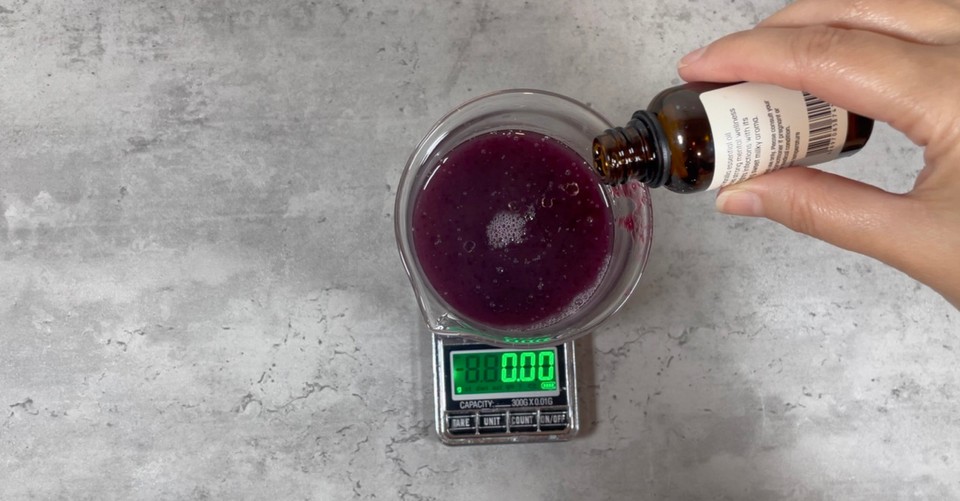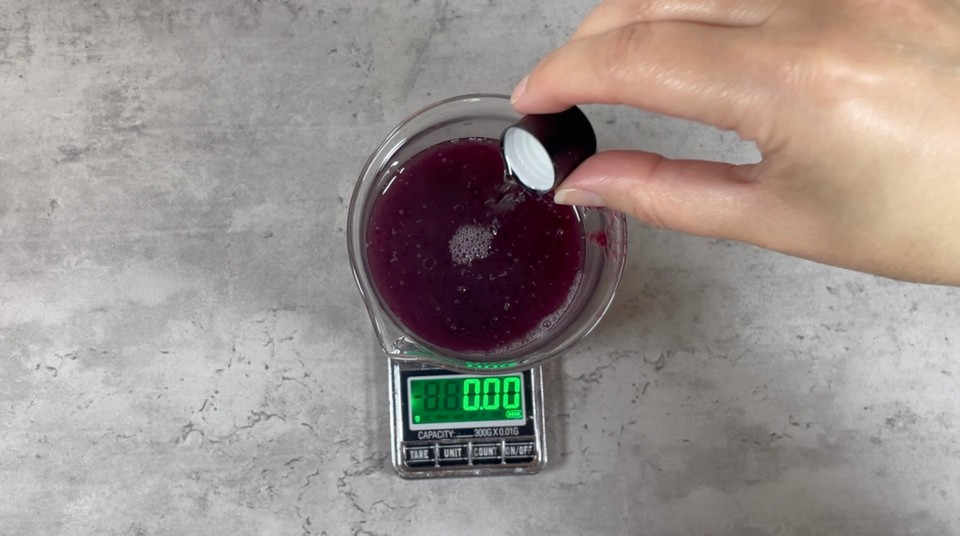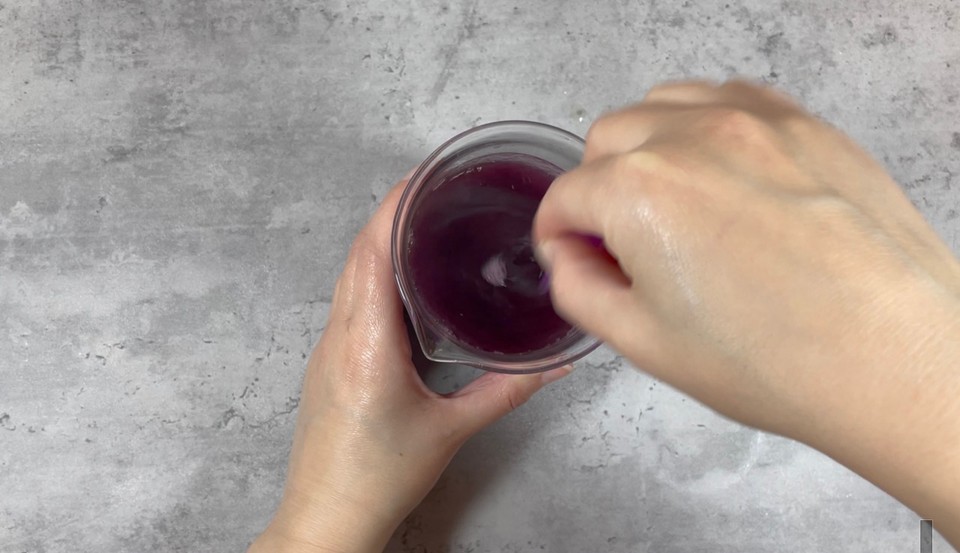 Check the ph and adjust if necessary. To read more about ph adjustments in cosmetics, check this post here. Between 5.5 to 7 is fine.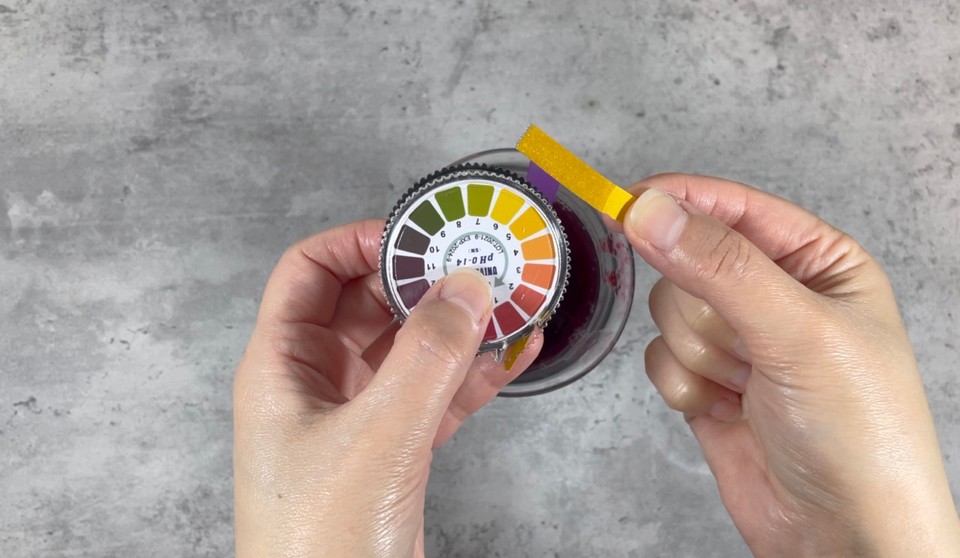 You can use the shower gel right away or let it sit overnight and start using it the day after. (By giving it some time, we allow the gum to hydrate and thicken the shower gel fully. Also, all the foam created by stirring will come down).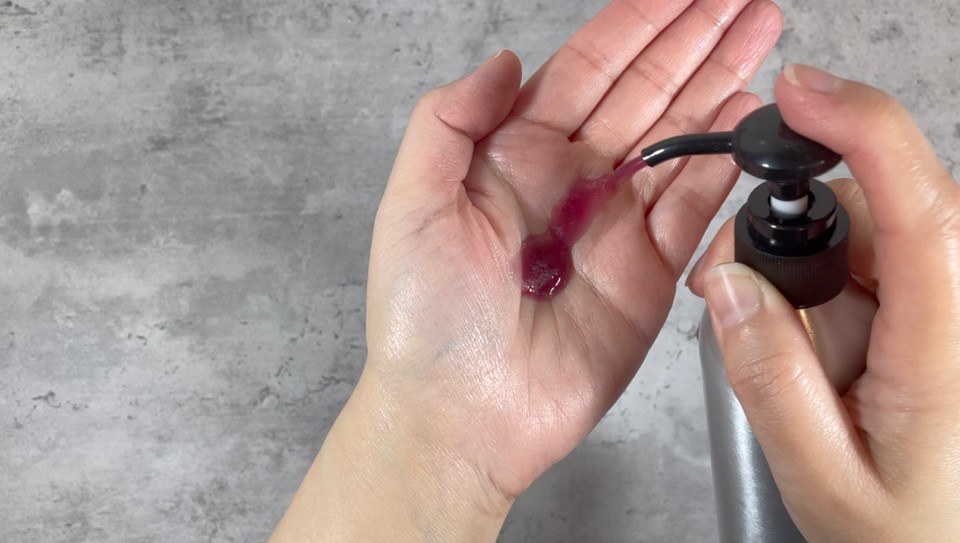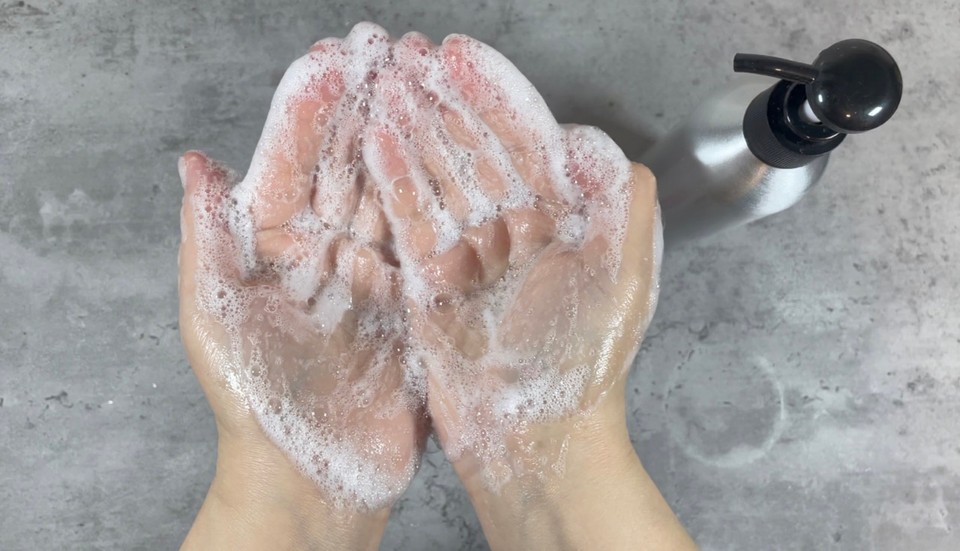 Notes:
If you want to use a different infusion, you can swap the hibiscus infusion with rosemary infusion, camomile infusion, rose petals infusion, mint infusion or calendula infusion.

You can swap the decyl glucoside with coco glucoside or Caprylyl/Capryl glucoside.

You can use sweet almond oil, hazelnut oil, macadamia oil, argan oil or safflower oil instead of the wheat germ oil.

You can swap the Cocamidopropyl betaine with Coco betaine or Sodium cocyl apple amino acids.

I use Cosgard as my preservative. If you are using another preservative, you need to check the supplier's information on your chosen preservatives' usage rate and ph range.
Related articles: