Neem and Rose Petals Solid Shampoo Bar
This recipe is for a botanical solid shampoo bar.
If you wish to learn about hair types and each type's needs, check out this post about hair types. This recipe is for normal/greasy hair.
There are not many emollients and conditioning agents in this shampoo bar.
The key ingredients are neem powder and rose petals powder. Neem has antifungal properties that may help with dandruff. Regular usage of neem powder can help to volumize the hair and make the strands thicker.
Rose petals can also help prevent outbreaks of dandruff.
I did formulate this bar with a small amount of fractionated coconut oil. Fractionated coconut oil penetrates the hair follicles leaves the hair looking soft and healthy.
This recipe is for 100g which makes 2 small shampoo bars.
For alternatives, check the notes below.
Ingredients:
Phase A
Solid surfactant (I've used Sodium Cocoyl Glutamate) 50g
Corn starch 14g
Fractionated coconut oil 10g
Cocamidopropyl betaine 10g
Phase B
Neem powder 7g
Rose petals powder 6g
Phase C
Preservative (cosgard) 1g
Hydrolysed Wheat Protein 1g
Essential oil (eucalyptus) 1g
Few drops of lactic acid 80% solution, or citric acid solution, to lower the PH, to read about PH adjustment go to this post.
Method:
Add phase A in a heat-resistant beaker and start with the solid surfactant.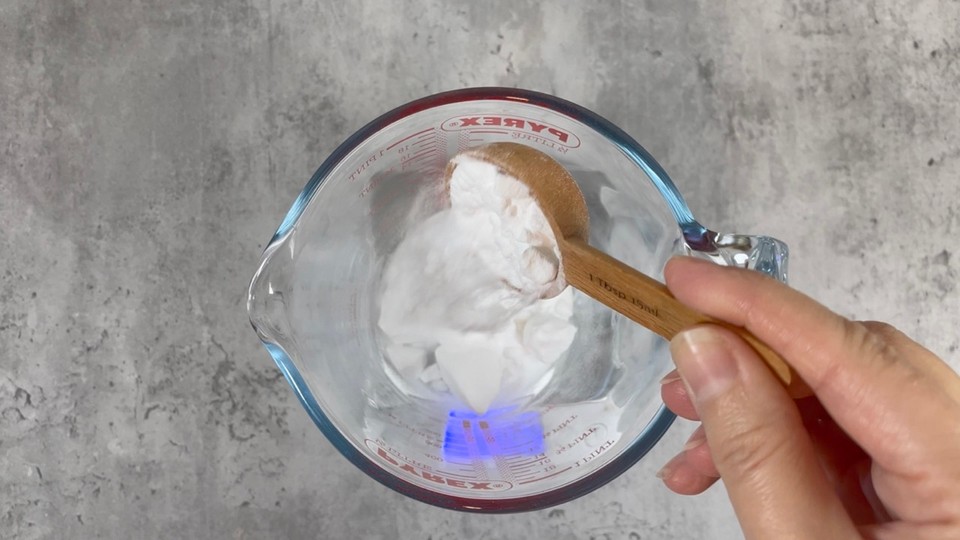 Add the corn starch.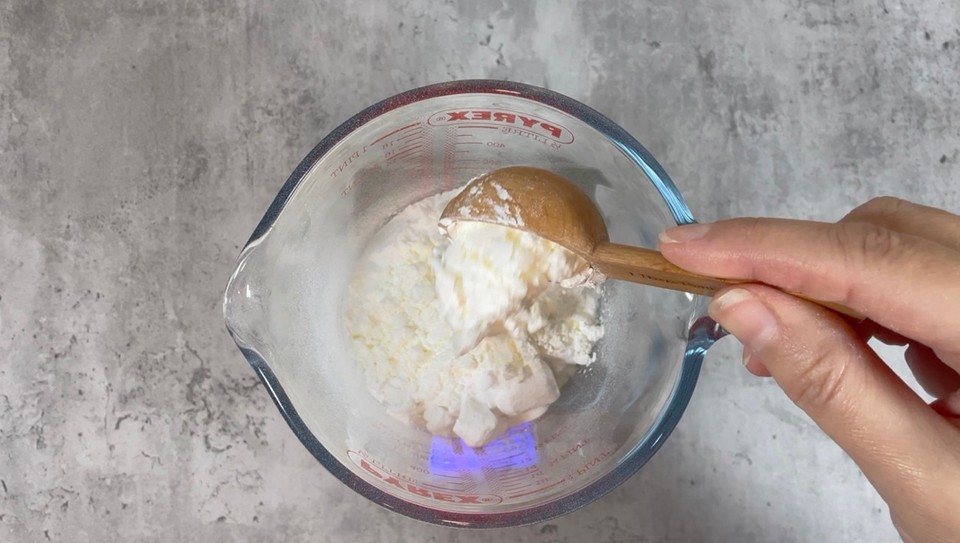 Add the fractionated coconut oil.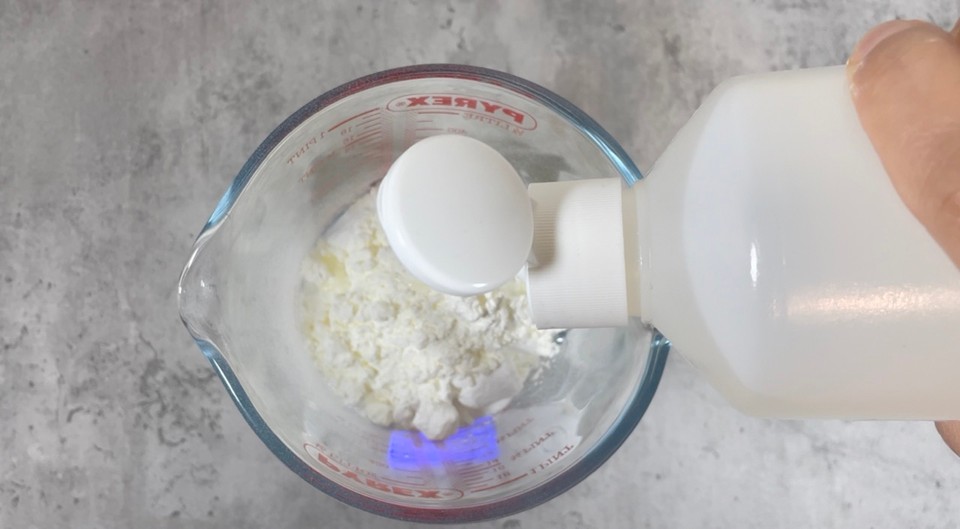 Add the Cocamidopropyl betaine.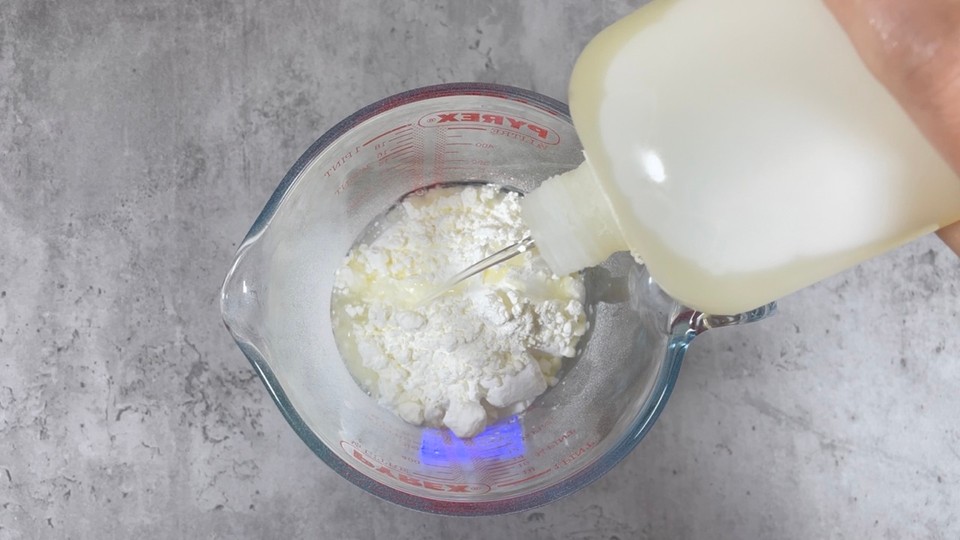 Place phase A into a double boiler on medium heat for 10-15 minutes.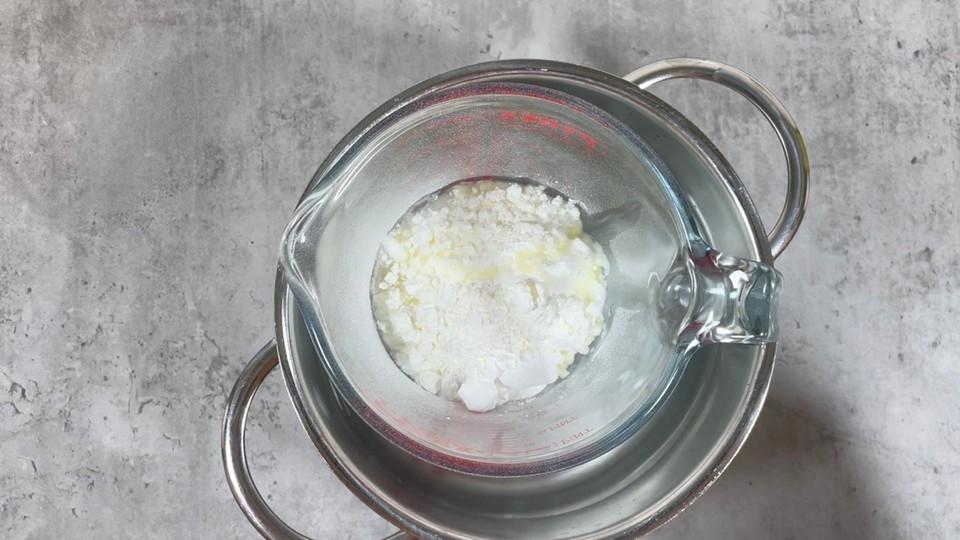 In another container, add the neem and rose petal powders.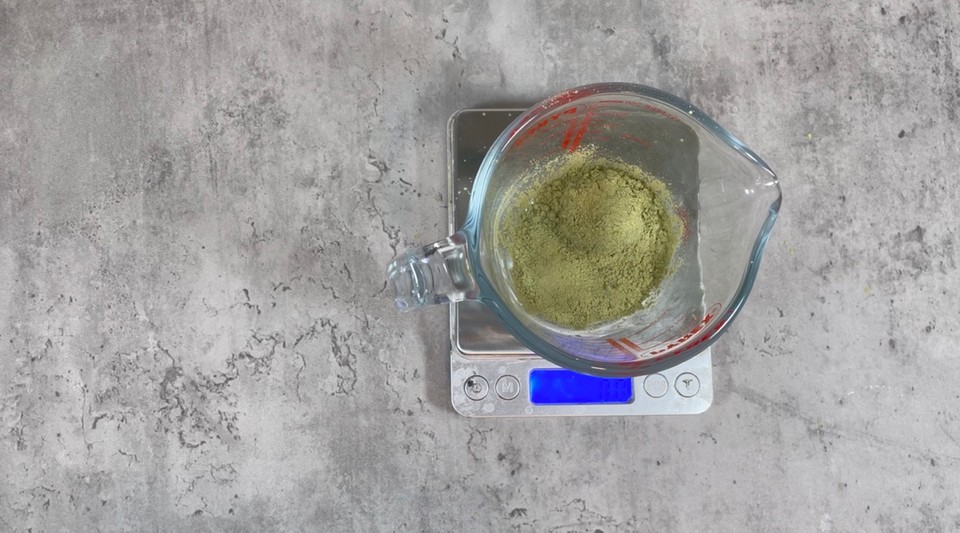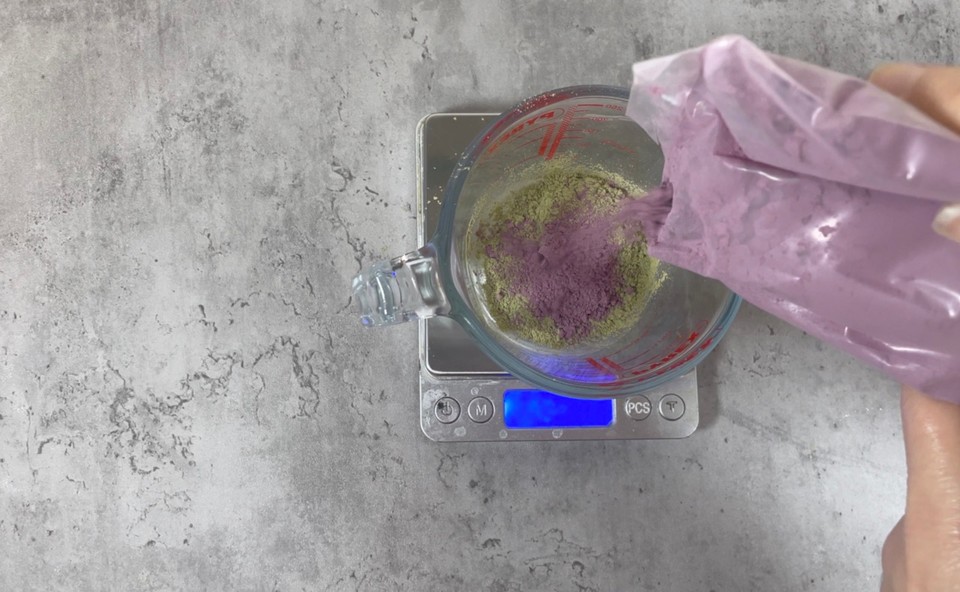 In a third container, add phase C and strat with the preservative.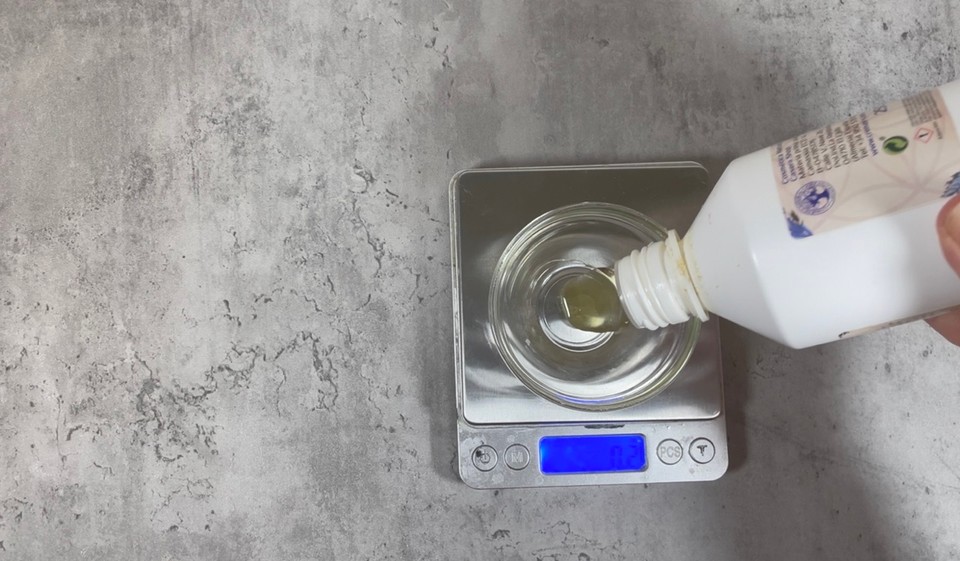 Add the Hydrolysed Wheat Protein.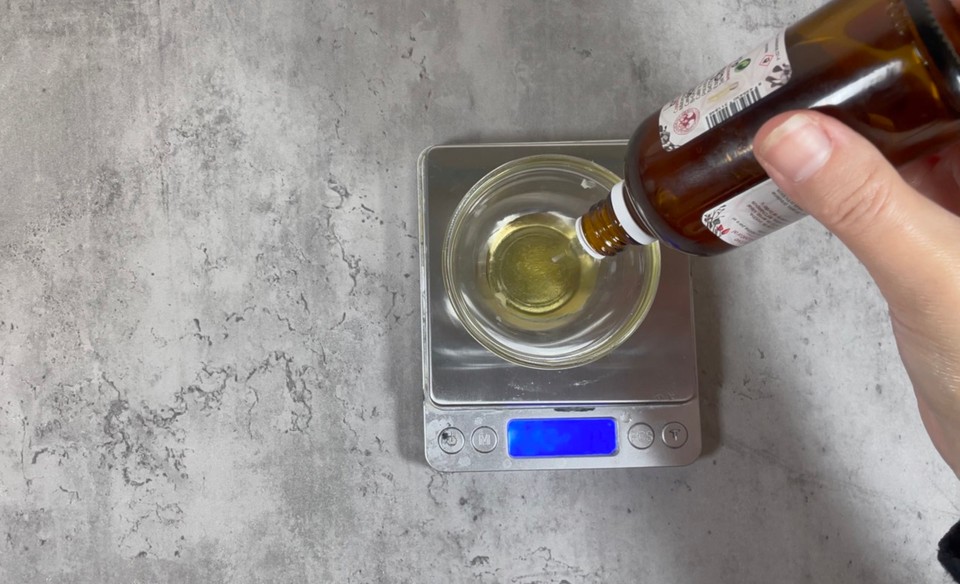 Add the essential oil.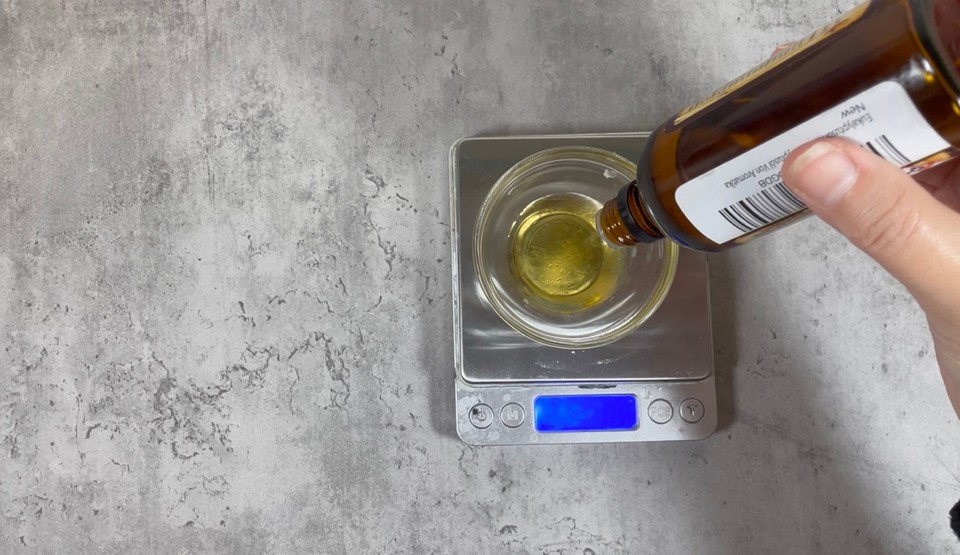 Remove phase A from the heat. The consistency should be as damp sand.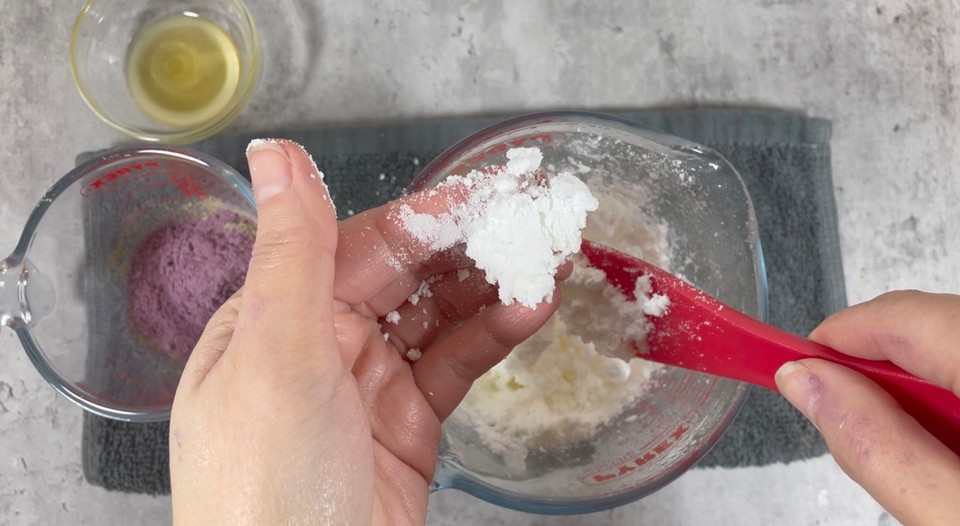 Add phase B to phase A and mix to combine.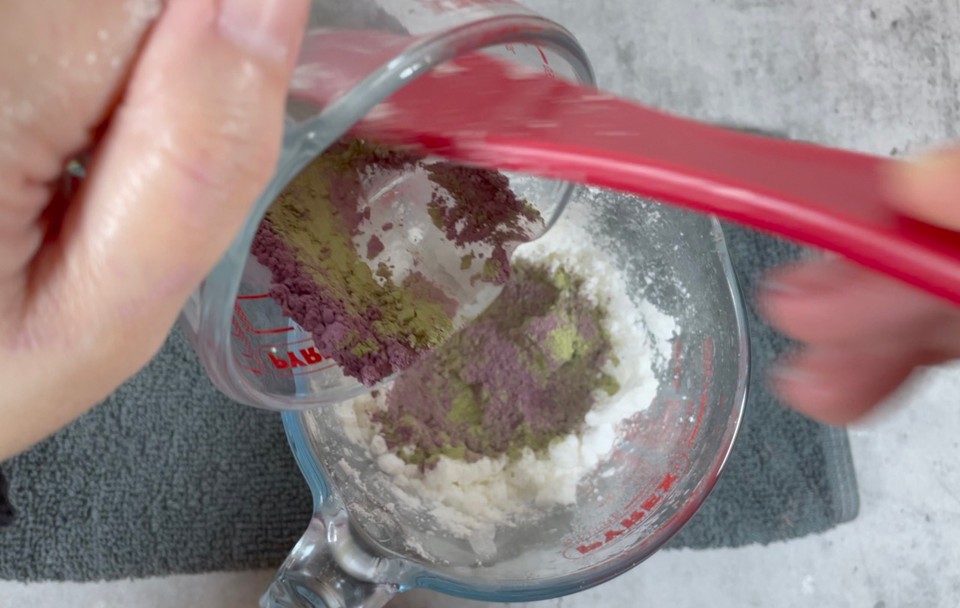 Check the PH and adjust.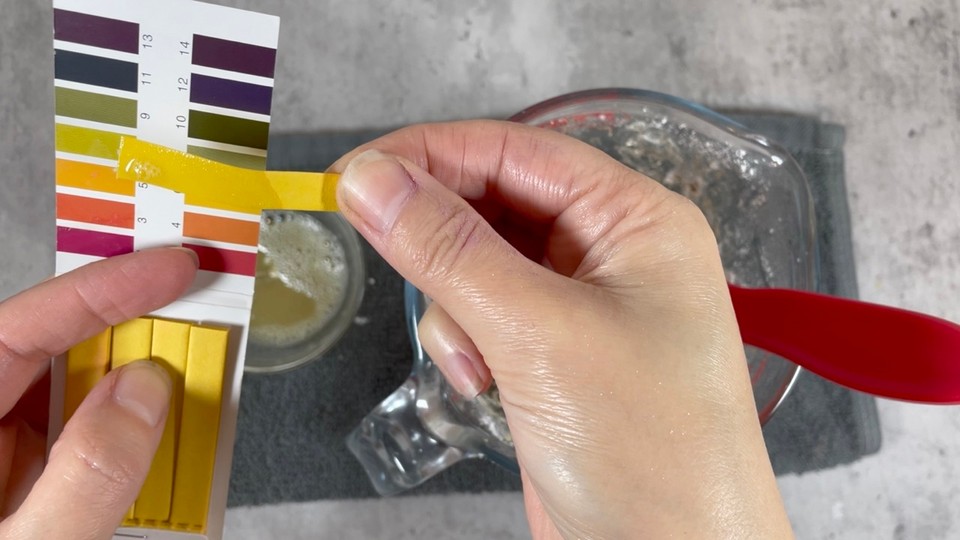 I've added six drops of lactic acid 80% solution to lower the PH from 6 to 5.5.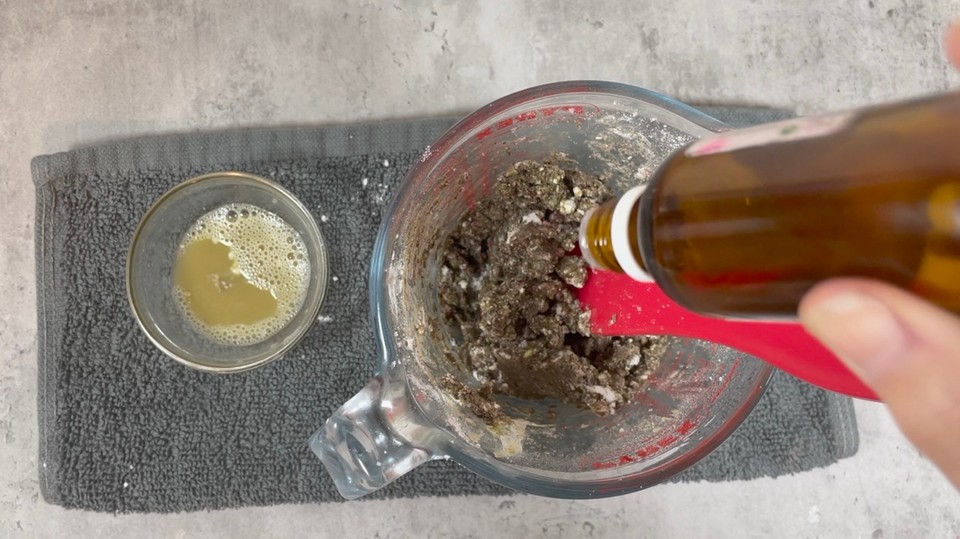 After adding the acid solution, recheck the PH and adjust if necessary.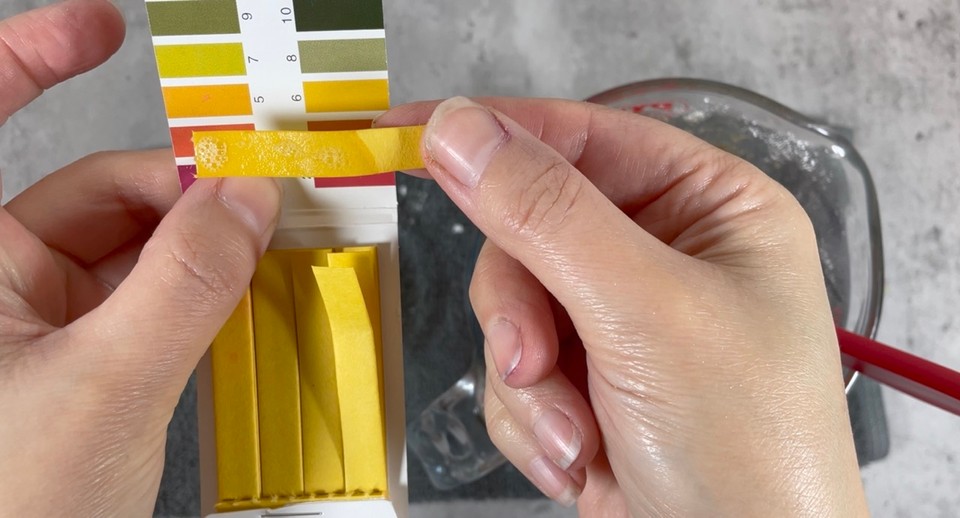 Add phase C and mix to combine.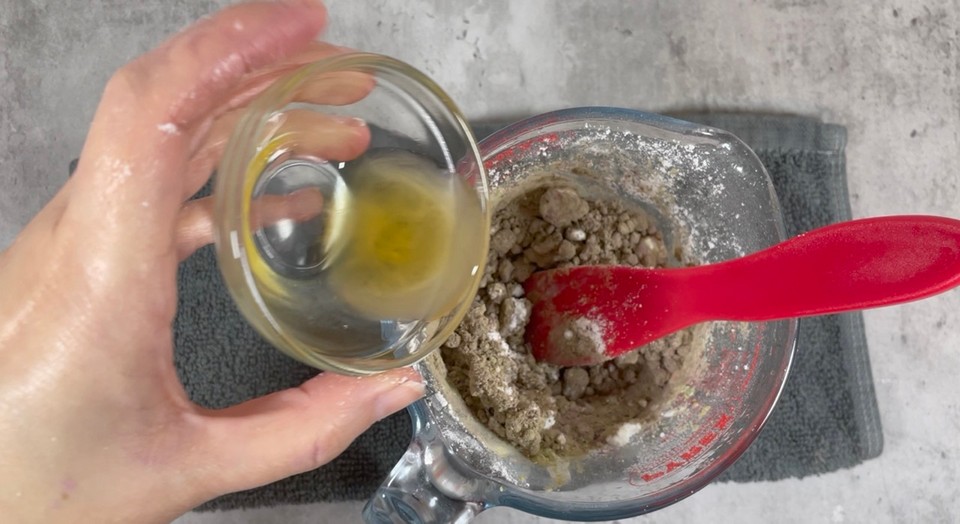 Shape the shampoo bars. You can use a mold or shape them with your hands.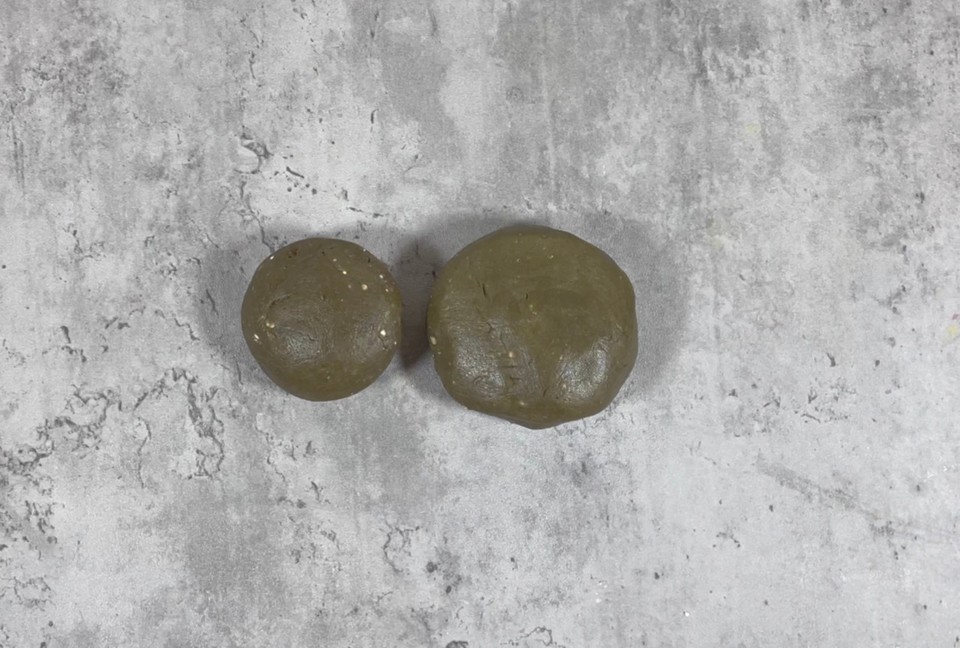 The shampoo bars will be ready to use after 24 hours.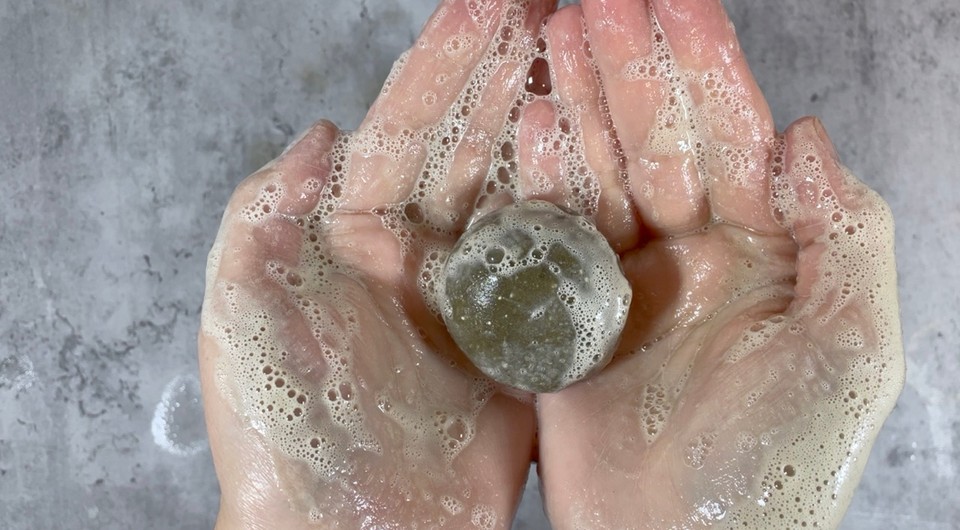 Notes:
You can choose different solid surfactants. You can use one or combine two surfactants. I am using SCI. You can swap it with Sodium Coco-Sulfate (SCS), Disodium Cocoyl Glutamate, Sodium Lauroyl Glutamate, Sodium Cocoyl Glutamate, Sodium Lauryl Sulfoacetate (SLSA).

You can swap the cornstarch with arrowroot powder or tapioca starch, or you can skip the starch and add more solid surfactant instead of the starch.

I'm using Cocamidopropyl Betaine (amphoteric surfactant) for my liquid surfactant. It is a very mild surfactant. You can choose a different liquid surfactant, such as coco glucoside or decyl glucoside (both are non-ionic surfactants).

If you use a different preservative, please check your preservative's supplier instructions to decide the percentage of preservative to use in a shampoo bar and the PH level suitable for the specific preservative.

Suppose you don't have Hydrolysed Wheat Protein. In that case, you can swap it with vegetable inulin or oats extract or nettle leave extract (Urtica Dioica Leaf extract), or any other extract you usually use in hair care products. You can swap it with 1g of jojoba oil or safflower oil if you don't have extracts you like to add.

You can use different kinds of essential oil, good alternatives will be: tea tree oil, lavender, geranium, and pine needles essential oil.
Related articles: