Summer Breeze Body Lotion
This body lotion is scented with summer breeze fragrance oil, which is perfect for the summer days after a long day at the beach.
This recipe is for 200 gr so if you wish to make a smaller amount you can make only 100 gr (half of the recipe).
Ingredients:
Water phase:
120 gr Distilled water
20 gr Green tea hydrosol
6 gr Glycerin
2 gr Niacinamide (vitamin B3)
Oil phase:
20 gr Hazelnut oil
6 gr Kokum butter
6 gr Olivem 1000 (emulsifying wax)
6 gr Cetyl alcohol
2 gr Berry wax (Rhus verniciflua peel cera)
Cool down phase:
2 gr Cosgard (preservative)

2 gr Vitamin E

2 gr Grape Seed extract

2 gr Oats extract

2 gr Cotton extract

2 gr Fragrance oil

Lactic acid to adjust PH (few drops)
Method :
In a glass beaker place the ingredients from the water phase, cover the beaker with aluminium foil and place a side.

In a second beaker place all the oil phase ingredients.

Place both beakers (water phase and oil phase) in a water bath until the oils and waxes are completely melted.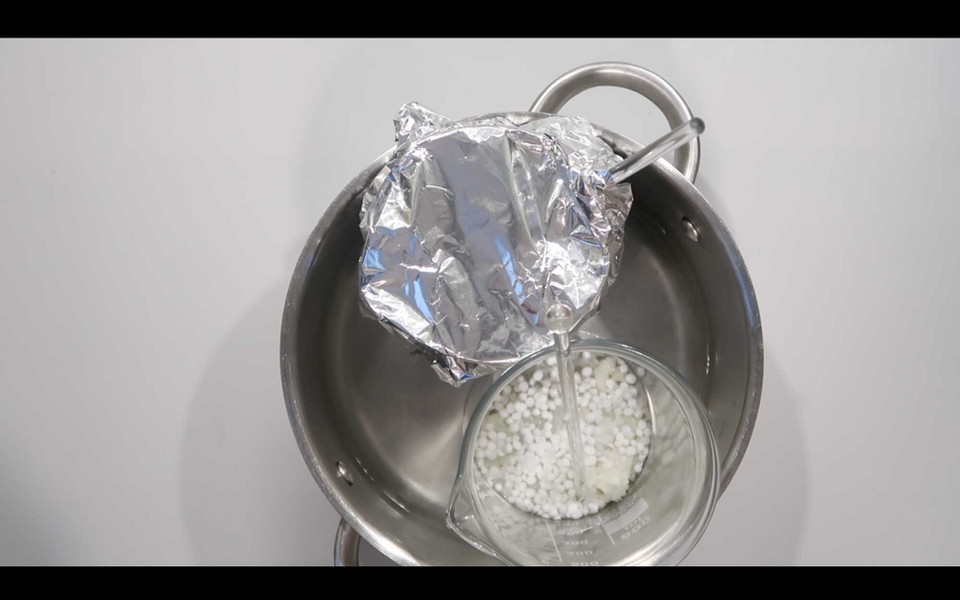 Once the oil phase is completely melted, combine the water phase with oil phase, use an immersion blender to fully combine both phases.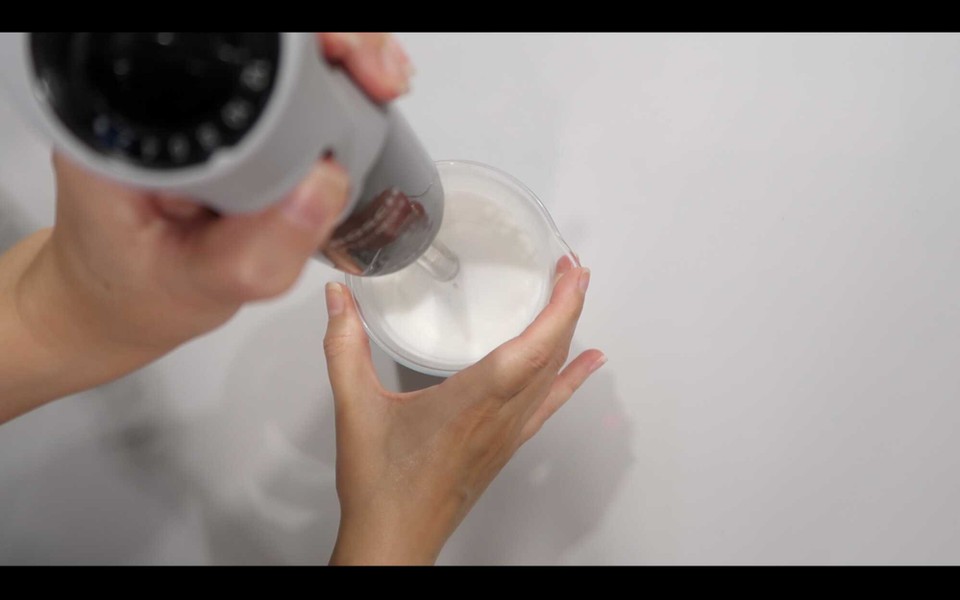 Let the emulsion cool down while preparing the cool down phase. Once the temperature of the emulsion is 40 degrees celsius or less we can add the cool down ingredients and stir everything together.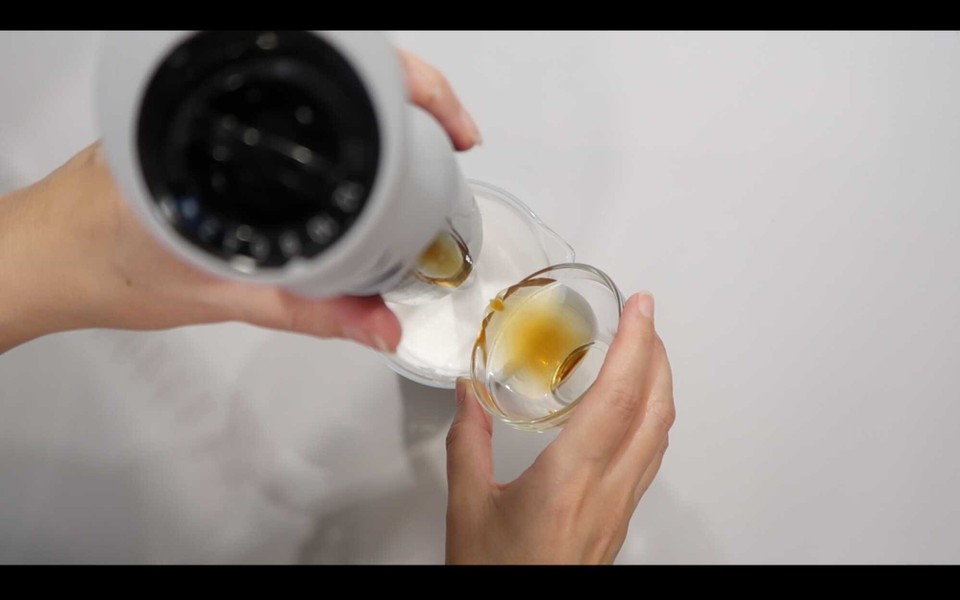 Check the PH of the lotion and if needed, add a few drops of Lactic acid to lower the PH, mix well and check the PH again. (between 5.5 to 6 would be a good level).

Once everything is well combined, move the lotion to a container and let it cool down, once cooled the consistency will be creamy but not too heavy.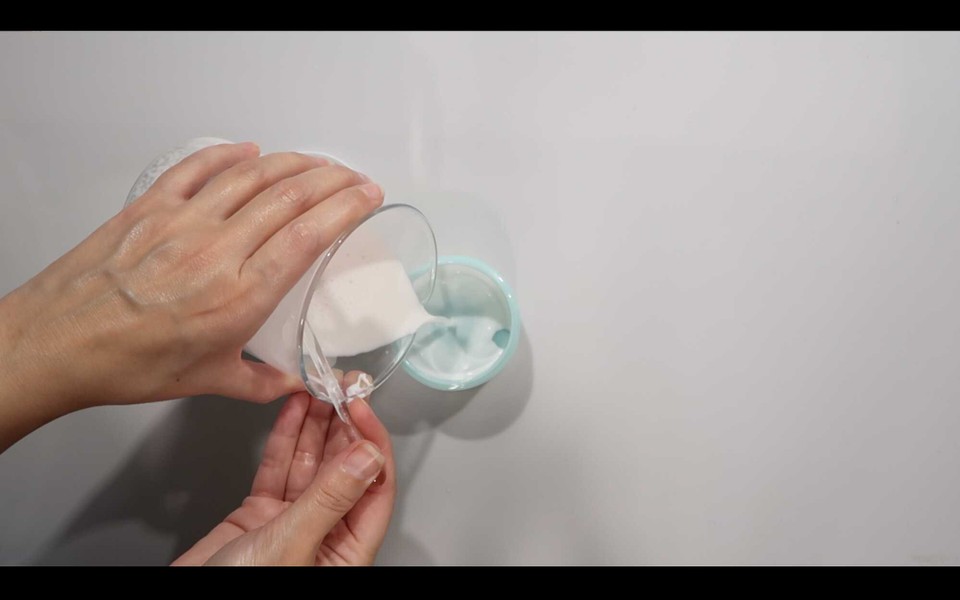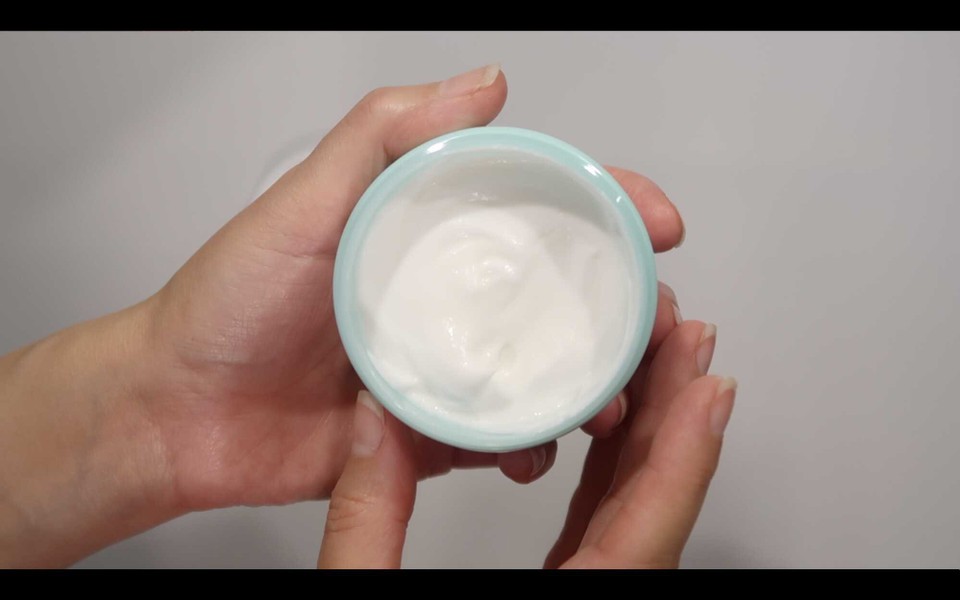 Notes:
You can use just distilled water if you don't want to add hydrosol, or you can use aloe vera juice instead of the green tea hydrosol.

You can replace the vitamin B3 with panthenol or allantoin or skip it and add the 2 grams to the water amount.

You can substitute the hazelnut oil with almond oil or macadamia nut oil.

You can replace the kokum butter with shea butter or mango butter.

The berry wax you can replace with myrica wax. If you choose beeswax the texture might be a bit more dense.

You can replace the extract with different ones according to your personal preference, green tea extract will compliment the green tea hydrosol for example.

If you are chooching other preservatives please make sure to check the supplier specifications regarding percentages and PH level that are suited for the chosen preservative.

You can replace the fragrance oil with any other fragrance of your choice.

This lotion shelf life will be 3 months.
Try our soaps bar recipe here.
​​